For the first time, India ranks in the top three countries generating the most number of billionaires in the world. The United States came in first followed by China and then India with its 97 billionaires. According to The Economic Times , Mukesh Ambani sits at the top of the Hurun Global Rich List-India 2015 with a net worth of Rs. 1.2 lakh crores.
Only those who have a minimum wealth of Rs. 6000 crores made it to this elite list. Peanuts, really.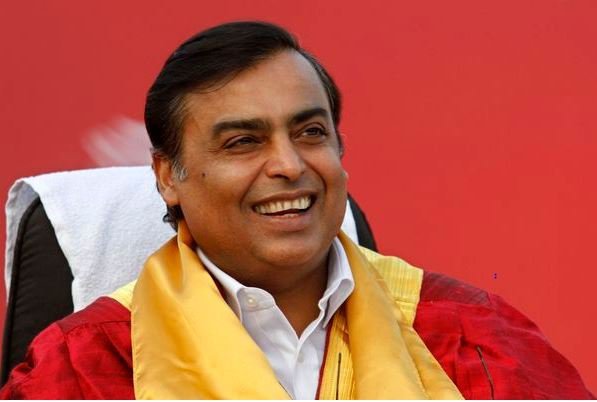 Of the 2089 billionaires in the world, 97 live in India. Of these, 56 are self-made biggies.
This is India's moment under the spotlight. However, what of those still living in the shadows?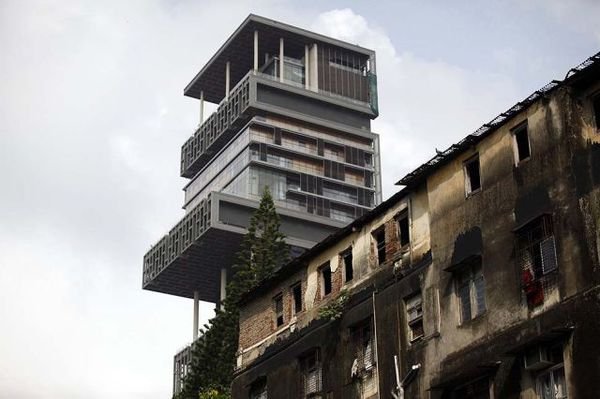 While the news comes as a welcome development, it doesn't compensate for the other India. The one that knows only of abject poverty, of measly daily wages, of hunger and of despair. True development, it would seem, is still a far away dream for many.
When will we talk of a new India and a changing landscape? Isn't it time to bridge the distance between the high-rises and the slum dwellers?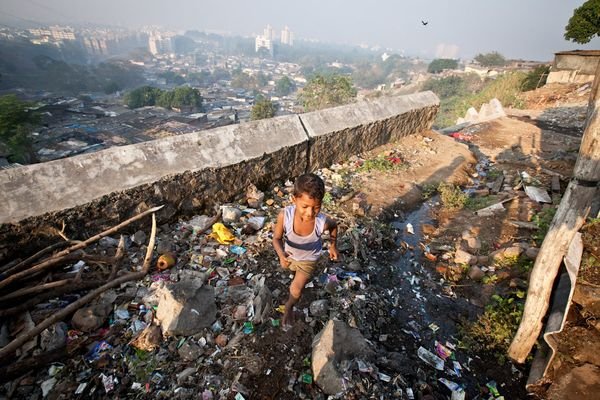 We are a nation of 97 billionaires. However, we're also a nation of 363 million people that still live below the poverty line.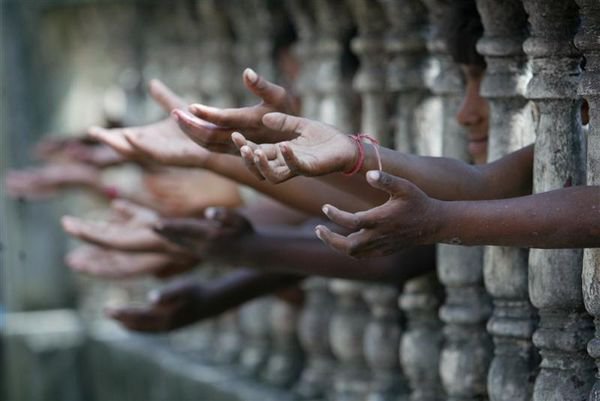 The inequality is truly staggering.