In an unusual outburst, chief anchor at Fox News, Shepard Smith lambasted Donald Trump for slinging accusations at the media at a press conference and alleging them of producing 'fake news', with respect to the Russia controversy.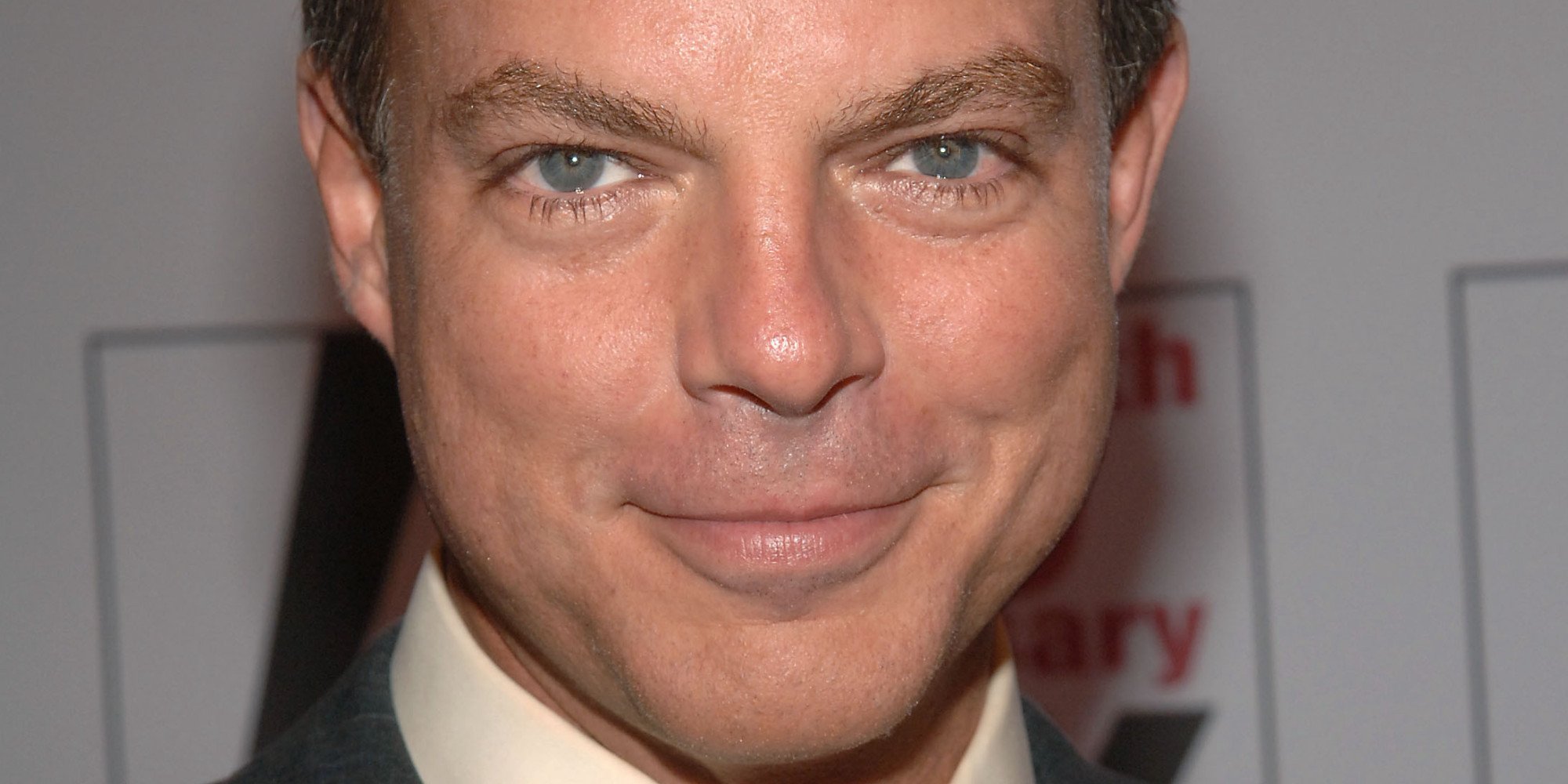 Trump blasted off a CNN reporter following his queries about American involvement in the Russian hacking of the Democratic National Convention's website prior to the elections, calling media the propagator of 'fake news' and the CNN, of 'very fake news'. 
Soon after, Shepard Smith launched into an epic rant against the President, accusing him of repeating 'ridiculous' and untrue statements and avoiding the Russia question. 
"It's crazy what we're watching everyday, it's absolutely crazy. He keeps repeating ridiculous throwaway lines that are not true at all and sort of avoiding this issue of Russia, as if we're some kind of fools for asking the question."
Smith, who is a Republican supporter, went on to say that the on the day of the Russian hacking of DNC, Trump's associates were on the phone with Russia, and that journalists were no fools for asking questions about the issue. 
Fox News, which is known for its conservative leanings, has always been a champion of Trump, who even praised the channel during the press conference in question. 
However, it seems for the veteran Fox anchor, the President of America insulting a fellow member of the press for asking legitimate questions was going one step too far.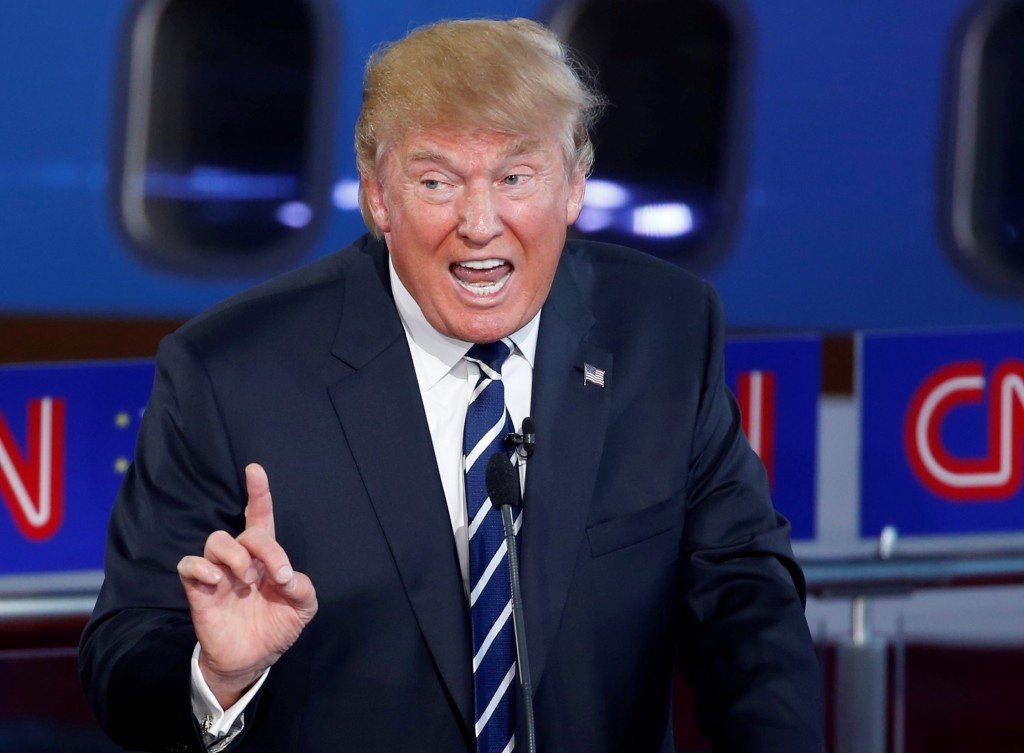 "We are not fools — We have a right to know, we absolutely do, and that you (Trump) call us 'fake news' and put us down like children for asking this question is inconsequential. — You owe this to the American people." Smith concluded on TV. 
Watch the full rant here: 
Despite his comments about not giving Twitter something to feed off of, Smith's outburst instantly made it to the micro blogging site, with Tweeples quickly choosing a side to cheer or jeer. 
Trump-haters and those in support of Shepard's actions showered the man with praises:
@ShepNewsTeam @POTUS Thank you to Shepard Smith for showing courage and integrity. We need more Republicans telling the truth about Trump.

— The True Patriots (@Jane53718) February 17, 2017
When Shepard Smith, in one minute, becomes the conscience of the nation. You absolutely must watch it. Because we may never see him again.

— David Bates (@DavidBWriter) February 17, 2017
But lovers of The Donald were not letting this go without a fight, predictably, many spewed hate against  the Fox anchor and demanded his removal from the channel:
Shepard Smith might as well be on the payroll of the Democrat Party. I turn him off whenever I see him. Fox needs to drain their own swamp.

— cathy moore (@beemie) February 17, 2017