The West Bengal Government has removed Sarbani Roy from the post of Public Prosecutor in the Park Street gang rape case after accusing her of going beyond her jurisdiction and acting without consulting the government.
State's Law Minister Chandrima Bhattacharya told PTI on Saturday that the Public Prosecutor (PP) went beyond her jurisdiction in pleading with the judge that the degree of punishment for the convicted be "kept to minimum".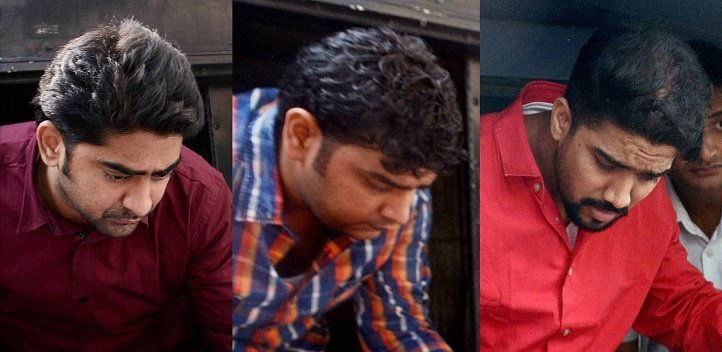 The prosecution counsel told the court on Friday that the convicts were not directly involved in the commission of the crime and that they be sentenced according to statute.
The minister said that the government had given no instruction to the government counsel in this regard.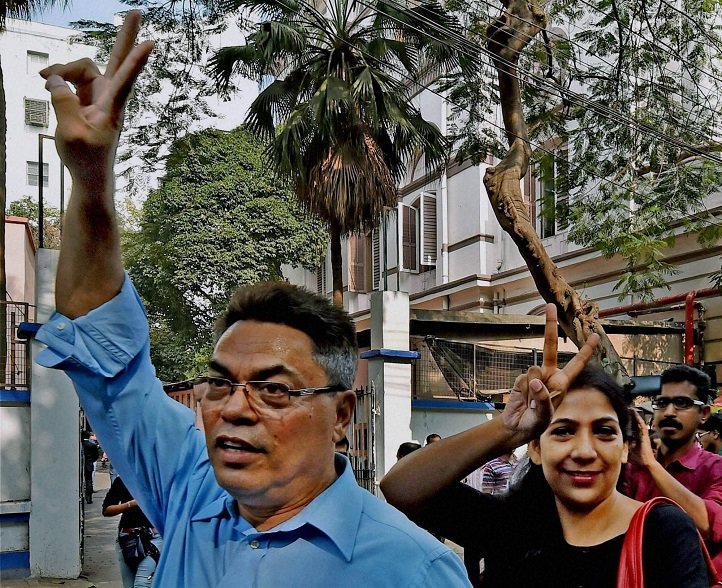 "It is the judge who will decide the quantum of punishment and the PP (public prosecutor) has no jurisdiction in it. Also, there was no instruction from the government in this regard, the activity on her part is not desirable," said the minister.
In an unprecedented move, the Public Prosecutor during her submission had appealed before the judge to give minimum sentence to the three convicted in the infamous Park Street gang rape of a woman.