If you are in Kolkata on the 31st of March, there is one place you should definitely head to – Muslim Institute, near Subodh Mullick Square, to participate in a one of a kind protest.
To protest the ban on consumption of beef enforced by several state governments, two pro-left Kolkata NGOs have organised a unique food festival that will dish out delicious beef, mutton and chicken dishes to over 1000 people. The food will be prepared by popular Kolkata restaurants Rahmania and New Arafat.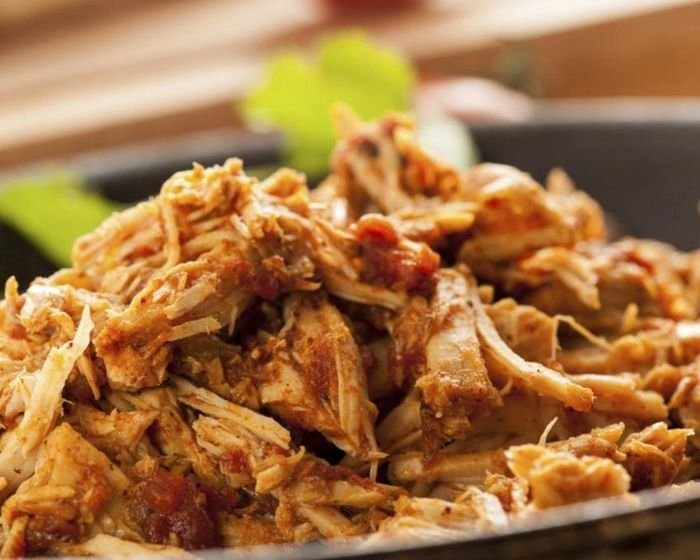 No it doesn't matter if you are a vegetarian or a non-vegetarian who doesn't eat beef.
The protest, like the previous protests in Kerala and Maharashtra, is not just for the sake of the people who enjoy eating beef. It is against the haphazard amendments of laws by the current government. It is in favor of people who along with their families will be adversely affected by the law.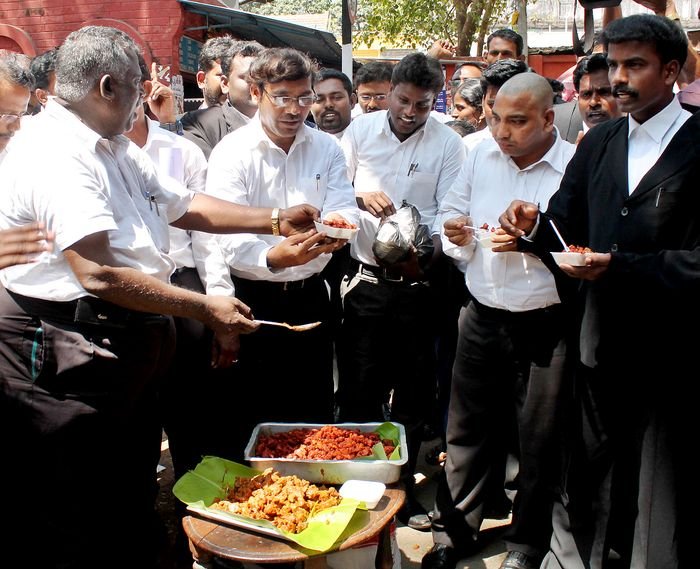 Cow slaughter has been illegal in the state of Maharashtra since 1976. The President Pranab Mukherjee passed the Maharashtra Animal Preservation (Amendment) Act on March 4, 2015. Under the amended law, even the slaughter of bulls, calves and bullocks is a criminal offense liable with punishment up to five years imprisonment and a fine of Rs 10,000.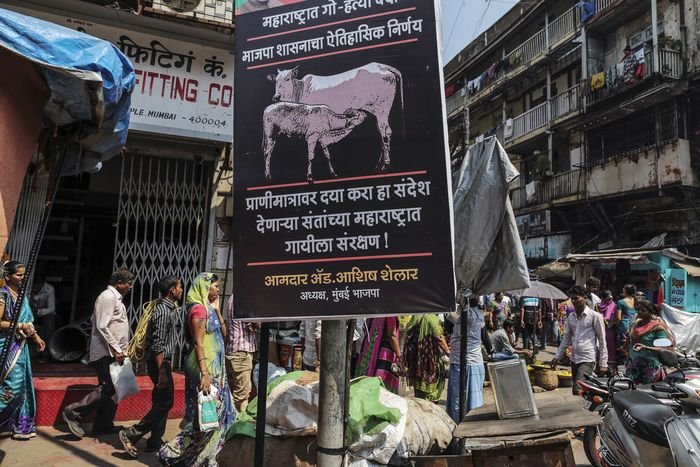 This move should be challenged not only because it amounts to curtailing the people's choice of food, but also because it is drastically affecting beef traders.
India is the biggest exporter of meat in the world and there are no relief measures for the people involved in the trade. Abdul Qureshi , of the Beef Traders Association expressed his concerns over the move and said how it might increase cases of smuggling of beef and put undue pressure on those who sell buffalo meat.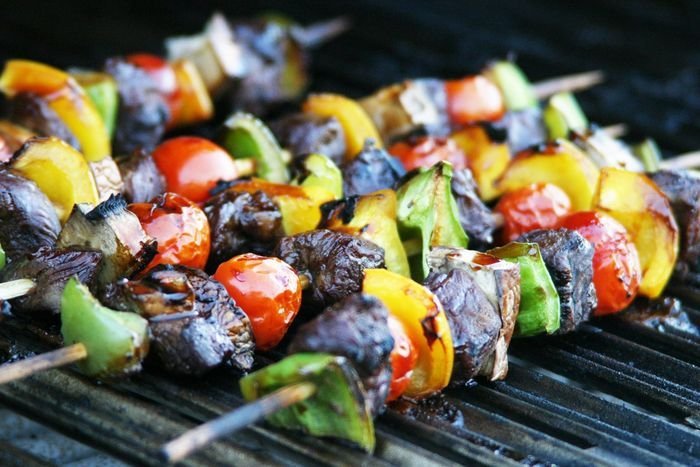 This programme has been organised by two Kolkata-based NGOs, Subhas Chakraborty Foundation and Paschim Banga Pratibondhi Sammelani.
And hopefully this taste-full protest will strike a chord with the government too.