A girl from Bengal, hailing from a village 30 km from Kolkata, has been selected by the National Aeronautics and Space Administration (NASA) for its prestigious Goddard Internship Programme (GIP), reports The Times Of India.
Satarparna Mukherjee is just 18, and is due to appear for her Class 12 exams this year from St Judes School, Madhyamgram, in Kamduni.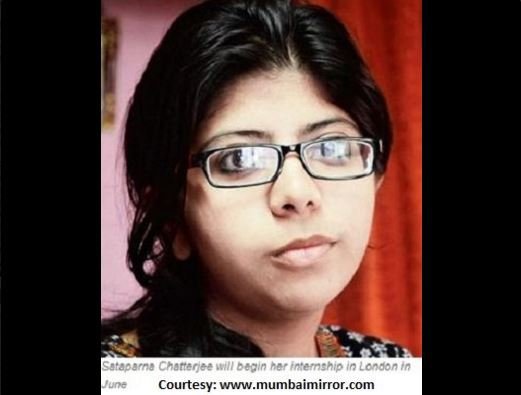 For the scholarship, NASA selects five outstanding persons across the world every year, and takes responsibility of funding their entire education after school.
So Satarparna will study at Oxford University, where she will pursue graduation, post-graduation and PhD (as Nasa faculty) in aerospace engineering at its London Astrobiology Centre.
She told TOI: 
"It all started in May last year when I was a member of a group on a social networking site where there were many members, including some scientists. One day I shared some of my thoughts on 'Black Hole Theory', and one of the members of this group gave me Nasa's official website and told me to post my findings, which I did." 
Sataparna wrote a paper on Black Hole Theory and how it could be used to create a 'Time Machine', and it was hugely appreciated. 
"I am very happy to get this opportunity where I will also work as a researcher at the Nasa centre in London," she said.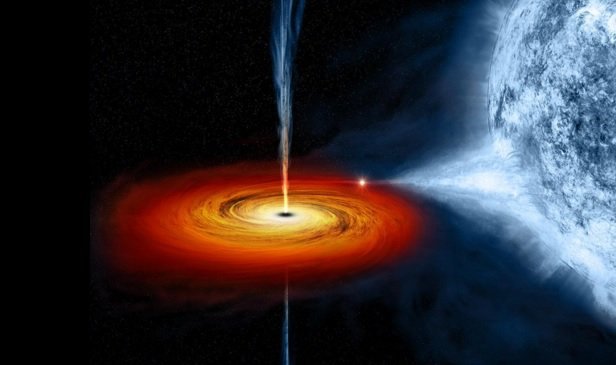 Sataparna will begin her internship from June, reports Mumbai Mirror.
Her father Pradip Mukheree tol TOI, "She is going on August 17. Though every cost is borne by the university and Nasa, we will arrange for the passage money, which is quite high. I am thinking of taking a loan because I don't want to let this opportunity go."
He is a headmaster of a primary school, and has come in news in 2013 when he led a people's movement against politicians and goons to drop the infamous Kamduni gang-rape case.
Pradip told Mumbai Mirror, "Sataparna isn't extraordinary in her studies, though she has always been among the toppers in her class. Mukherjee said she scored 88 per cent in her 10th exam. "She is interested in science and loves writing. Maybe a blend of these disparate subjects worked for her."
(Feature Image Source: Twitter | @_AchheDin)