US President Donald Trump strongly defended his decision to pull out of the Paris climate accord, declaring himself "proud" of the move.
"In order to protect American jobs, companies and workers, we've withdrawn the United States from the one-sided Paris Climate Accord," Trump said to applause, during a speech on the future of the US energy sector.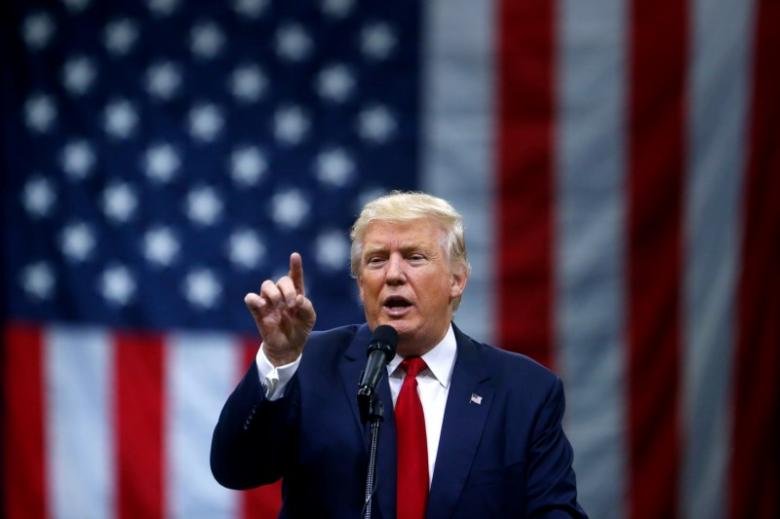 "I will tell you we're proud of it," he said. "And when I go around, there are so many people that say thank you. You saved the sovereignty of our country."
"And maybe we'll be back into it someday, but it will be on better terms," he vowed. "It will be on fair terms."
Climate change has become a major bone of contention between the United States and its Western allies, and the issue is set to loom large when Trump meets Group of 20 leaders in Hamburg, Germany next week.
German Chancellor Angela Merkel appeared headed for a collision course with Trump, vowing Thursday to seek a clear commitment to fight global warming from at the July 7-summit, and calling the 2015 Paris deal "not negotiable."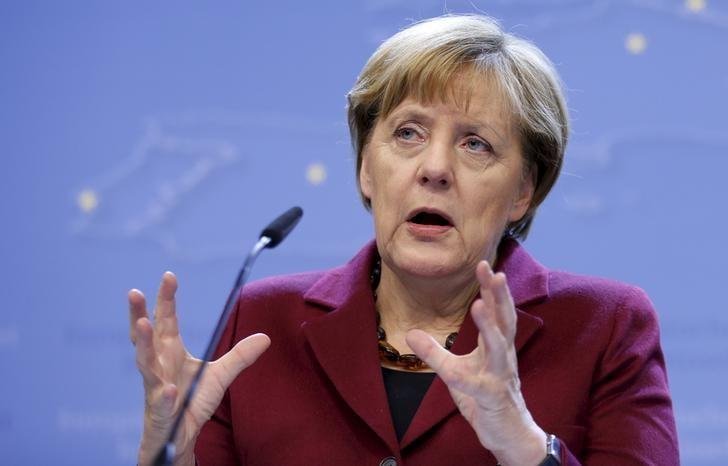 The Paris Agreement commits signatories to efforts to reduce greenhouse gas emissions that cause global warming, which is blamed for melting ice caps and glaciers, rising sea levels and more violent weather events.
Trump — who on the campaign trail labeled climate change a Chinese hoax — on June 1 announced America's shock withdrawal from the accord, which he dubbed a "bad" deal.
The United States is the world's second largest emitter of greenhouse gases after China.