Rajkot Police Commissioner Manoj Agrawal sent out a notice to ban PUBG in the city, saying that the game was making people violent.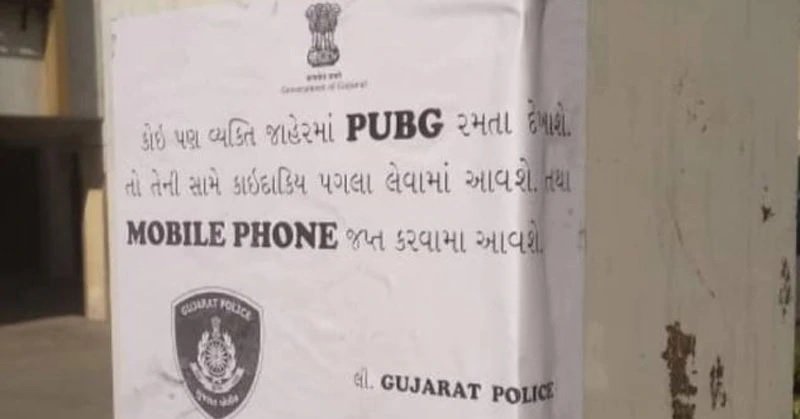 In a report by DNA, he was quoted as saying:
Due to increasing violent behaviour of children and the youth, who were addictive to the game, we have imposed the ban.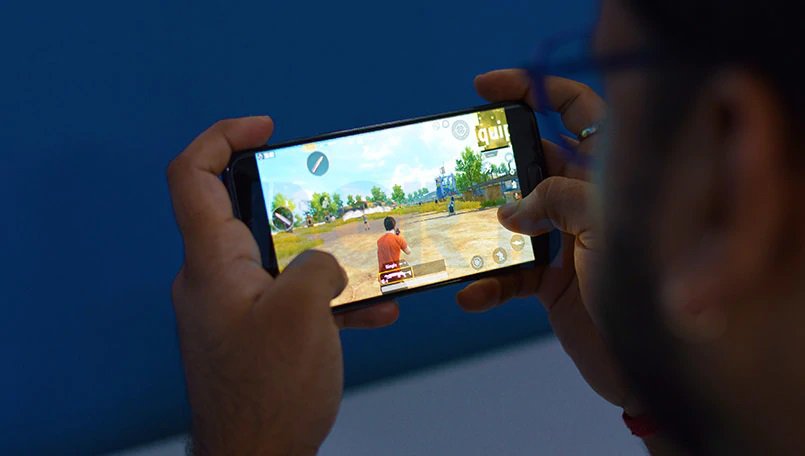 The 'momo challenge', which involves completing a series of challenges to finally meet the 'momo', has also been banned due to it's violent nature. 
These 'challenges' can include anything from basic tasks to committing suicide, the failure at which leads to intimidation from the 'momo'.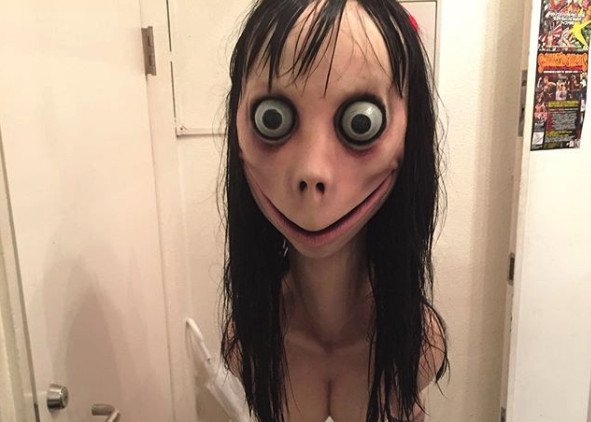 As per reports, the ban will start on March 9 and end on April 30. During this time, police can take the 'culprits' into custody under the Central Government Act under Section 188.
On January 23, the Gujarat government had written to the Central Government requesting a permanent ban on the mobile game.