It's a rather disappointing day for the gaming scene in India. The three Indian teams who had qualified for the PUBG Mobile Club Open may not go to the finals being held in Germany.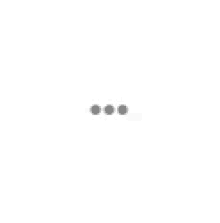 According to reports, the three Indian teams namely SOUL, TeamIND and Indian Tigers have been denied visa to Berlin, Germany where the competition is taking place. This happened due to a lack of any governing body for e-sports.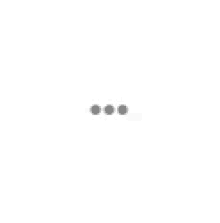 Reportedly, TeamIND and Indian Tigers will have to play their prelims on the 20th from Delhi itself. And Team SouL, who placed first in the competition still have some time to reapply for their visa and enter the final competition on July 26th. 
Even though TeamIND and Indian Tigers will be playing in New Delhi, it's is a rather big disadvantage for them since their ping will be considerably higher than the competition. Such a big handicap will have a major impact on their qualification.