Less than a fortnight ago, the Pulwama attack claimed the lives of over 40 jawans. Among the martyred jawans was Babloo Santra who hailed from Howrah, West Bengal.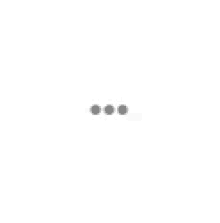 As tension between India and Pakistan escalated recently, his grieving widow, Mita Santra, has taken a 'war cannot solve every problem' stance.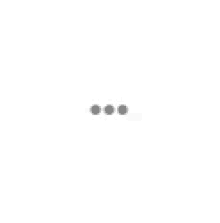 Explaining the reason why she is against war, she told The Times of India that every death in the battlefield ultimately leaves numerous in the soldiers' families devastated. 
Mita is a history teacher and she is well aware of the fact that war cannot bring any permanent solution.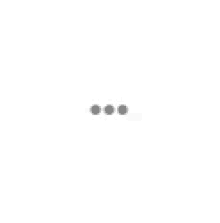 But her opinion didn't go down well with the people across social media, who criticised her for her opinion.
She has been trolled on various websites and social media platforms and pulled up for being 'cowardly and self-centred'.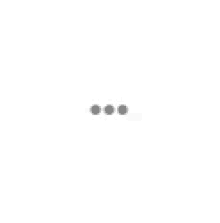 Standing firm with her anti-war stance, she told The Times of India,
Right now, I am not in a position to watch social media sites. But I still stand by what I said about war. People have their opinion; it is the individual's freedom of speech. I am no different.
However, several people from Kolkata who witnessed the trolling decided to take on the trolls directly. The student community and the intelligentsia in the city too took a stance against the trolls.
Twitter also joined ranks with her to fend off the trolls and lauded her for the pacifist stance.
It's rather sad that the widow of the jawan who lost his life serving the country has to face such severe and nonsensical criticism.