The people of India have been in the throes of TikTok fever for a while now. The video-sharing app has made stars out of people crying for no reason and generally doing the weirdest shit imaginable. 
TikTok mania has now gotten so massive that there's an actual TikTok video 'Film Festival' happening in Pune, Maharashtra.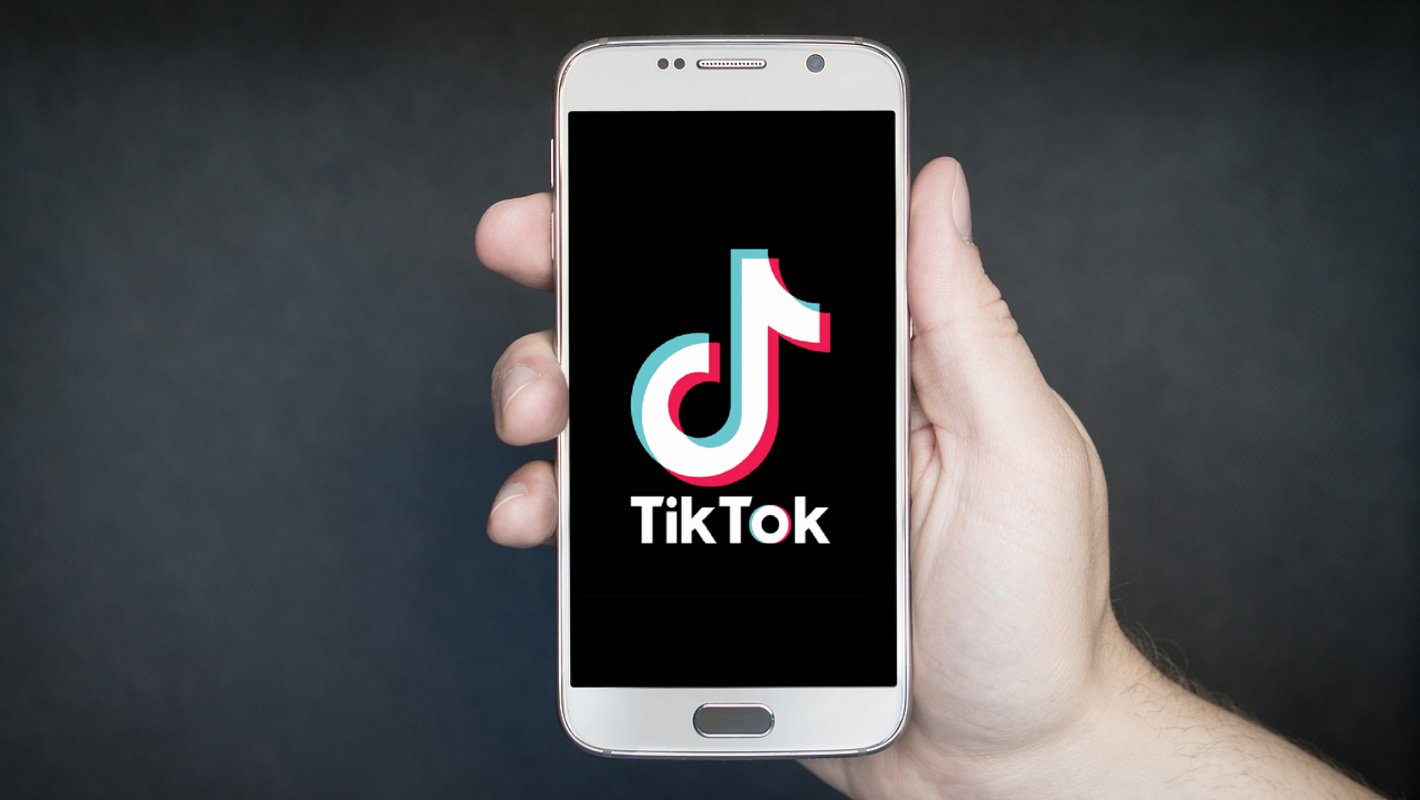 Twitter user Suyash shared a picture of a poster for the event in Marathi, and everything the event entails. 
If the hoarding is to be believed, the event will be attended by TikTok stars as well as Hindi and Marathi film celebrities.
You apparently also get a trophy and certificate simply for participating in the festival, registration for which is compulsory.
Participants can submit 3 videos under 12 categories lasting 5 seconds to 1 minute. 
The categories include Best Comedy, Best Emotional, Best Social, Best Horror, Best Dance, Best Couple, Best Motivational, Best Prank, Best Creative, Best Action, Best Dialogue and Best Environment Awareness.
1st place gets you a cash prize of ₹33,333 as well as a trophy and certificate, 2nd place gets you ₹22,222, and so on.

The news set the internet right off.
This is like an alternate episode of black mirror where everybody becomes and influencer and there is no one to influence now. https://t.co/CAmOT8Wi0j

— Rishabh Barodawala (@rishabhisleepin) August 6, 2019
Mr yadav, Mr Lokhande what is this behavior?

— pagalaurat (@you_heardme) August 6, 2019
We've hit peak WTFness, guys.