A 23-year-old bride from Pune was charged for sitting on the bonnet of a car for her wedding shoot. She was seen without a mask, riding on the bonnet of an SUV, and violating COVID-19 protocols. Though brides' entry is always grand and special but turns out this baraat may have cost them more.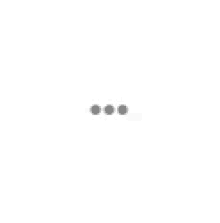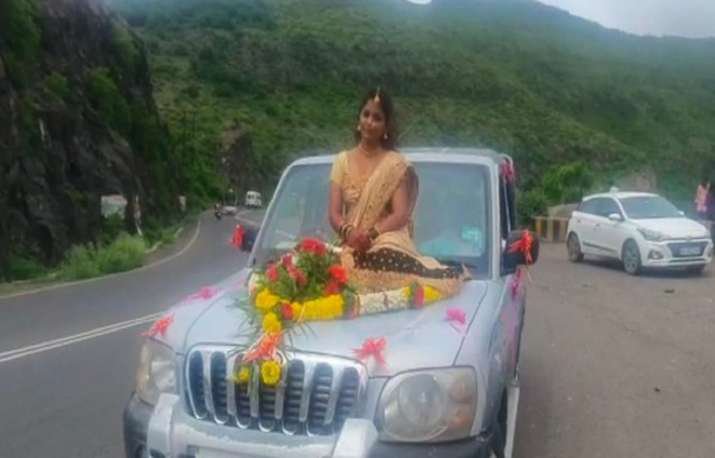 The photoshoot was conducted when she was on her way to Saswad, the wedding venue. The video was shot along the Dive Ghat on the Pune-Saswad Road, a police station official said.
The video is shared on multiple social media platforms and the incodent took place on Tuesday.
"The woman was sitting on the bonnet of the moving vehicle while a man on a motorcycle shot the video. We have charged the woman, the videographer, and other people in the vehicle, including the driver, under the provisions of the Motor Vehicle Act and relevant sections of the Indian Penal Code, Disaster Management Act, Maharashtra Covid Regulation Act among others. None of them was wearing masks either," the official added.  
Many Netizens have supported the bride saying, why to spoil her special day. Many commented about the biased behavior of police towards the common man. Let us look at what more they said.
What do you think about this bride entry?