Dattatray Phuge, a businessman from Pune who was best known for his Rs 1.27 crore "gold shirt" weighing 3.5 kgs, was killed on Thursday night by unidentified miscreants who attacked him with stones and sharp weapons, reports Hindustan Times.
At least 12 persons attacked Phuge in an open ground in the Dighi area of Pimpri-Chinchwad at around 11:30 PM last night with stones and a sharp weapon, killing him on the spot.
Phuge, who was the husband of Seema Phuge, an ex-corporator from the Nationalist Congress Party, had reportedly been running a chit fund and had collected money from several investors.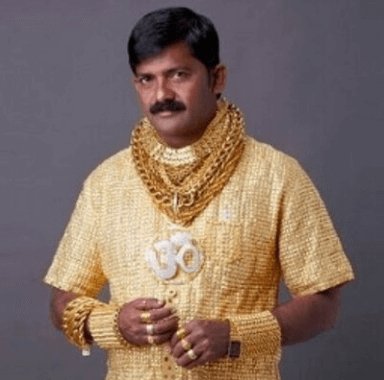 Sources in the police told Hindustan Times that many of these investors had problems regarding the financial "irregularities" in his company and it could have led to his murder.
"As per preliminary information, Phuge and his son were invited by one of the suspects, who know each other, to celebrate a birthday. However, we are investigating how Phuge reached the open ground where he was murdered," Dighi police station inspector Navnath Ghogare said. 
Phuge's 22-year-old son witnessed his father's murder but was spared by the attackers, police said.
Phuge made headlines across the world when he bought the "gold shirt" in December 30, 2012.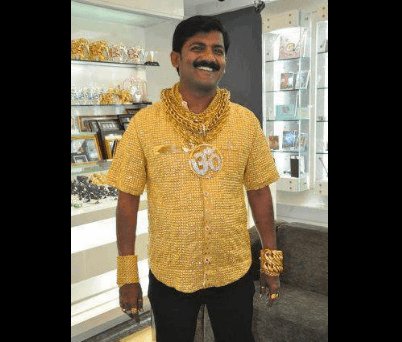 According to the local jeweller who crafted the piece, as many as 15 goldsmiths from Bengal worked for 16 hours a day over a period of two weeks to make the shirt ordered by Phuge.
(Feature image source: Twitter)
(With inputs from PTI)