A 38-year-old IT professional allegedly shot dead his gynaecologist wife following a domestic feud at her clinic in Hinjawadi area in Pune, police said today.
Manoj Patidar allegedly shot his third wife Dr Anjali Patidar (34) with a country-made pistol last night after they had a fight over some domestic issue.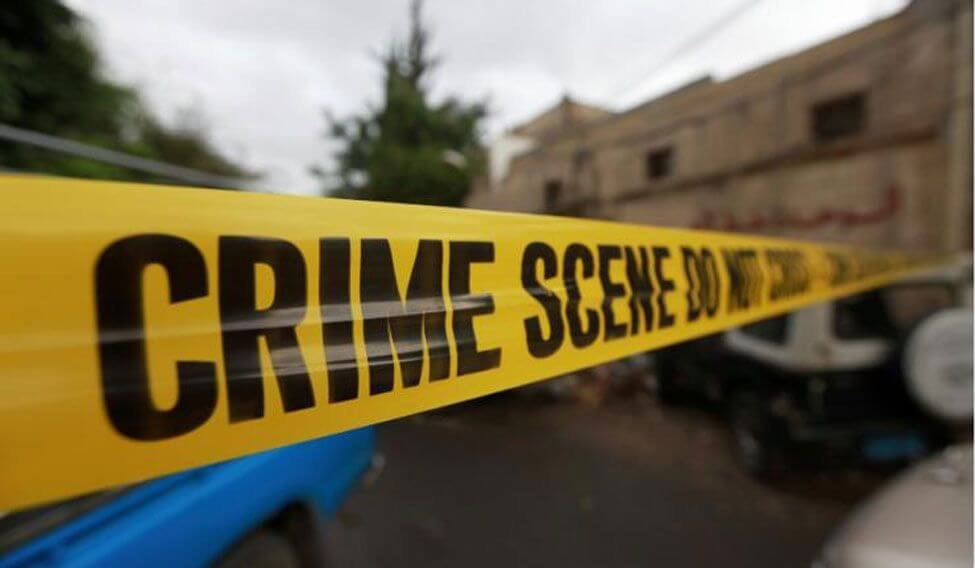 "We have received the information that Manoj Patidar, who works in an IT firm in Hinjawadi IT hub, had procured the country-made pistol for Rs. 20,000 a week ago," Assistant Police Inspector, Wakad Police station, Mahendra Aher said.
"On Wednesday, following a fight over some domestic issue, he allegedly shot her in the forehead and ran away leaving their one-and-half-year-old baby," he said.
Manoj, who hails from Madhya Pradesh, was about to escape the city when he was caught and arrested in Pune late last night. This was Patidar's third marriage.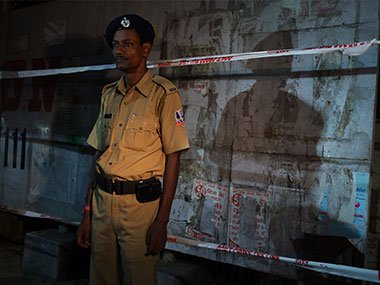 "During his interrogation, we have come to know that his earlier two wives died in mysterious circumstances. He is claiming that they had committed suicide by jumping off from a building. However, foul play is also suspected in the earlier deaths," Mr Aher said.
The accused has been booked under section 302 (murder) of IPC and he will be produced in court today.