In a shocking incident of road rage, a Pune techie was stabbed by a motorcyclist for objecting to riding on the wrong side of the road. 
The 27-year-old victim was stabbed twice injuring his lower portion of his left lung. 
The incident occurred at around 11.30 pm on the Fergusson College (FC) road where the victim, along with his friends had come to the area to dine at a restaurant. The motorcycle assailant who was on the wrong side of the road brushed against the victim, leading to an argument between the two, reports The Times of India.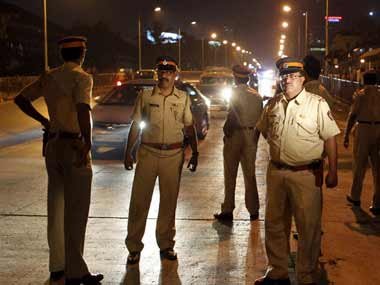 As the techie screamed at the motorcyclist, the latter stopped and looked back. When the techie went up to him and reprimanded him for not following traffic rules, he assaulted him with a sharp weapon. 
Seeing him getting assaulted, his friends who reached out to help him initially thought that assailant had just punched him and fled the spot. However, they found that the victim was bleeding profusely and rushed him to hospital in Hadapsar.
Although the victim has refused to file a complaint, the police is carrying on with its investigation. They have already made an entry of the crime in their records. The police have also obtained the CCTV footage of the area to confirm the registration number of the motorcycle. 
(Feature image source: Reuters)