As a woman, you are forced to be constantly alert of your surroundings. A Pune woman's alertness resulted in a discovery that shocked social media. She apparently found a phone camera recording her in the woman's washroom of a cafe on November 3. The cafe called Cafe BeHive, is located in the Hinjawadi area of Pune.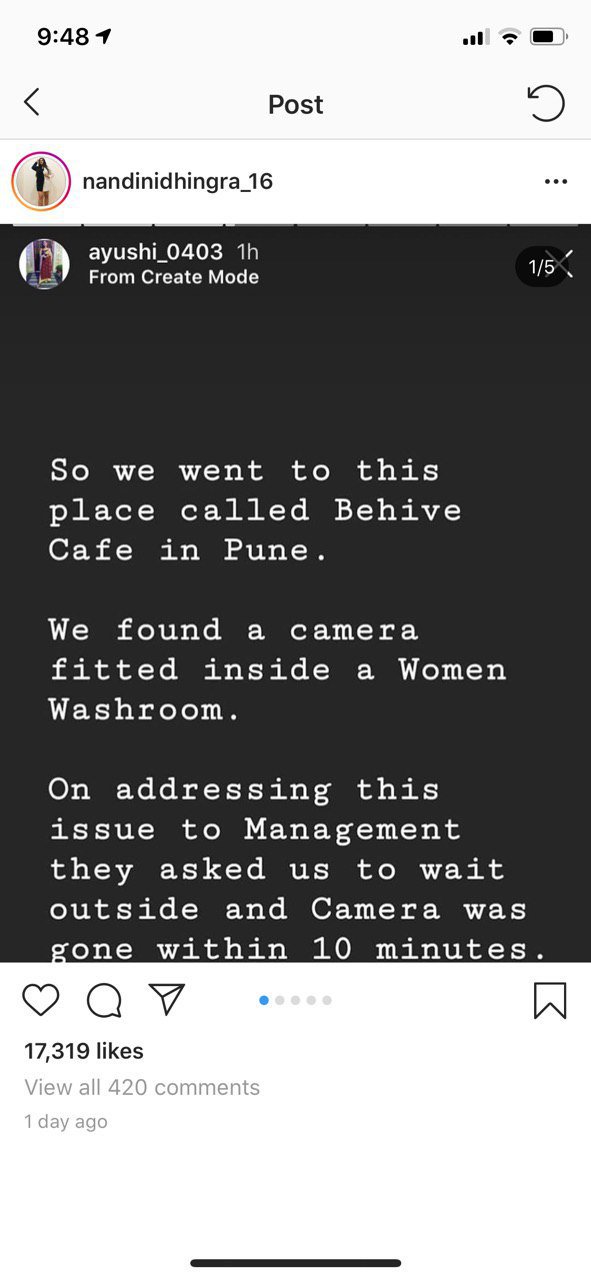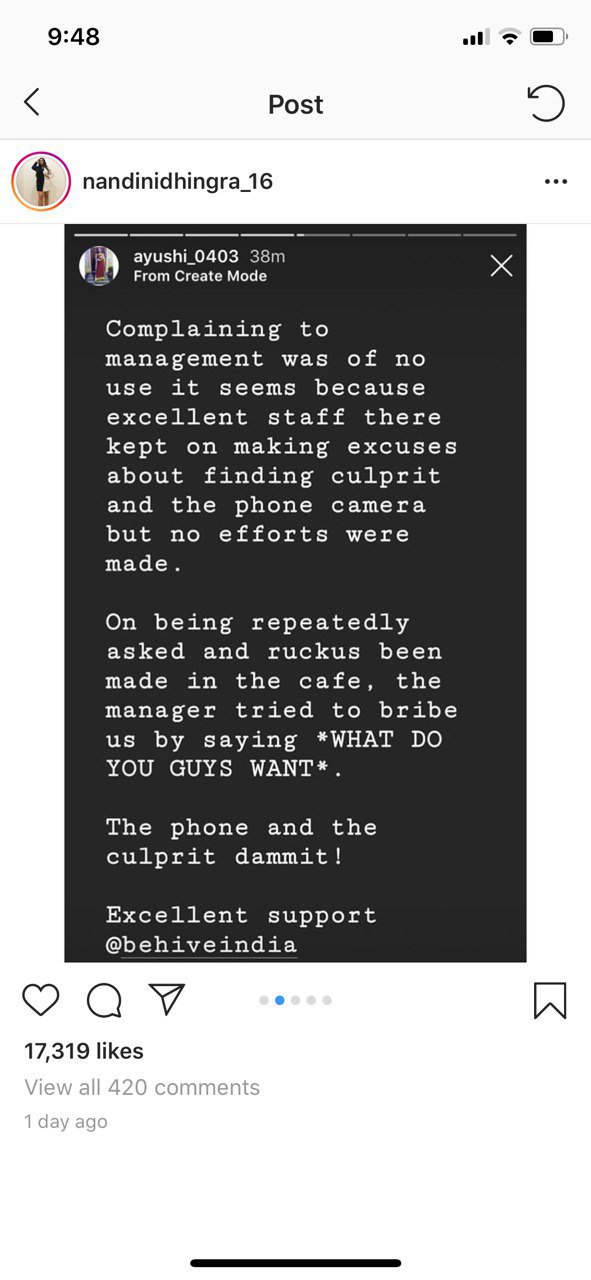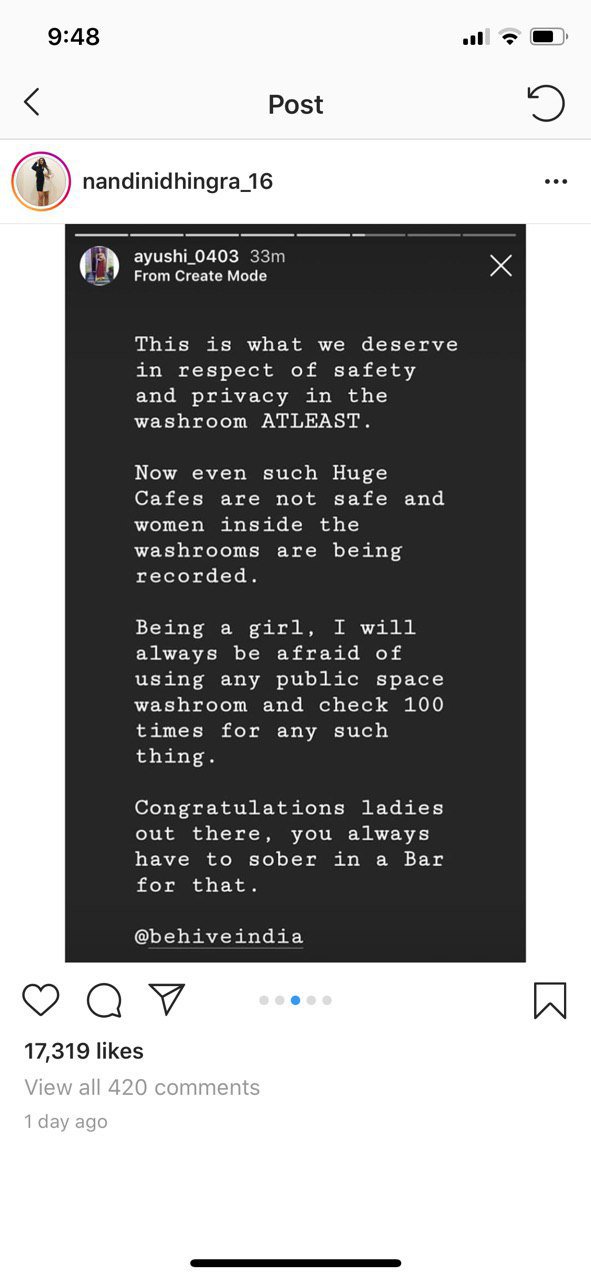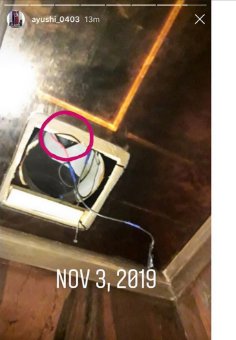 When she confronted the management about the phone camera and asked them to find a culpriet, she was rudely dismissed. Even her Zomato review was removed and no action was taken, apart from the camera being taken down.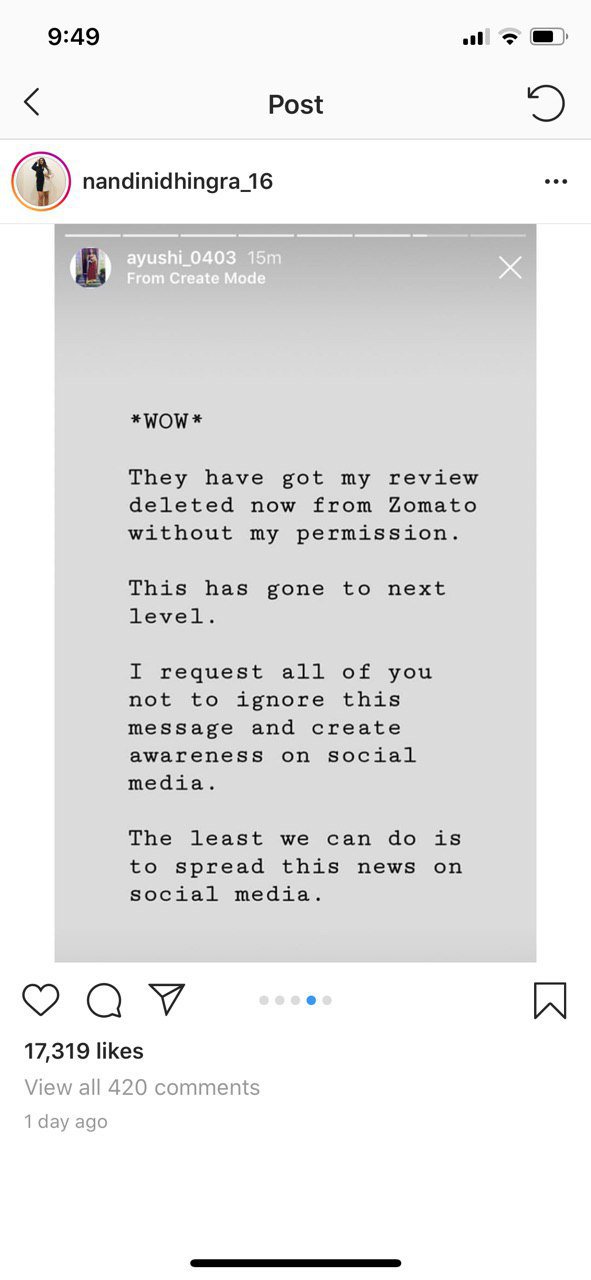 Twitter is in outrage over the incident and is constantly tagging the cafe for a response. 
Have deleted my previous tweet, as someone pointed out a mistake. Behive, Hinjewadi was filming women in the ladies toilet. This is the limit of perversion. They have to be brought to book. RT widely. @PuneCityPolice pic.twitter.com/sPW7lWLSYS

— TheRichaChadha (@RichaChadha) November 6, 2019
Never… Never… Never complain to the management/staff in such case. Take proof and immediately file a complaint at the nearest police station.
No cafe/org will ever want to address such issue in open and will always try to suppress it for their benefit.

— 🇮🇳 Bourbon 🇮🇳 (@bubun_s) November 5, 2019
This is so f–king scary. I live in the same area and I am really glad I have never been to this restaurant. Honestly I find most restaurants in Hinjewadi pretty shady

— Ritika Tiwari (@indianscrewup) November 5, 2019
They are now posting these copy paste sorta apology to every single star review on their Zomato page.. How does this help? People should be held accountable, and an example should be set.. What's the guarantee that previously taken pictures/videos will we permanently deleted? pic.twitter.com/5hiid25Htv

— Mosquito Mishra (@mamashooshoocc) November 5, 2019
The Twitter responses caught the attention of Pune police and they stated that they would like to file a complaint.  
We would be happy to help ma'am. Can we help you in anyway to file an official complaint at the respective police station? You may DM us your number if you wish to discuss over a call

— PUNE POLICE (@PuneCityPolice) November 5, 2019
Here's hoping that the harasser is caught soon.