As a woman, you are forced to be constantly alert of your surroundings. A Pune woman's alertness resulted in a discovery that shocked social media. She apparently found a phone camera recording her in the woman's washroom of a cafe on November 3. The cafe called Cafe BeHive, is located in the Hinjawadi area of Pune.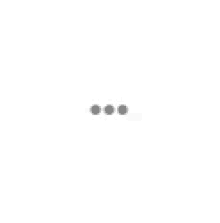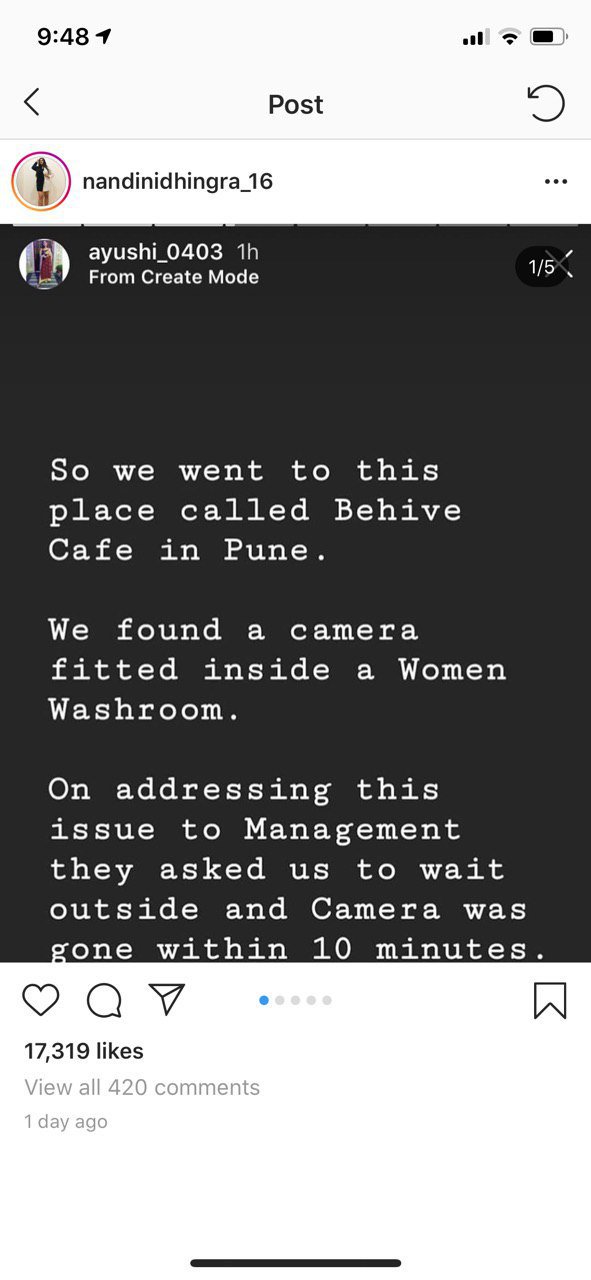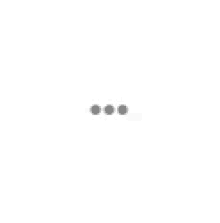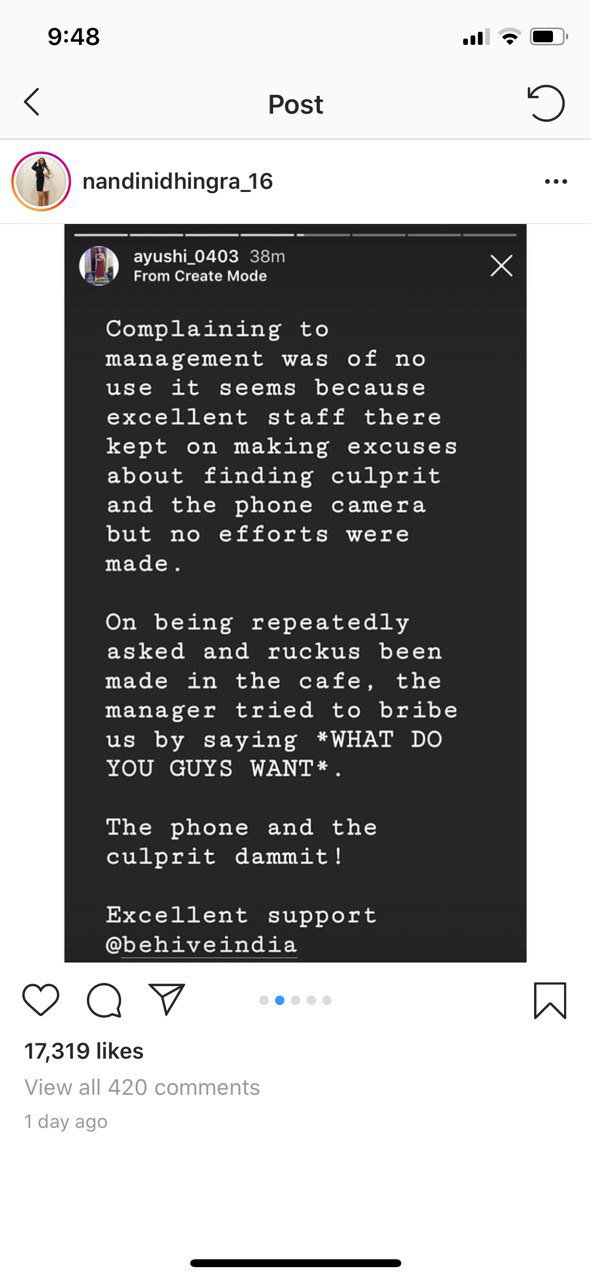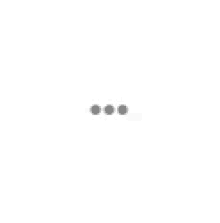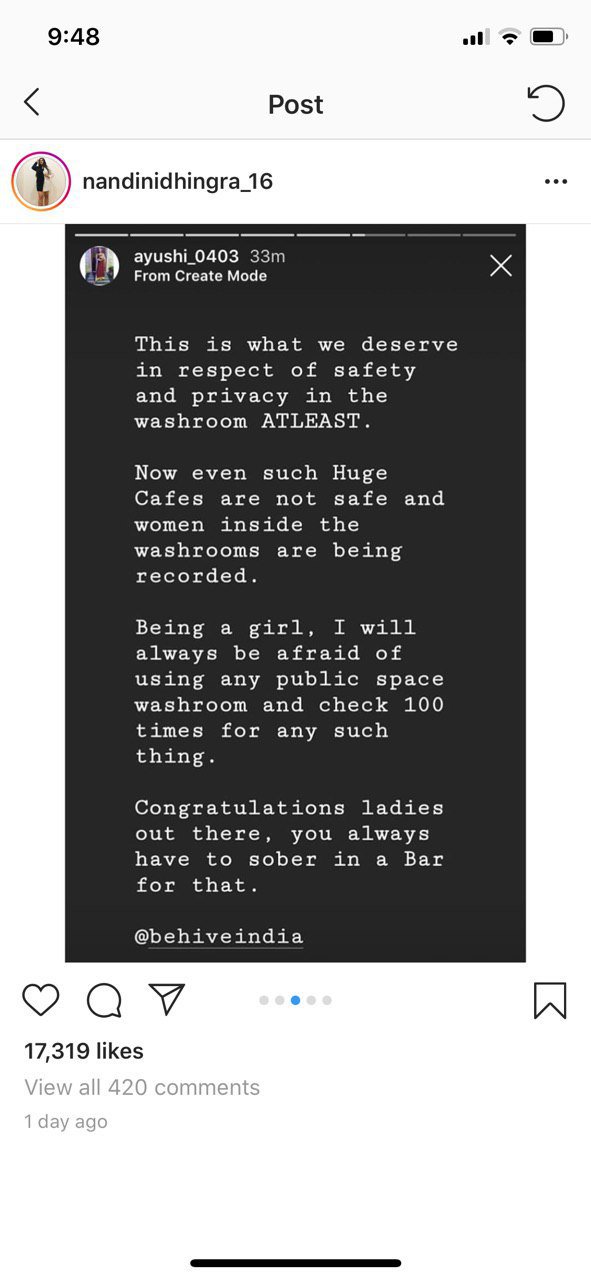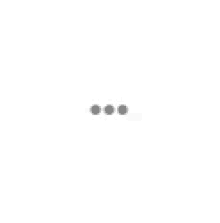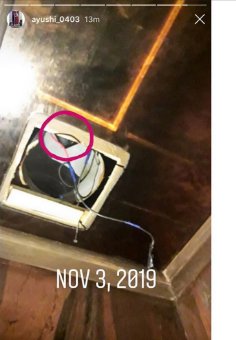 When she confronted the management about the phone camera and asked them to find a culpriet, she was rudely dismissed. Even her Zomato review was removed and no action was taken, apart from the camera being taken down.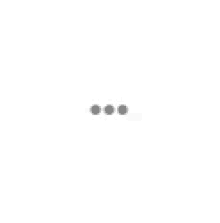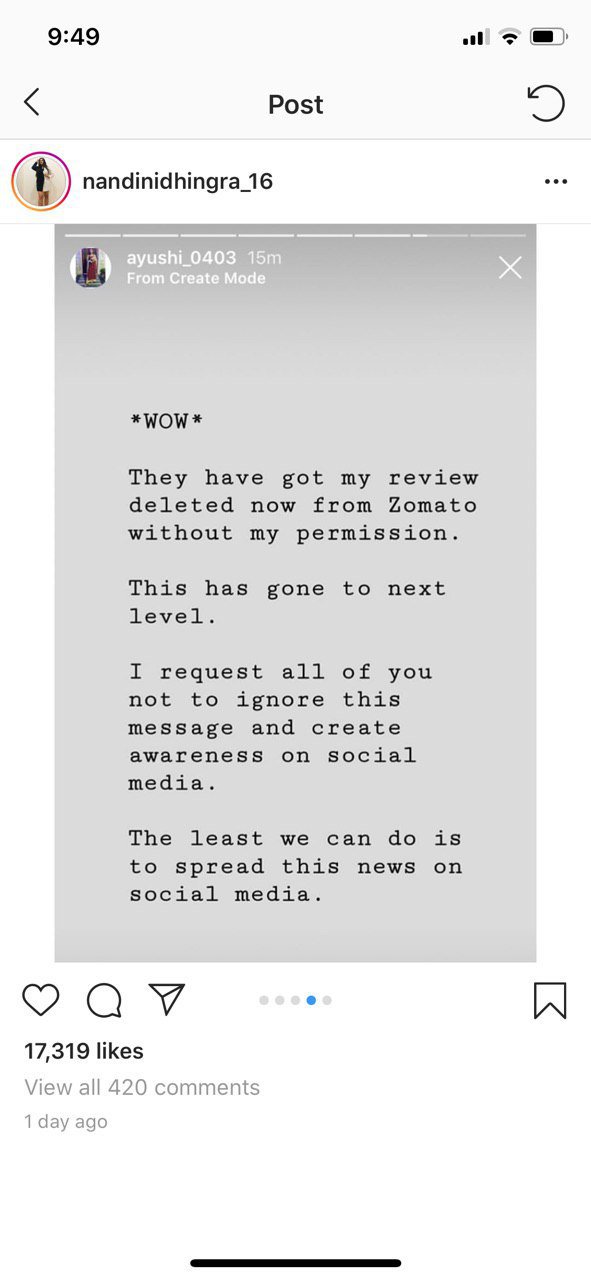 Twitter is in outrage over the incident and is constantly tagging the cafe for a response. 
The Twitter responses caught the attention of Pune police and they stated that they would like to file a complaint.  
Here's hoping that the harasser is caught soon.