If you are from Pune or ever been to Pune, the one thing you have definitely tried are the Shrewsbury Biscuits from the iconic Kayani Bakery.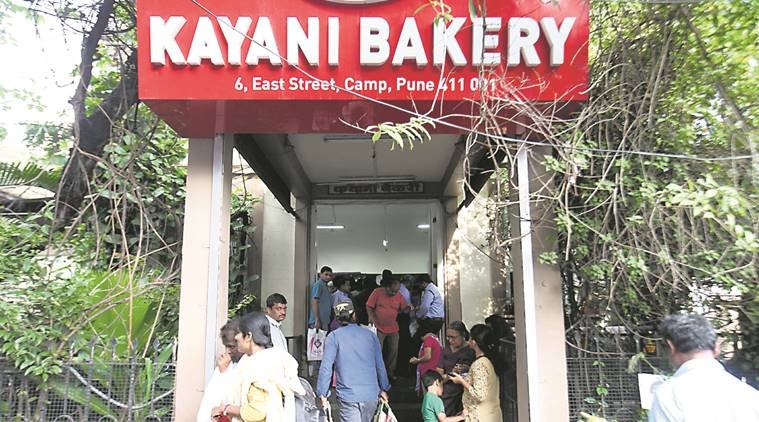 Unfortunately, you may no longer be able to savour them, as the bakery has been asked to shut shop.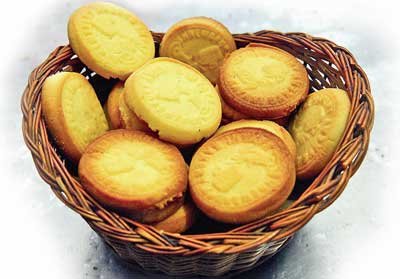 According to the TOI report, the Delhi Cantonment Board has asked Kayani to shut down for conducting business without obtaining a trade licence since 2006. Two prominent restaurants on the same road -Kwality and Bagban- have also been told to down their shutters.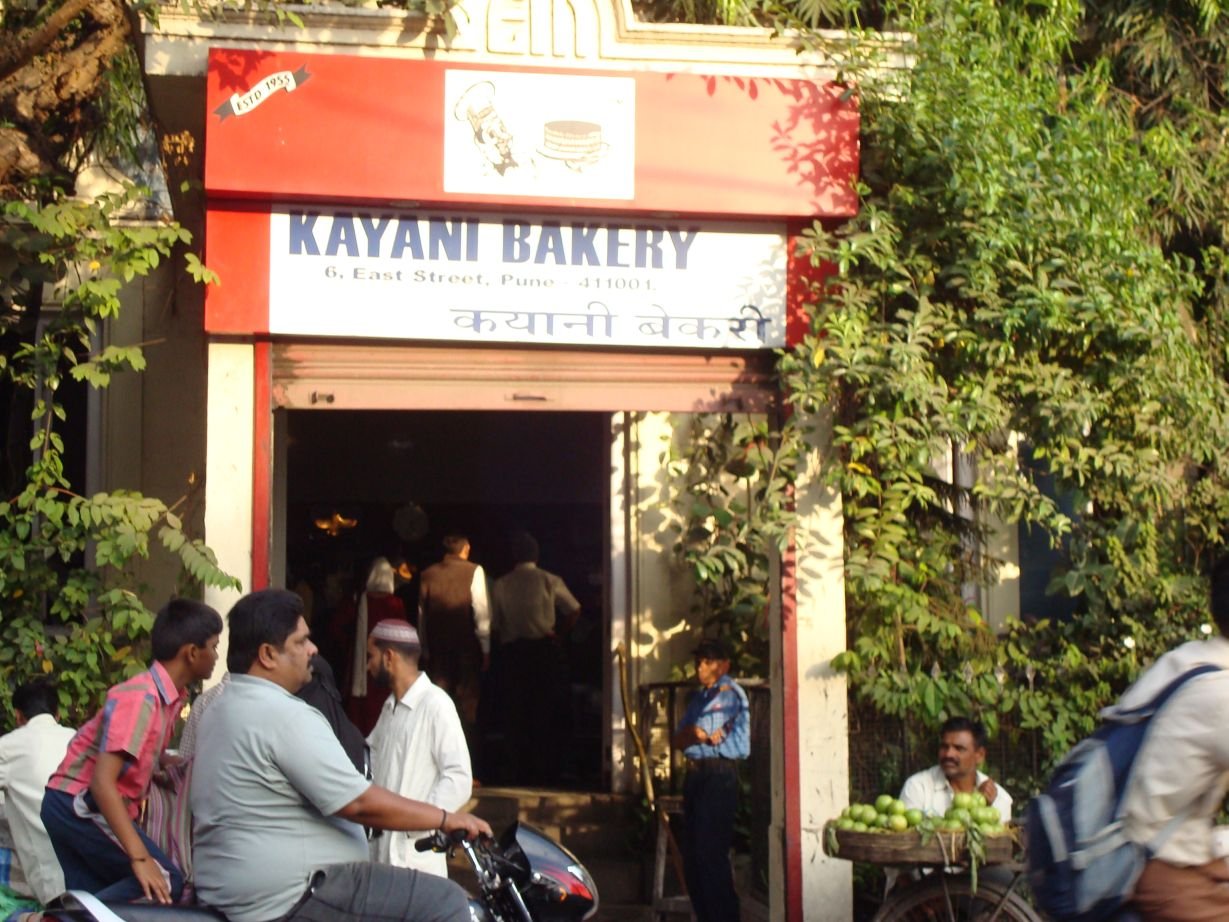 Aman Vij, owner of Kwality, told TOI that there have been several renewals of his establishment's license but they weren't given any notice of the inspection conducted by the Pune Cantonment Board. 
This is almost an end of an era for the bakery that has been in the business since 1955. The news has clearly left Pune people devastated, who took to Twitter to express their sadness. 
So the fabled Shrewbury Biscuits are now a thing of the past? Your thoughts?
Feature image source: Campus Times Pune