Nanak Chand Sharma is a hero everyone is talking about. The forty seven-year old Punjab Roadways bus driver saved almost 80 lives with his presence of mind and gut instinct.
Here is what happened in the morning just before the horrific Gurdaspur terror attacks on Monday, July 27.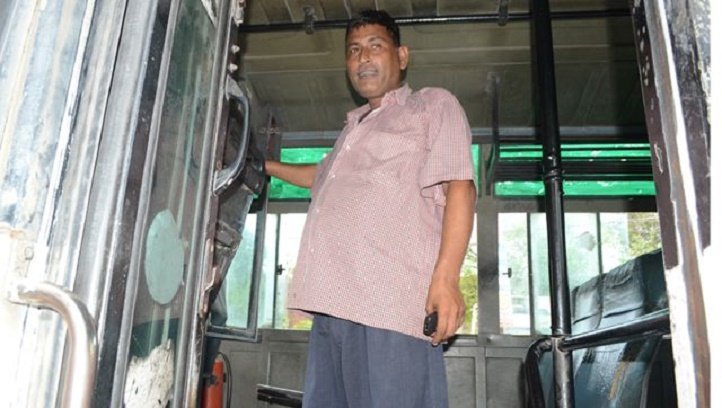 At 5:35 am in the morning, when Sharma was driving the Pathankot-Chandigarh bus, a man dressed in army uniform signalled him to stop the bus. But he did not stop the bus and sped away. The 'army' man then at once fired at the rear of the bus which injured two passengers.
"I only stopped the bus at Gurdaspur Civil Hospital where medical treatment was given to the injured. Had I stopped the bus, all of us would have been probably gunned down by the terrorists. They were carrying automatic weapons. The other terrorists could have been hiding and may have come out to fire, but I didn't look back," he said as reported in The Times of India while thanking his fate.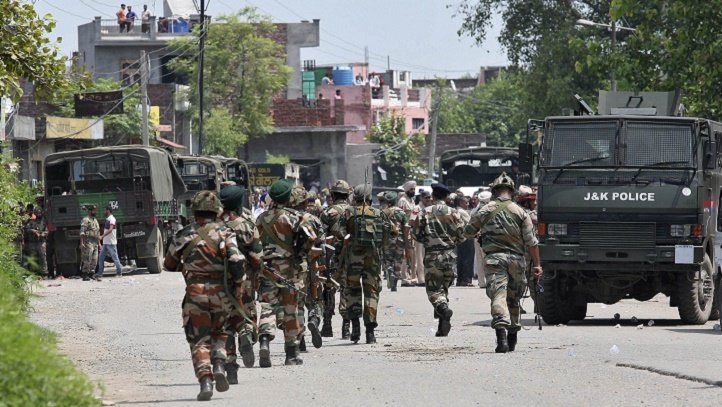 A resident of a small village in Pathankot which borders Punjab and Jammu and Kashmir, Nanak Chand Sharma is being appreciated for his heroic alertness and alacrity across the nation. "It is part of my duty to keep the passengers safe. I have been driving the bus for the past five years on this route, " he said.
The government of Punjab has announced that Nanak Chand Sharma will be honoured for saving the lives of 80 passengers from the terrorist attack.
Read more: