TikTok has been a rage among people from every age group and you can see people crooning and grooving to their favourite songs and dialogues, every now and then.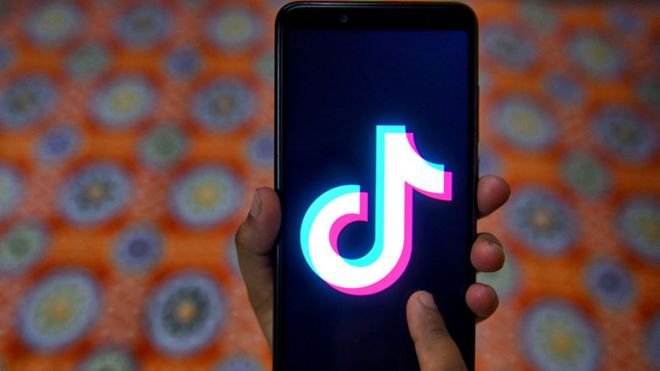 Though this seems to be a harmless activity to do in your bedroom, school or at work, attempting the same while risking other lives in a moving bus can be called risky and termed unethical. 
That's exactly what a bus driver did in Punjab. According to Hindustan Times, a driver, identified as Amanjot Brar, was driving a bus from Jalandhar to Delhi on July 7 when he shot a video on his smartphone.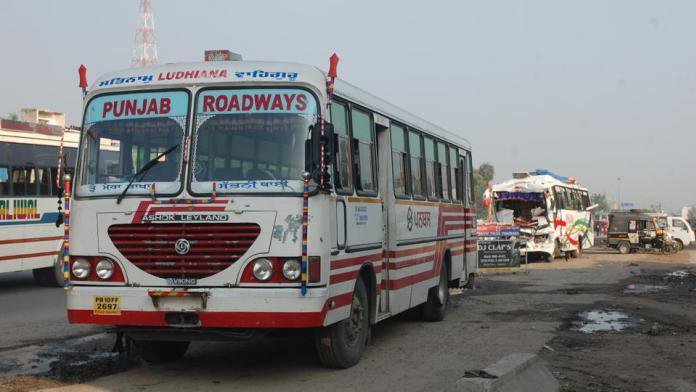 What next? The video went viral on TikTok and Amanjot was suspended by the Punjab Roadways on Wednesday, July 10. 
Further, an inquiry was launched to take stricter action against him.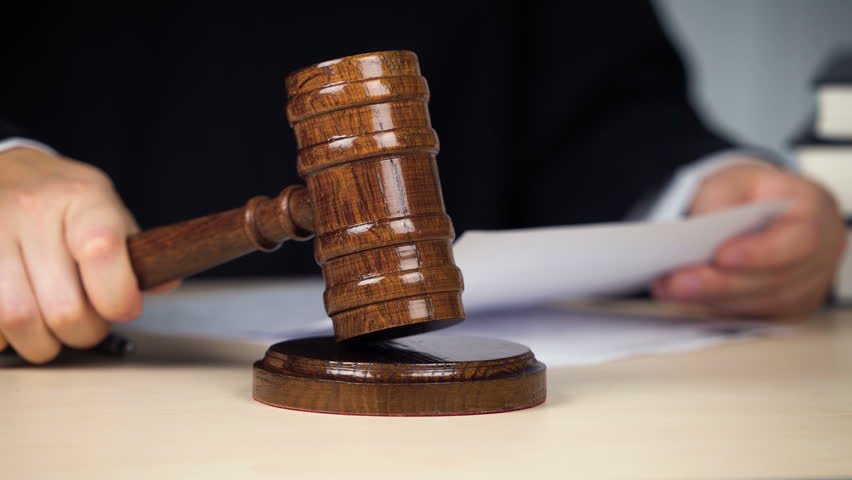 Roadways General Manager Parneet Singh Minhas, after the incident, said: 
The shocking negligence could not be ignored. I suspended him immediately after I saw the video. 
In addition, the roadways will hold a mandatory medical fitness and dope test for all its bus drivers to ensure safety for passengers and commuters, claimed Minhas.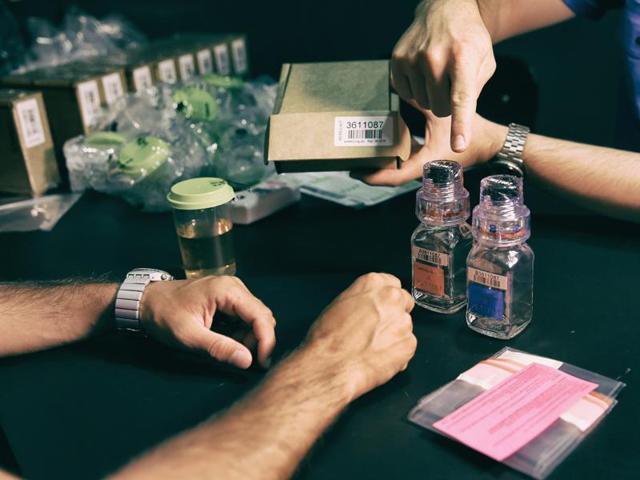 Other drivers were also notified and strictly warned against using TikTok or any such app on their phones while driving.