The Punjab Assembly on Friday passed a Bill to enable hotels, restaurants and other notified places near highways in the state to supply alcohol.
However, restriction on opening of liquor vends within 500 metres of highways will remain as per the directions of the Supreme Court issued in December last year.
The state cabinet had on Monday okayed a proposal to amend Section 26-A of the Punjab Excise Act, 1914, for fixing location of liquor vends on national and state highways, thus removing hotels, restaurants and clubs from the restrictions on serving liquor within 500 metres of those roads.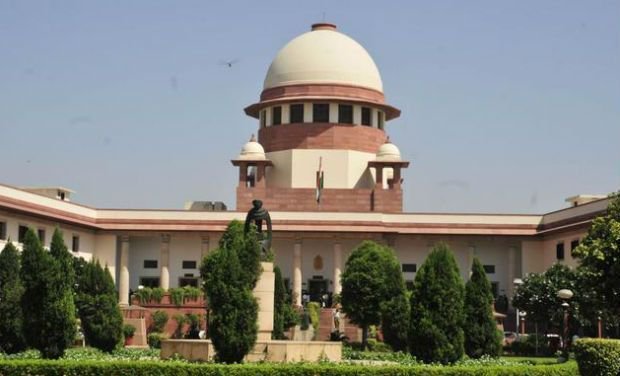 The Punjab Excise (Amendment) Bill, which was moved by Parliamentary affairs minister Brahm Mohindra, was passed by the Assembly on the concluding day of its budget session.
In December last year, the Supreme Court had ordered that liquor vends located within 500 metres on national and state highways, should be closed down.
Later, it had modified the order reducing the distance to 220 metres in areas having a population of up to 20,000.
However, the apex court had made it clear that its December 15, 2016 order banning such vends within 500 metres of highways shall remain operative for other areas.
(Feature image source: PTI)