Punjab Chief Minister Parkash Singh Badal on Monday launched a mobile app 'Kisan Suvidha' for farmers. The app will provide basic information on weather updates, crop prices and expert advices, an official spokesman said here. 
Praising the Agriculture Department initiative, he said this would go a long way to keep the farmers abreast with the changing agricultural practices and marketing support, coupled with the latest agronomical techniques to enhance productivity.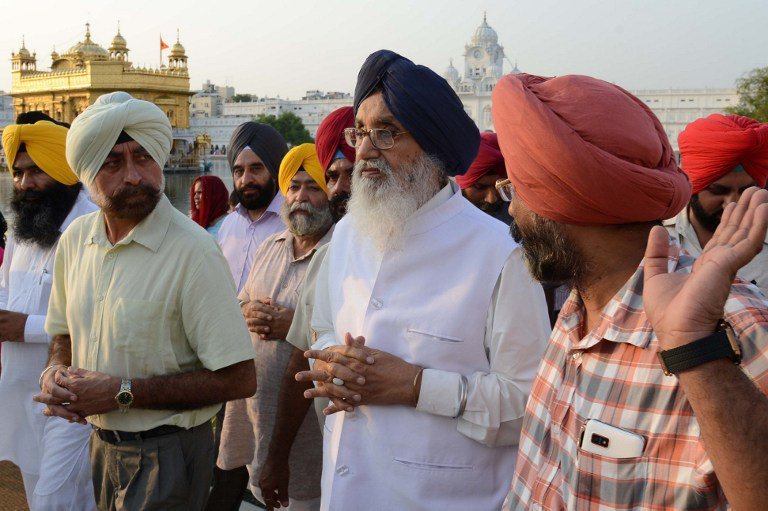 The app is a simple interface and provides information on five critical parameters — weather, input dealers, market price, plant protection and expert advisories, the spokesman said. An additional tab directly connects the farmer with the Kisan Call Centre where technical graduates answer their queries, he added. 
To begin with, a farmer has to register his mobile number, choose a language (English, Hindi or Punjabi) and enter the details of the state, district and block or sub-district. The 'weather' button shows the temperature, humidity, wind speed and rainfall for the current day and the forecast for the next five days, he said. 
Additionally, a farmer can get extreme weather alerts like hailstorms or unseasonal rains. The 'market price' button shows the latest price of all the crops traded at a mandi or the registered agriculture market of the particular district of the farmer. 
The 'plant protection' button provides pest, weed and disease-related information as well as management practices for each stage of crop development, from nursery to harvesting. The 'agro-advisory' section shows messages for farmers from district agriculture officials and state universities in their local language, he said.