Terming Canadian Defence Minister Harjit Sajjan a "Khalistani sympathiser", Punjab Chief Minister Amarinder Singh on Thursday said he would not meet him during his expected visit to India later this month.
 "Harjit Sajjan is a Khalistani sympathiser and so was his father," the Chief Minister alleged during a programme in a private TV channel. "There were, in fact, five ministers in the Justin Trudeau government who were Khalistani sympathisers and I will not have any truck with them," he claimed.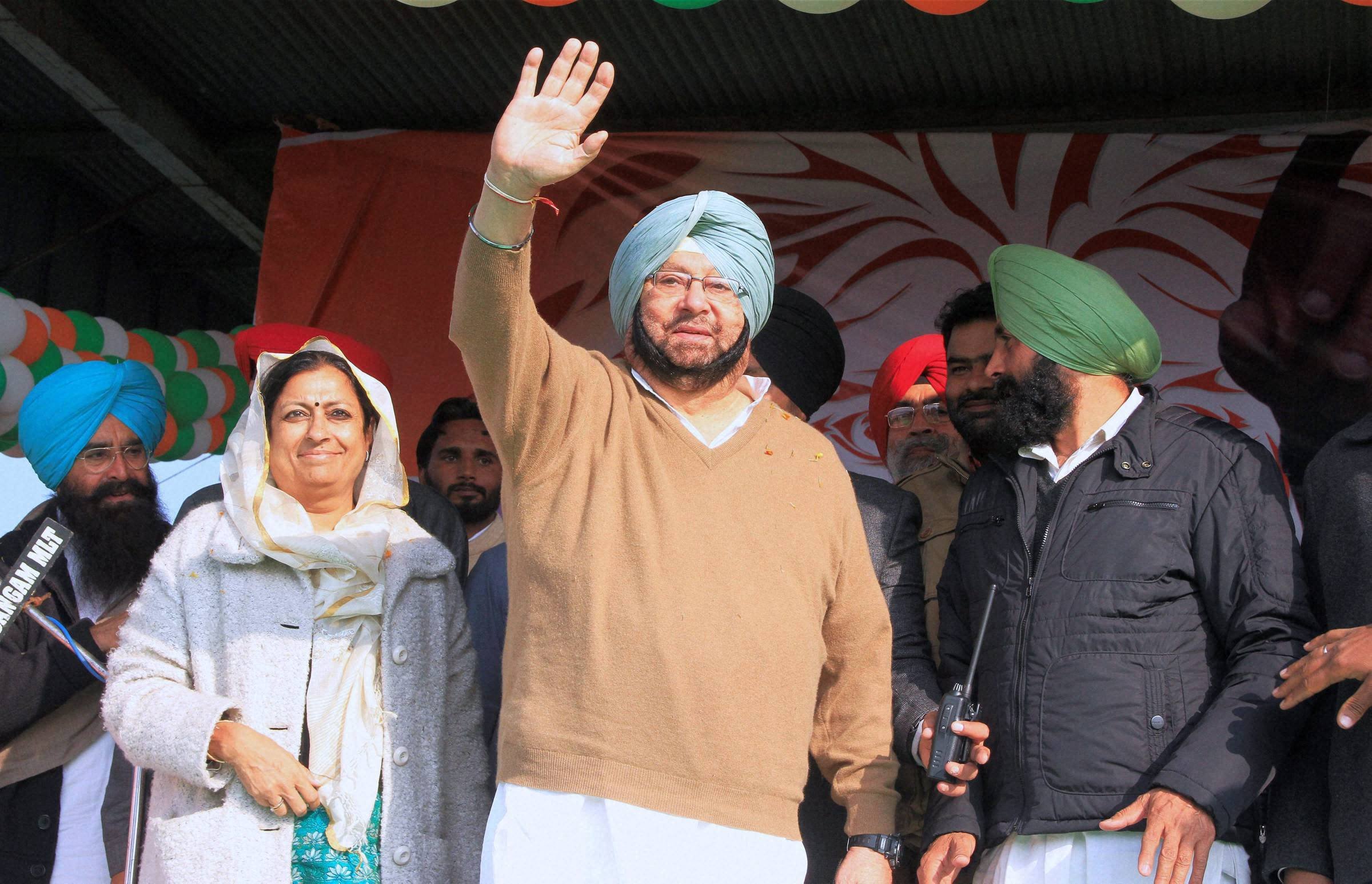 On the issue of beef ban, the Punjab Chief Minister said, people have the right to and should be allowed to eat whatever they want. Amarinder also made it clear he was not in favour of a ban on Pakistani artistes, and said he would be happy to invite them to Punjab and would also love to visit Pakistan again. 
Urging New Delhi to be wary of China on the other border, he said it is time to mend fences and make friends with Pakistan. Recalling England's 'War of Roses', the Chief Minister said the India-Pakistan tension is going the same way and needs to give way to peace. 
Asserting that there a deliberate malicious attempt by vested interests to pull down Rahul Gandhi, he urged the people to give the Congress vice president a chance. Amarinder said he had always found Rahul Gandhi extremely perceptive and willing to listen, besides being open to suggestions and ideas.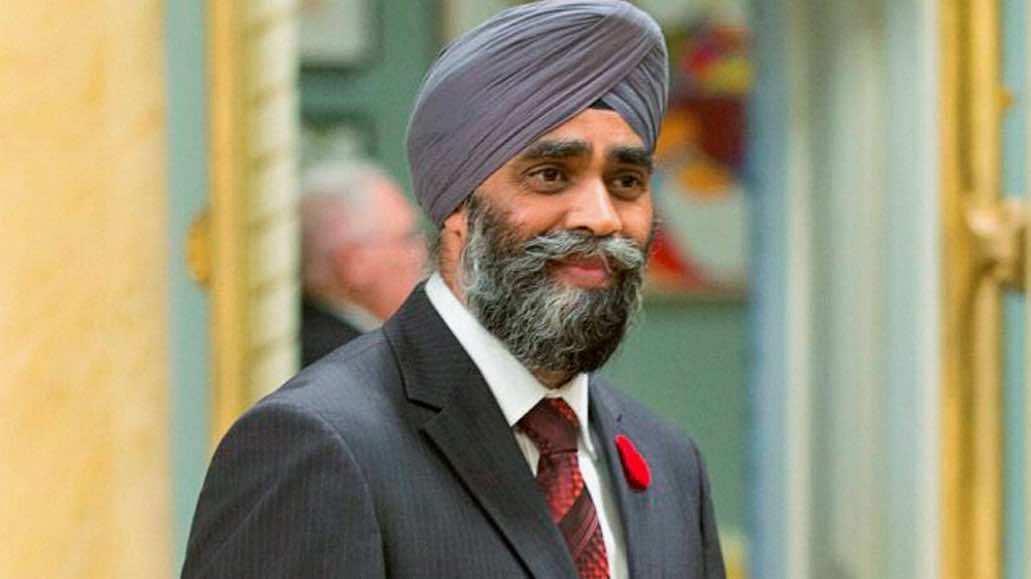 He admitted that the AAP had posed a challenge in the recently-concluded assembly polls, and claimed that their failure to project a Punjabi for the Chief Minister's post cost them heavy AAP had no future unless they change their style of functioning, the Chief Minister said and states have to work with the Centre and it is important to maintain a working relationship.
 Amarinder claimed that he had excellent relations with the previous NDA government at the Centre during his last tenure as the Chief Minister of Punjab. Referring to his government's crackdown on drugs, he said with the STF launching a crackdown, things were moving in the right direction.
 Hundreds of youngsters were voluntarily coming to the rehabilitation centres and the anti-drugs helpline had so far received more than 4,000 calls, Amarinder said he, however, ruled out formation of an Unified Command of the northern Indian states, including Jammu and Kashmir, to fight drugs and terrorism.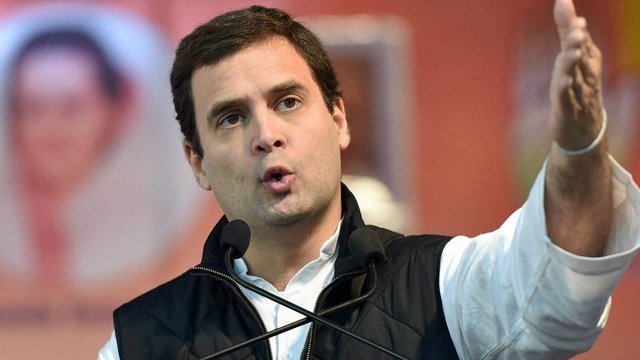 Responding to a question, Amarinder said though the NIA had given a clean chit to former Gurdaspur SP Salwinder Singh in the Pathankot terror attack, he had not done the same and would bring the police officer to book. On the contentious SYL issue, the Chief Minister reiterated his stand that the state had no water to spare and pointed out that even Prime Minister Narendra Modi had taken note of his concern on the issue. 
(Feature image source: PTI)