Punjab Chief Minister Capt Amarinder Singh will seek legal opinion on whether his minister Navjot Sidhu can continue as a celebrity-judge on a popular TV comedy show.
He told a TV news channel that he will ask the Advocate General to give his opinion on Sidhu's continuation as a celebrity-judge on 'The Kapil Sharma Show'.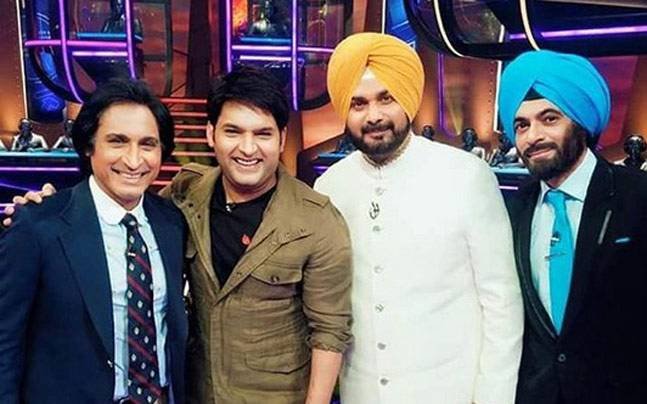 "I do not know what the Constitution or the law says on this matter. We will have to ask our advocate general to give us an opinion whether a person who is a minister can do what he wants to do. It will entirely depend on legal opinion and then I will bring it to Navjot Singh Sidhu's notice. Frankly, I do not know whether it is a conflict of interest. Once I get an opinion from them (advocate general and legal experts), I will have a chat with him," Singh told the channel.
Sidhu, a front runner for the post of deputy chief minister, was given a rather lightweight department to look after. He has been made minister of tourism and culture, and local bodies in the new Congress government.
Reacting to the issue, Sidhu insisted his TV shows will not interfere with his Cabinet responsibilities.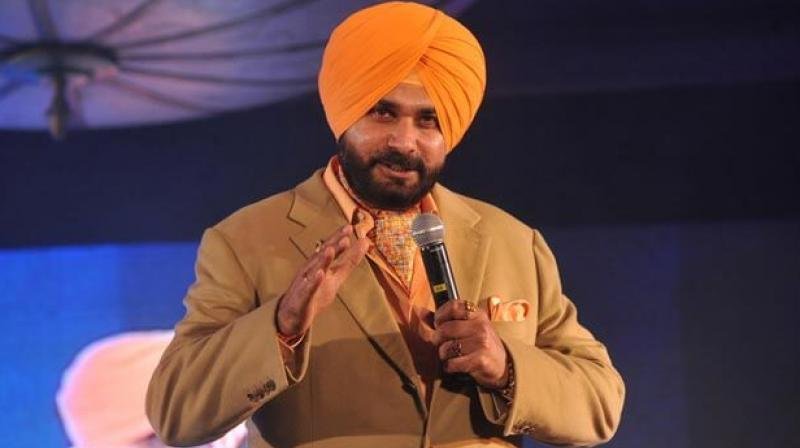 "I have no liquor, sand mining or transport business like former deputy chief minister Sukhbir Singh Badal. I earn a living through TV shows and I will be in Chandigarh from Monday to Thursday and in Amritsar from Friday to Sunday. What I do at night should not be anyone's concern. I will take first flight back to Punjab after TV shoots in Mumbai," he said.
As he invited criticism for saying he will continue to appear on the show, his wife and former state legislator Navjot Kaur Sidhu came out in his support.
In a Facebook post, Kaur on Sunday said her family had no other source of income but television, and undue hype was being created over the issue.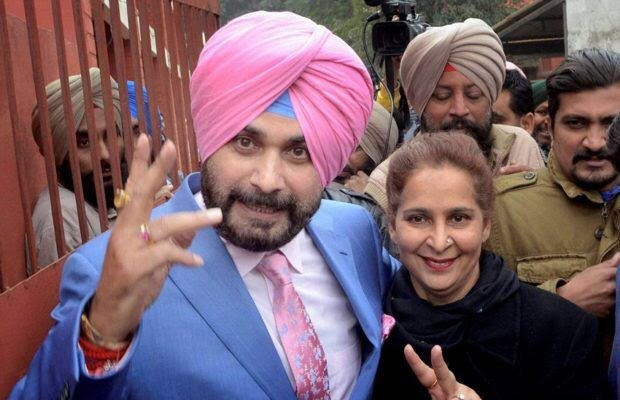 "Such hype has been created about Navjot earning a living from television. When I was working as an MLA, my electricity bill and tea for guests cost more. We have no other business or source of income except television. He has left 80 per cent of shows, which included IPL, commentary, etc. Shooting for two shows (of the comedy show) takes only five hours a week and that also mostly on Saturday night. I think it is a meagre time for a non-socially active God-fearing workaholic (sic)," she wrote. Sidhu, a cricketer-turned-politician, served as Amritsar MP thrice when he was with BJP.
In the recent assembly polls, he won the Amritsar East seat, which was earlier represented by his wife, on a Congress ticket.