A drug officer working for Punjab government's Food and Drugs Administration was shot dead in her office, reported The Statesman.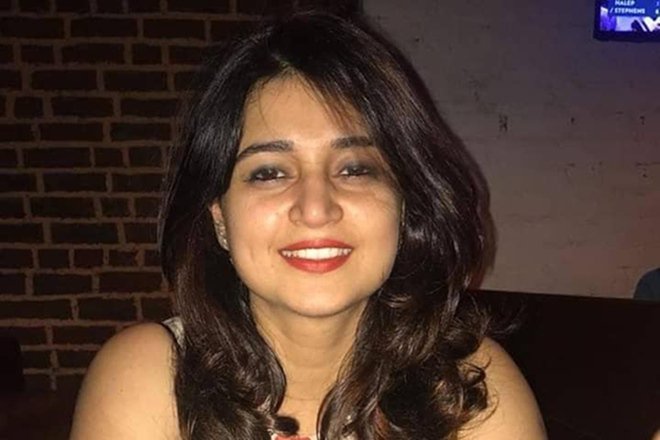 According to reports, she was murdered by a chemist whose license she had cancelled a decade ago. 
The woman, identified as Dr. Neha Shoree, was posted as the Zonal Licensing Officer with the Drug and Food Chemical Laboratory in Kharar, Mohali.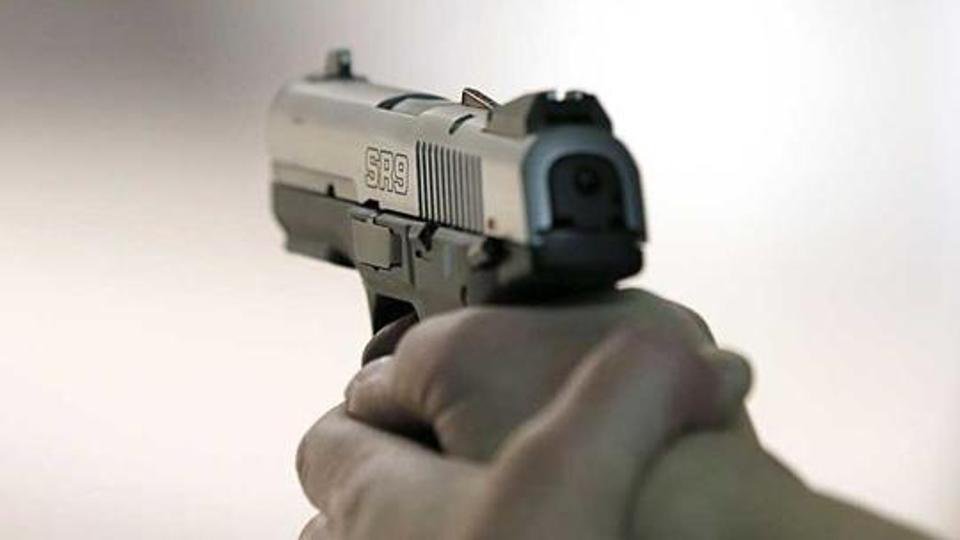 As per reports, the accused, identified as Balwinder Singh, went to the FDA office on his motorbike around 10.30 AM. He then entered Dr. Neha Shoree's office, shot her twice and shouted "Happy Holi".
The accused tried to run away after shooting Shoree, but was surrounded by people. Finding himself cornered, he took out the revolver and shot himself in chest and head.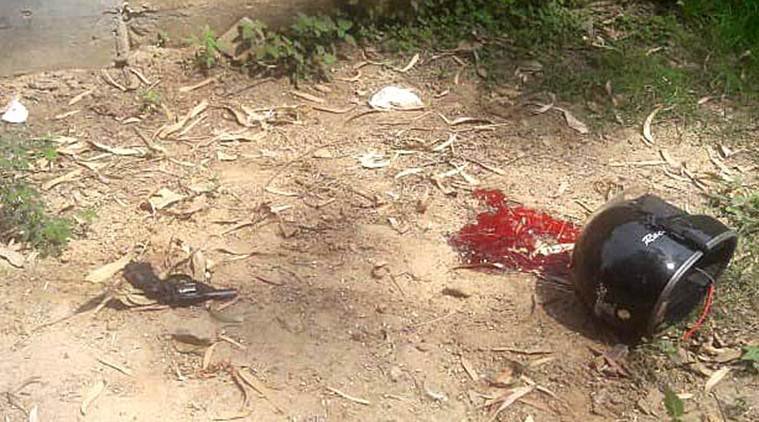 Balwinder has been taken into police custody for investigation and is undergoing treatment at a hospital in Chandigarh.