Punjab Education Minister Surjit Rakhra took no time to take a U-turn and deny what he had reportedly said on Saturday morning. He denied saying 'the girls' death was God's will' related to the Moga bus incident in which a 16-year old girl lost her life after she was molested and thrown off a moving bus.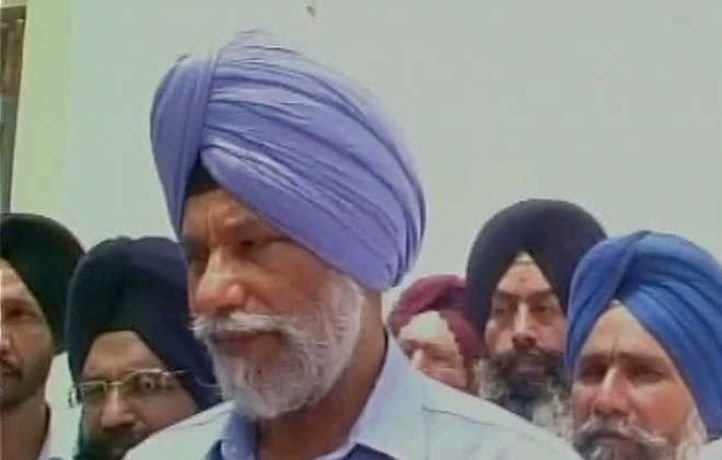 We are not witness to what Rakhra actually said, but one thing is clear that taking U-turns after foot-in-the-mouth situation is not a new thing for Indian politicians. It is an old yardstick the ministers and politicians often use to find a safe passage or a tool to douse their self-ignited fires. Rakhra here seems to be using the same tool.
He shifted the blame on media saying it is media that twisted his remarks. "My comments are being twisted and are being quoted out of context by the media. I said that we cannot stop all accidents. They (media) raised question about the Moga incident but I said I do not have any direct knowledge about the incident as I was not there," he has said.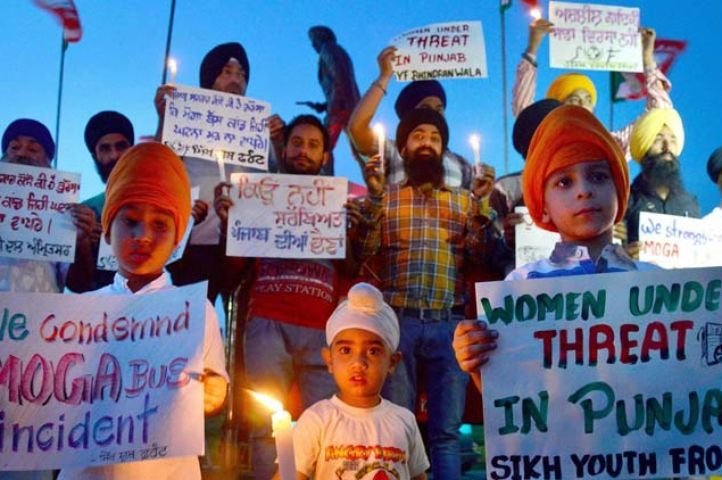 The family members of the deceased demand justice which has not been delivered as yet, as the bus in which the gruesome incident took place belongs to the ruling Badal family of Punjab. So everyone is staying mum including the Punjab police DGP. How long will it take to deliver justice to the victim's family is a widely debated question right now.