According to sources, Congress is leading on eight seats and AAP is leading in 1 seat. The remaining 4 seats are being led by BJP and Shiromani Akali Dal.
Punjab has 13 seats in the state with Congress, BJP, Shiromani Akali Dal (SAD) and AAP being the prime parties. The 13 constituencies in Punjab are: Gurdaspur, Amritsar, Khadoor Sahib, Jalandhar, Hoshiarpur, Anandpur Sahib, Ludhiana, Fatehgarh Sahib, Faridkot, Firozpur, Bathinda, Sangrur and Patiala. This year, the voting percentage in Punjab was recorded as 61.4% whereas, in 2014 the voter percentage turn out was 70.6%.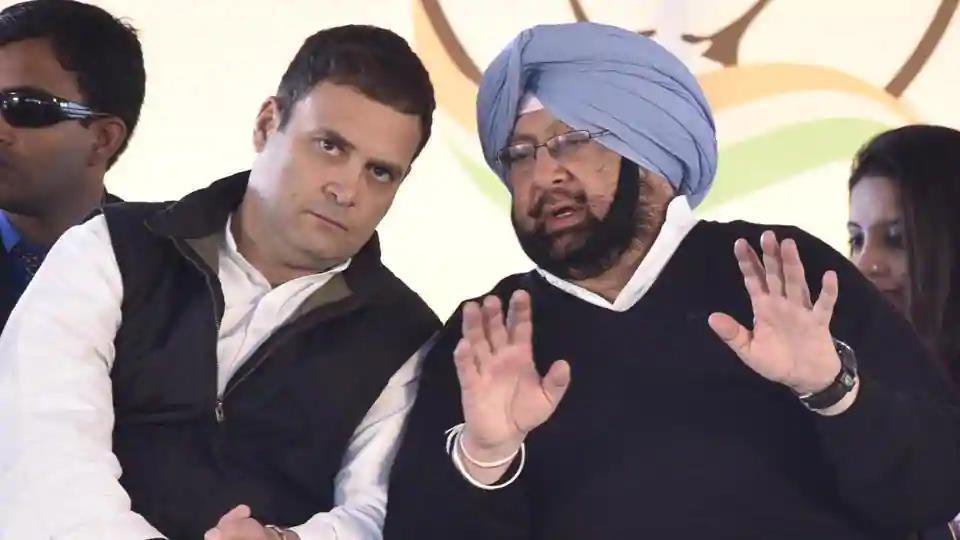 Here is a list of all the candidates who are leading in all the constituencies in Punjab. 
1. Amritsar: Gurjit Singh Aujla (INC)
2. Anandpur Sahib: Manish Tewari (INC)
3. Faridkot: Mohd. Sadique (INC)
4. Fatehgarh Sahib: Dr. Amar Singh (INC)
5. Firozpur: Sukhbir Singh Badal (Shiromani Akali Dal)
6. Gurdaspur: Sunny Deol (BJP)
7. Hoshiarpur: Sh. Som Prakash (BJP)
8. Jalandhar: Santokh Singh Shaudhary (INC)
9. Khadoor Sahib: Jasbir Singh Gill (INC)
10. Ludhiana: Ravneet Singh Bittu (INC)
11. Patiala: Preneet Kaur (INC)
12. Sangrur: Bhagwant Mann (AAP)
13. Bathinda: Independent: Harsimrat Kaur Badal
Click here to track live results.