Home Minister Amit Shah announced yesterday that Article 370 will be scrapped, thus taking away the special status of Jammu and Kashmir.
He also announced that Jammu & Kashmir and Ladakh will be two separate Union Territories now, the latter without legislation.
Keeping in mind the sensitivity of the issue, Punjab's Chief Minister Amarinder Singh has ordered that all kinds of protests and celebrations are banned in the state.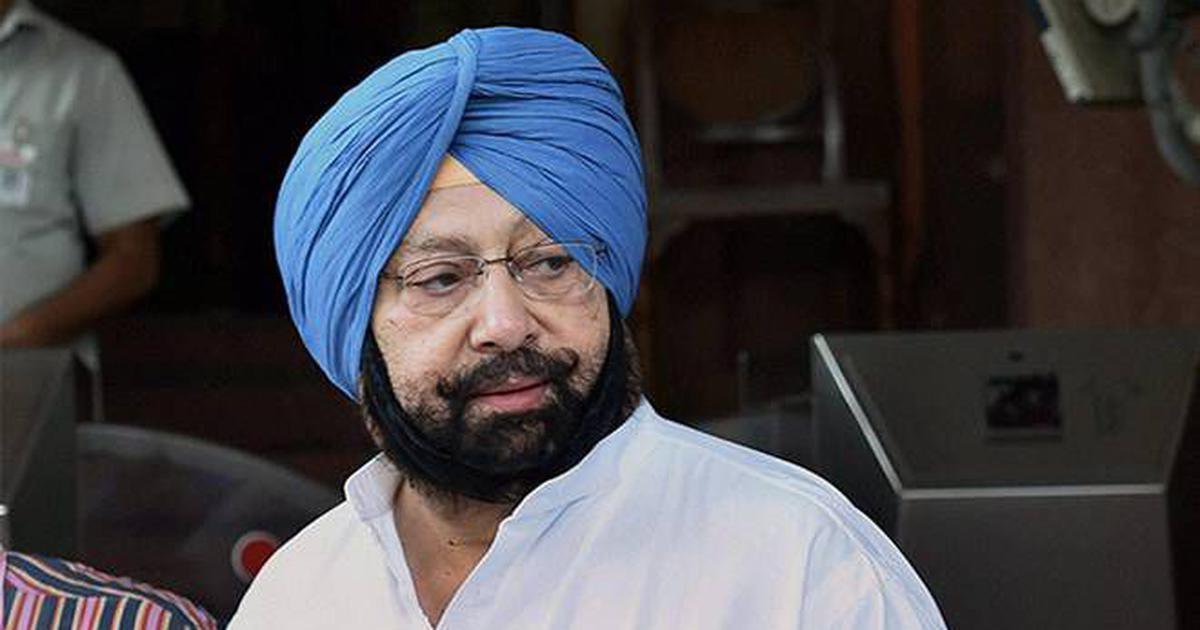 He has also ordered the state police to be vigilant about any foul attempts from Pakistan's side.
Pakistan may not take this lightly and could resort to some act against India.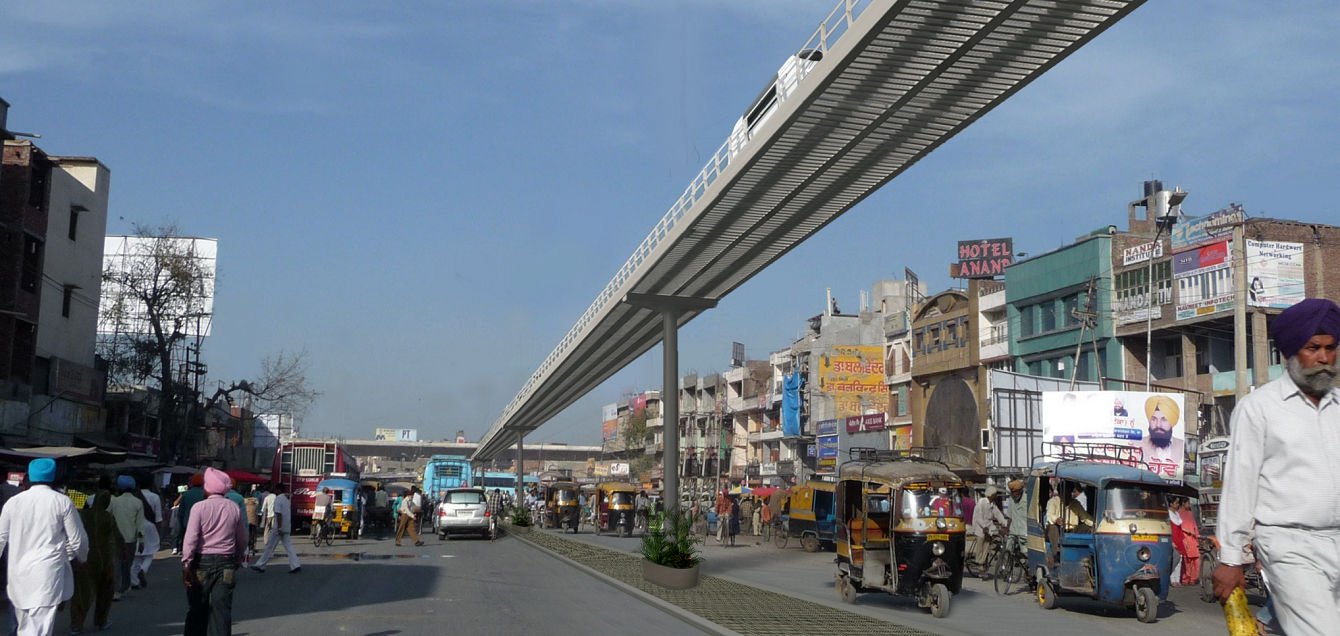 In addition to this, the Punjab CM has also ordered increased security for the many Kashmiri students in the state. 
Punjab shares border with Kashmir, which is part of the reason why the security in the state is amped up.