Aam Aadmi Party today blamed Punjab Police for "failing to prevent" terror attack at Pathankot despite central intelligence agencies informing the state authorities about the possible threat in advance.
 "It is a total failure of the Punjab police in preventing second terror attack after Dinanagar last year. The terrorists managed to strike at Pathankot in spite of the fact that central intelligence agencies had alerted the state police about the possible terror attack," AAP state convenor Such Singh Chottepur said.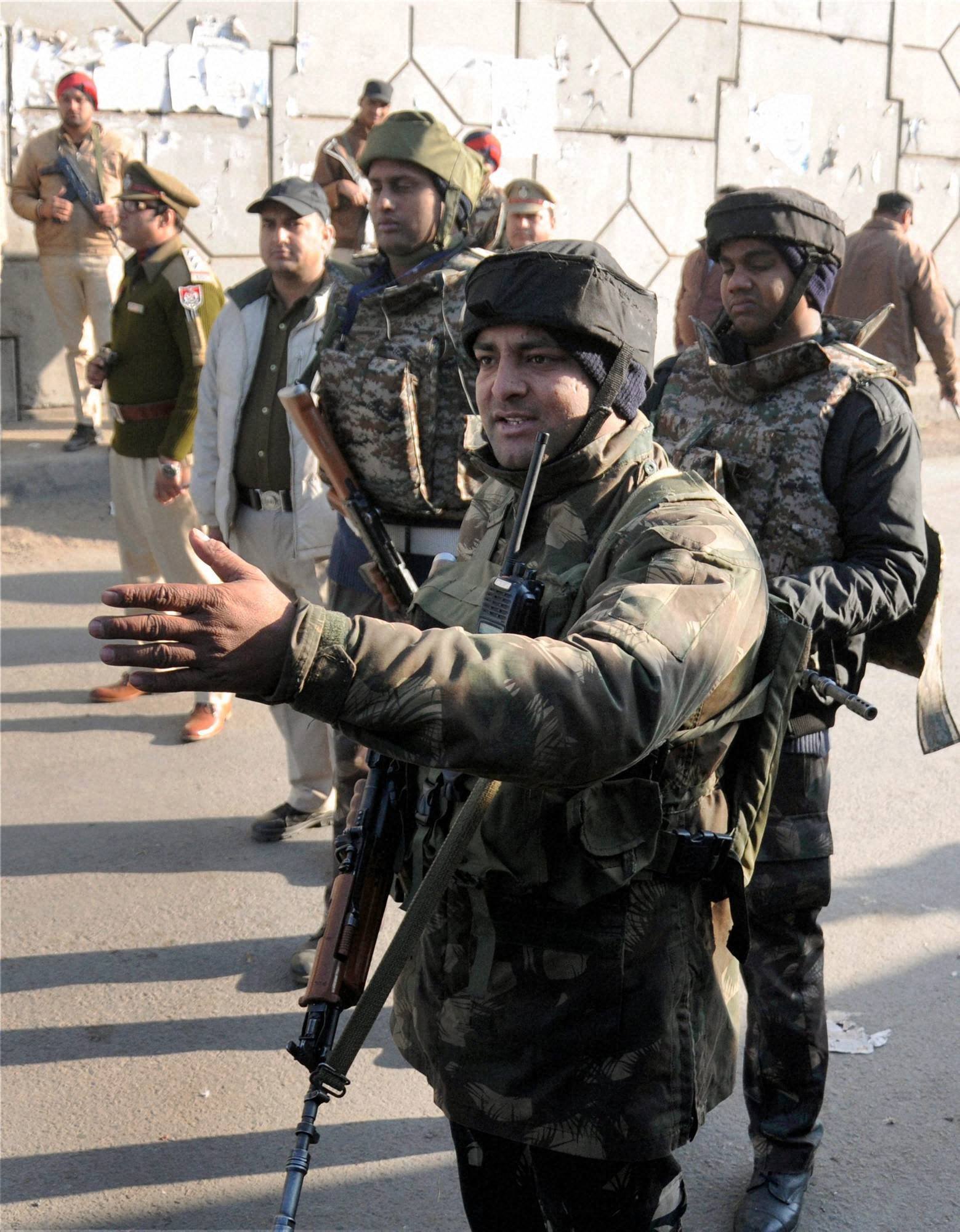 "The attack by terrorists at Pathankot was a challenge to the country's security," he said. He further said the state police should have been alert when one of its officers was abducted by the terrorists.
 "A red alert was sounded in the state after the SP was kidnapped. But state police completely failed in tracing the terrorists," he alleged, describing the incident as "unfortunate". 
AAP also took a dig at Prime Minister Narendra Modi, saying the suspected Pakistani terrorists struck after his unscheduled visit to the neighbouring country last week. In a pre-dawn attack, a group of heavily-armed Pakistani terrorists, suspected to belong to Jaish-e-Mohammed outfit, struck at an Air Force base here today, leading to a fierce gunbattle in which three security personnel were killed along with the four attackers.