The land of lassi , saag, rivers, wheat, muscles and all things sunny is making a fresh clean move towards sanitation. Punjab is racing to become the first state to acquire an ' open defecation-free state status in the country'. That should be good news for the bottom line.
The state government claims that 75 per cent of its rural population already has access to public toilets. We, at ScoopWhoop, believe that's nothing to poo- poo about. In fact, this should be celebrated. So we went ahead to flush out more details.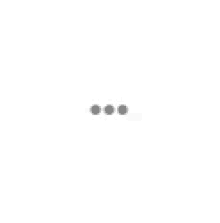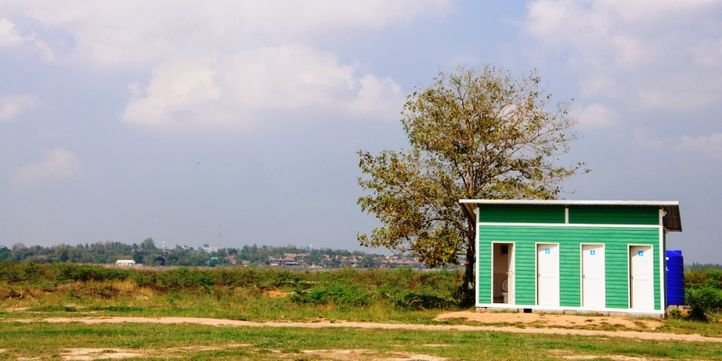 Home to about 12,763 villages, Punjab is strengthening its drive to provide sanitation facilities to all the villages in the state. Under the Punjab Rural Water Supply and Sanitation scheme, which is assisted by the World Bank, the state government is looking forward to achieve 100 per cent toilet access by October 2017. That's anything but a bum deal!
In a meeting held recently with Vijay Laxmi Joshi, secretary of department of water supply and sanitation (WSS), in Chandigarh, to review the Swachh Bharat Abhiyan , state minister for WSS, Surjit Singh Rakhra, spoke about Punjab's fast improvement, reports Social Story .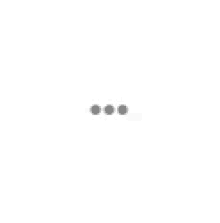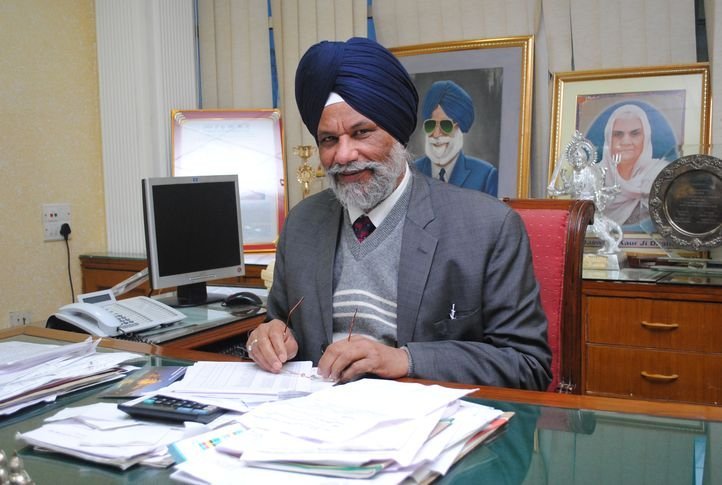 "Punjab is fast marching towards acquiring the unique status of the first open defecation-free state in the country with 75 per cent of the rural population having access to public toilets," Rakhra said. "Toilets to remaining 25 per cent of rural folks will be constructed on mission mode in stipulated time frame by October 2017," he added.
He also said, "This project will support the construction of 6,25,000 individual household latrines(IHHL) in rural areas."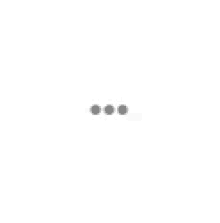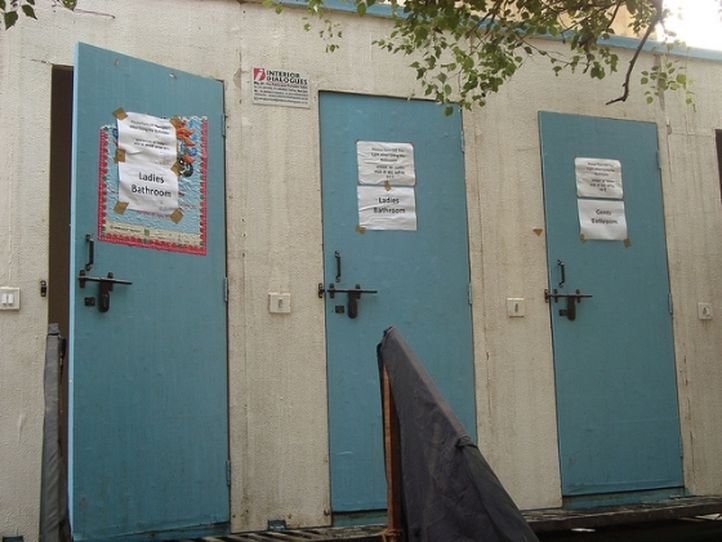 The state government will fund Rs 6000 for each IHHL whereas the estimated cost of each IHHL will be Rs 15,000. The remaining amount is expected to be paid by the Centre.
Open defecation has been one of the key issues in rural India which leads to various diseases which can turn out to be deadly if not checked in the right time. We are immensely proud of Punjab. Even though it doesn't smell like a smear campaign, we do hope t he Punjab government will be cleaning up after themselves. It should be careful to leave a paper trail, so that other states can follow their heed and make sure nothing stinks about this as they work towards a cleaner and disease-free environment.