It's been four years since Punjabi became Canada's third most common language. And now, following the election of 20 Punjabi-speaking candidates to the House of Commons, Punjabi has attained the same status in the country's new Parliament after English and French.
It also helps that Canada just got itself a brand new Bhangra-dancing prime minister. PM-designate Justin Trudeau will unveil his Cabinet later this week. Some of the Punjabi-speaking lawmakers are expected to be included in the Cabinet.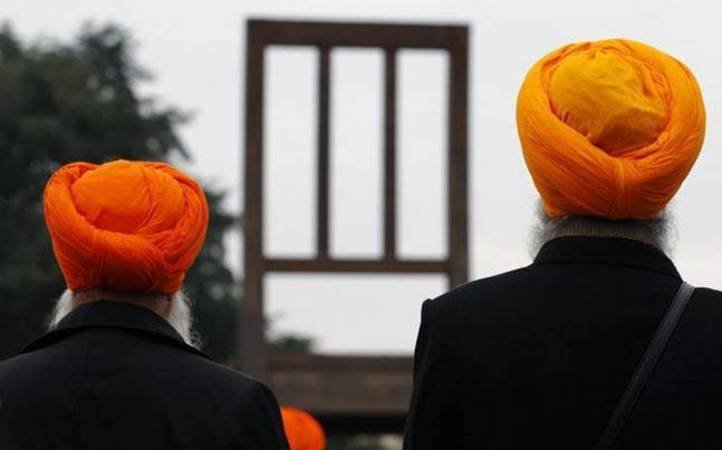 In total, 23 MPs of South Asian origin were elected to the House last month. Three of them—Liberal MP Chandra Arya (Nepean, Ont.) who was born and raised in India, Gary Anandasangaree (Scarborough-Rouge Park, Ont.) who is Tamil, and Maryam Monsef (Peterborough-Kwartha, Ont.) who is of Afghan origin—do not speak Punjabi. Of the 20 who do speak Punjabi, 18 are Liberals and two are Conservatives.
Navdeep Bains of Canada's Liberal Party said that the elected 20 Punjabi-speaking lawmakers represent all constituents regardless of their party affiliation or ethnic origin. "It speaks to our commitment to diversity and allowing individual to play an important role in our political institutions," Bains told The Hill Times .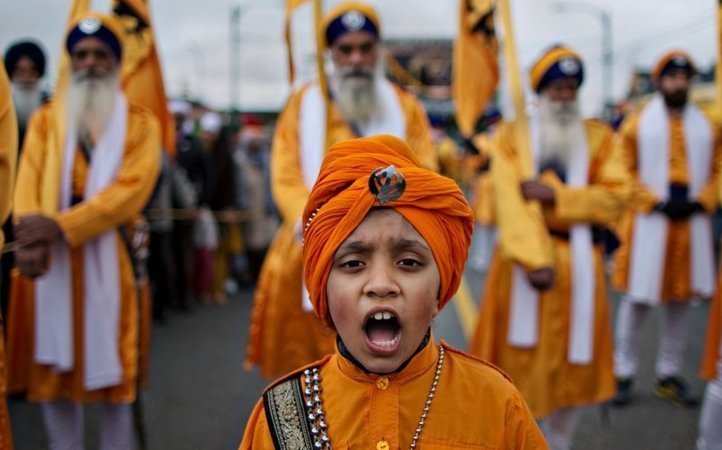 Just to throw some statistics at you:
* 430,705 Canadians identified Punjabi as their mother tongue, making it the third most common language in the country after English and French.
*Punjabi speakers make up about 1.3 per cent of Canada's population.
* The above-mentioned 20 Punjabi-speaking lawmakers elected recently represent almost six per cent of the House of Commons.
* About 100 million people in the world are native speakers of Punjabi, most of them based in Pakistan and India.
* Punjabi is the official language in Punjab, India.