It's the season to return awards. Now, novelist and short-story writer of contemporary Punjabi literature, Dalip Kaur Tiwana, has returned the Padma Shri, fourth highest civilian award, she was conferred with in 2004, reported The Times of India . A 1971 Sahitya Akademi awardee, she is the 12th writer to give up her award in the last three days.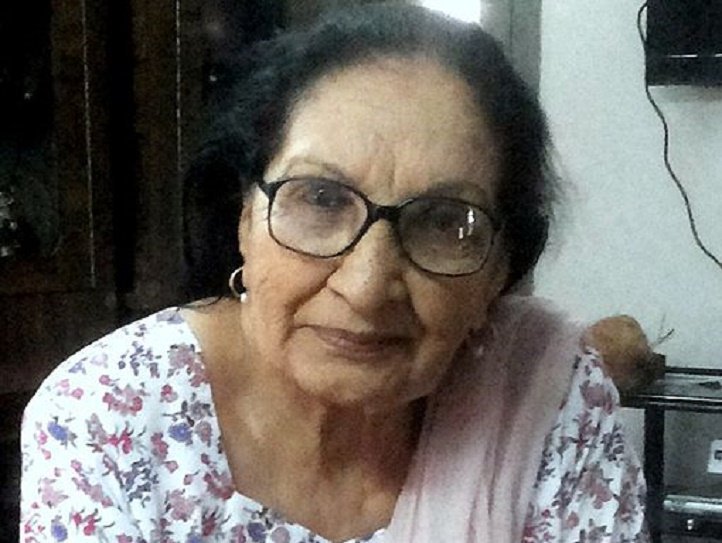 "In this land of Gautama Buddha and Guru Nanak Dev, the atrocities committed on the Sikhs in 1984 and on the Muslims recurrently because of communalism are an utter disgrace to our state and society. And to kill those who stand for truth and justice put us to shame in the eyes of the world and God. In protest, therefore, I return the Padma Shri award," Dalip Kaur Tiwana said in a statement, reported Hindustan Times .
Earlier on Tuesday, five Punjabi litterateurs — novelist Baldev Singh Sadaknama, poets Jaswinder, Surjit Patar and Darshan Battar, and translator Chaman Lal — had returned their Sahitya Akademi Awards, PTI reported.
Looks like Twitter is where the actual battle is being fought:
Did the Sahitya Akademi Award winners return their Award When Mughals had imposed Jizya Tax? Hypocrites

— Joy (@Joydas) October 13, 2015
If #SahityaAkademi awards were given by govt of the day writers shld not have accepted them. If given by the state they shld not return them

— Seema Goswami (@seemagoswami) October 13, 2015
I don't know if these mass resignations from #SahityaAkademi are a good idea. May be better to put pressure while holding position.

— vikramhegde (@vikramhegde) October 10, 2015
I support #NayantaraSahgal and the many other writers protesting to the Sahitya Akademi. Alarming times for free expression in India.

— Salman Rushdie (@SalmanRushdie) October 12, 2015
Rushdie was flooded with a barrage of hate messages following the above tweet. But he came right back at them with another tweet:
Here come the Modi Toadies. FYI, Toadies: I support no Indian political party & oppose all attacks on free speech. Liberty is my only party.

— Salman Rushdie (@SalmanRushdie) October 12, 2015
Some are using humour to make a point:
1992 : Batman Returns 2001 : The Mummy Returns 2006 : Superman Returns 2015 : The Sahitya Akademi Returns

— $ir $ri $ri Magal (@jhunjhunwala) October 13, 2015
Now that so many blokes are returning their Sahitya Akademi awards can we give one to Chetan BHAGAT?

— SUHEL SETH (@suhelseth) October 11, 2015
Am expecting the government to shortly introduce a no returns, no exchanges, no refunds policy for the Sahitya Akademi Awards.

— Ramesh Srivats (@rameshsrivats) October 7, 2015
Read more: