Punjab Deputy Chief Minister Sukhbir Singh Badal today accused Congress vice president Rahul Gandhi of branding the youth of the state as "drug addicts" by "distorting" facts, citing an AIIMS study which says only 0.06 per cent of its population was found abusing drugs.
A recently conducted AIIMS (New Delhi) study has shown the mirror to the anti-Punjab forces indulging in defaming the state by declaring 70 per cent of the youth as drug addicts. "The study shows that out of the 2.77 crore population of the state, only 0.06 per cent was found abusing drugs, which is the lowest percentage across the nation," he said.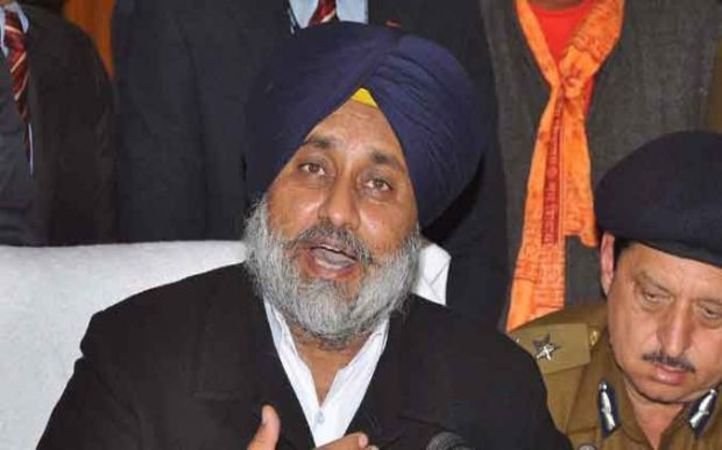 The results of the survey by AIIMS pointed out that while Rs 7500 crore was being spent annually on drugs in the state, Rs 6500 cr was spent on Heroin alone. It also mentioned that the number of drug addicts in Punjab is four times that of the global average. 
Stating that an addict spends around Rs 1400 a day on drugs, the daily expenditure on narcotics for the entire state stands close to Rs 20 cr. The study was facilitated by National Drug Dependence Treatment Centre (NDDTC) at AIIMS.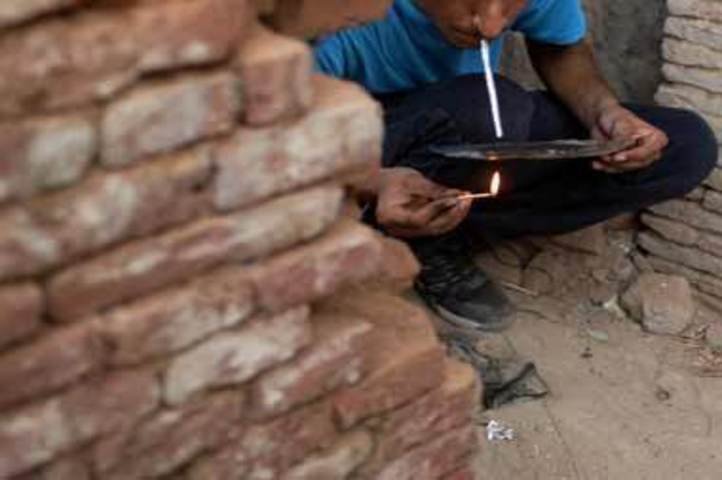 The SAD chief said an "anti-Punjab" campaign was launched by Gandhi who "branded the youth of the state as drug addicts by distorting facts". 
(With inputs from PTI)
Feature image source: Reuters