Six people lost their lives and 32 others received heavy injuries when a portion of the foot overbridge near CSMT railway station collapsed on Thursday.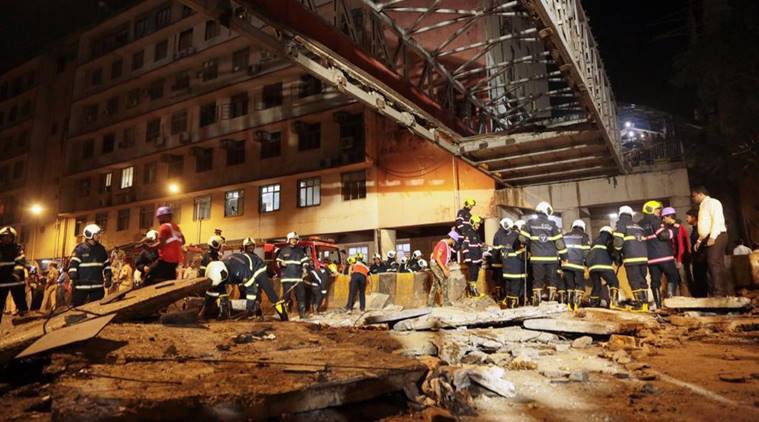 One of the six who lost their lives was a 32-year-old man, Zahid Khan.
According to The Indian Express, Zahid's first instinct after noticing the footbridge wobble was to push his father, Siraj Khan, who was walking in front of him, to safety. 
The push saved his father's life. Unfortunately, Zahid fell to his death and was crushed under the cement slabs of the footbridge.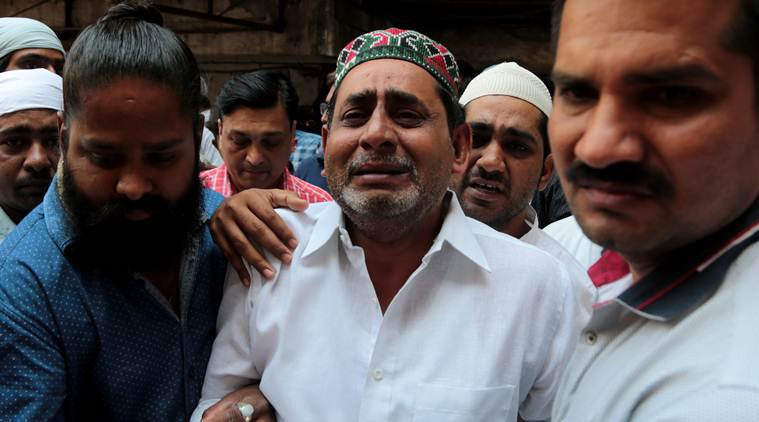 Siraj suffered injuries on his back and chest and was advised to be admitted to St. George Hospital.
Recalling the accident, Siraj told Ani News,
During the fall, my son hit the divider on the road. Following which people helped us out and we took Zahid to the hospital. He was declared dead on arrival.
Siraj wept uncontrollably, grieving for his son who sacrificed his own life to save his. He couldn't even bear the thought of not being with his son on his final journey.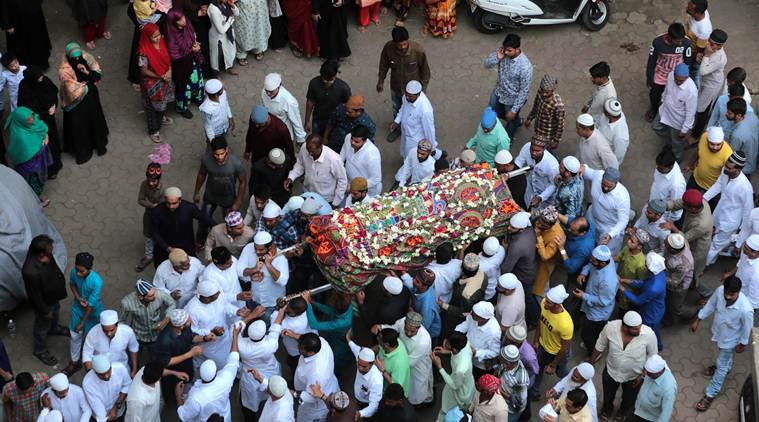 In an interview with The Indian Express, Zahid's neighbour, Maksood Khan said,
Had Zahid not pushed away his father, he too would have died. He survived because the slabs that fell were a little ahead of him.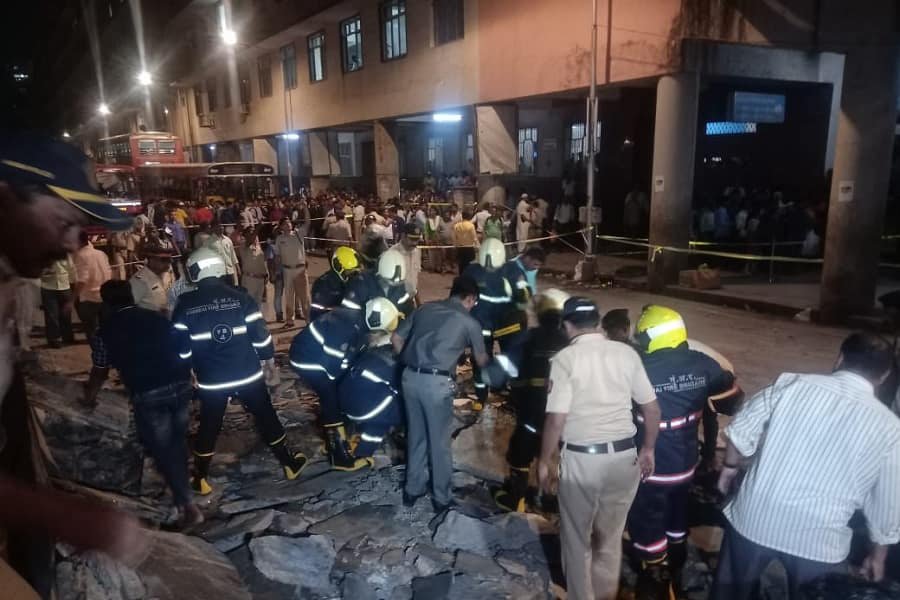 Talking to Ani News, Siraj lamented the government's futile response to the tragedy saying,
The government has announced ₹5 lakh as ex gratia but that would not bring my son back to life.
The father and son duo ran a shop that sold belts outside Gorakhpur railway station.
According to MSN, Siraj had moved to Mumbai from Prayagraj nearly 40 years ago and set up a roadside stall. 
Zahid is survived by his parents, a younger brother, his wife, and two daughters.