If you've just woken up from a deep cryogenic sleep, then it'll be news to you that little less than a week ago, PV Sindhu made history at the recently completed Olympic Games. Losing a well fought match against World No.1, Carolina Marin, the shuttler won India its first sillver medal in the sport. And ever since then, the praise and the cash awards have been pouring in, and rightly so.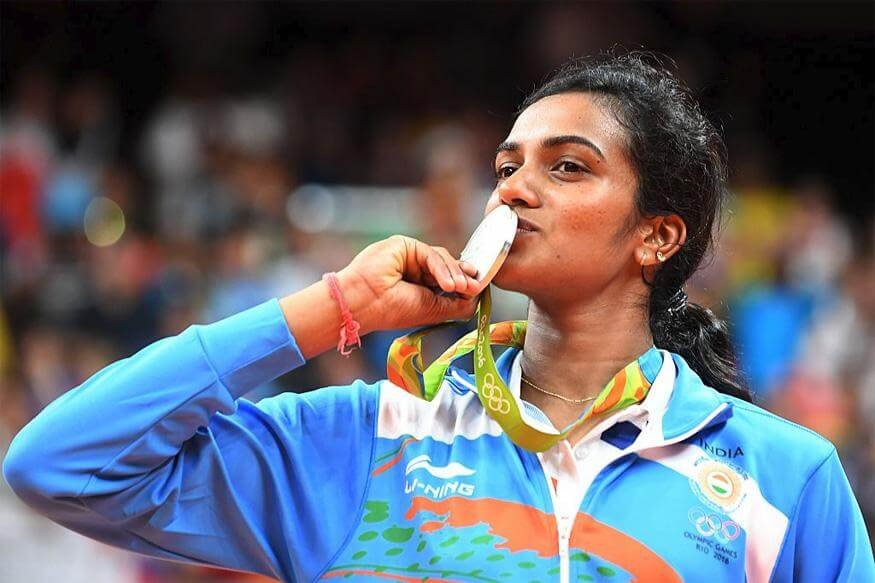 According to the Economic Times, PV Sindhu has received a cash prize of around Rs 13 crore so far.
Among the state governments that awarded her were the Telengana Govt with Rs 5 crore, the Andhra Pradesh Govt with Rs. 3 crore and the Delhi Govt with Rs 2 crore.
The state governments of Haryana and Madhya Pradesh also awarded Rs. 50 lakh each.
In addition to this, the Olympic winner also received Rs 50 lakh each from the Sports Ministry and the Badminton Association of India.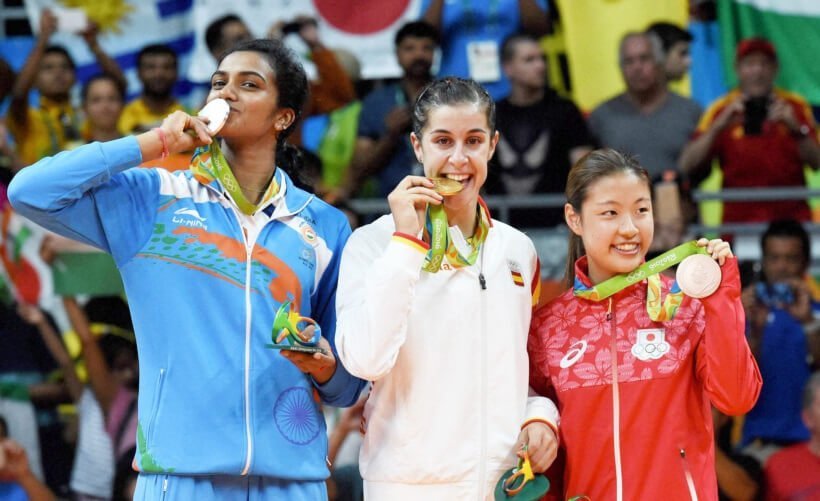 The Olympic Association of India also gave Rs. 30 lakh while the All India Football Federation awarded her Rs. 5 lakh. The report also states that Sindhu's current employers, Bharat Petroleum Corporation also awarded her Rs. 75 lakh.
It was not just organisations awarded her though, with individuals also pitching in. NRI businessman, Mukkattu Sebastian announced an award of Rs. 50 lakh while Bollywood actor Salman Khan awarded her Rs. 5 lakh.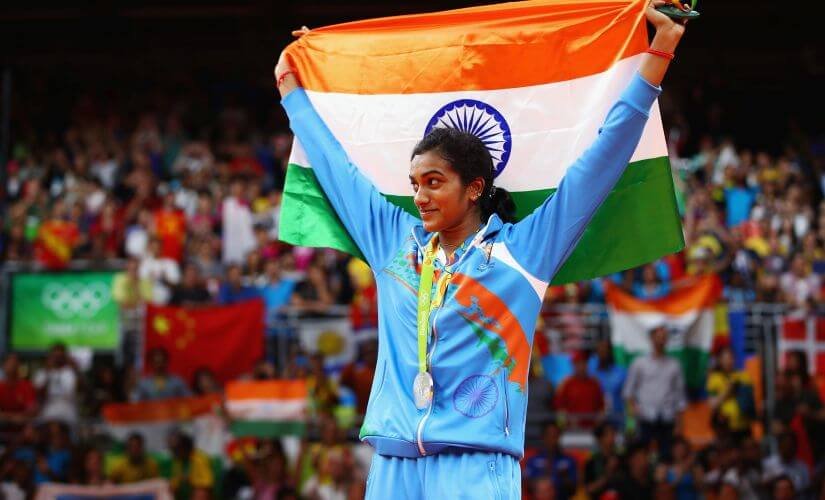 While those may be the last of the cash prizes (so far!), PV Sindhu was also awarded a couple of BMWs, from Indian cricket legend Sachin Tendulkar and from the Hyderabad Badminton Association.