PV Sindhu is the toast of the nation after her stunning run to the final of the Olympics where she ran into a determined Carolina Marin. The Spaniard was stretched to her limits by India's youngest Olympic medal winner but she prevailed in a tense three-game match to win Spain's first ever badminton gold.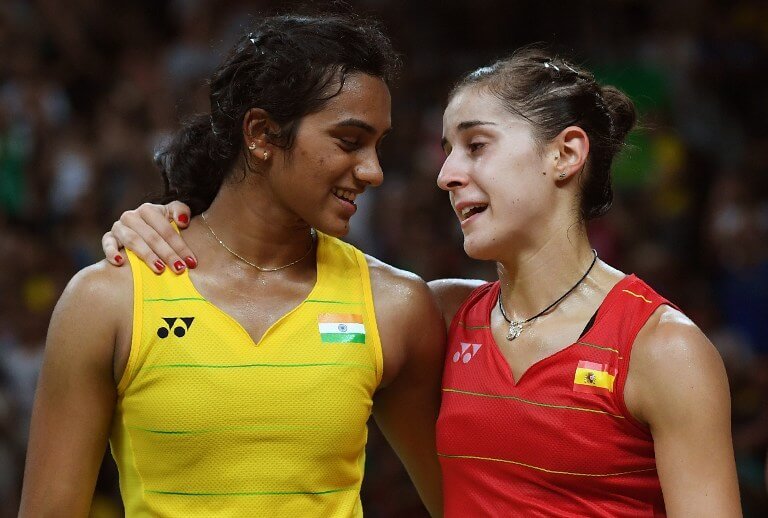 Sindhu's performance won her a legion of new fans — with millions of people tuning in to watch the much-anticipated final. 
The entire nation was talking about the match. Twitter was ablaze. Even Sachin Tendulkar was live tweeting during the match. And Tendulkar hardly tweets. 
There was no doubting the impact Sindhu had on the country last night.
And the tweet that went most viral?
This one:
Hats off to you #PVSindhu …. I have become a great fan of yours … Congratulations !

— Rajinikanth (@superstarrajini) August 19, 2016
At the time of writing, it had over 12000 RTs and counting! The Superstar is not much of a tweeter, so when he came out and said he is a fan, the re-tweeting machines clicked into gear. 
All said and done, it is wonderful to see the name of PV Sindhu reach out to millions of people around the country & the world. 
It is offical, PV Sindhu. You are a superstar!