Lieutenant Colonel Ardeshir Burzorji Tarapore will be one of the first few names to be remembered when we look back at the army's historic feat in the 1965 Indo-Pak war. 
His valiant efforts forced the Pakistani army to retreat and his determination ensured that his men held their key flanking position between Phillora and Chawinda.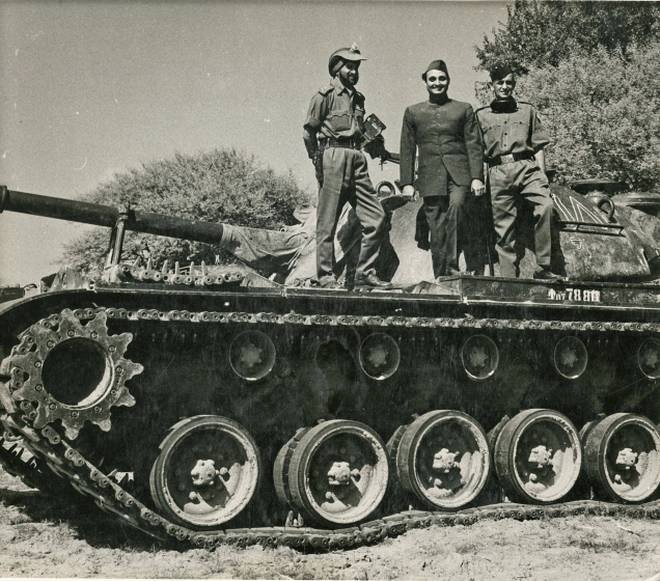 Born in the family of General Ratanjiba, who led the army of Shivaji, Ardeshir – or Adi – got his surname from the name of a village, Tarapore. 
Tarapore was the main village, out of 100 more, gifted to his ancestors by Chhatrapati Shivaji.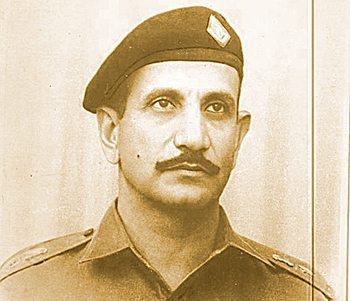 After completing matriculation, Ardeshir joined the Hyderabad State Army and was subsequently commissioned in the 7th Hyderabad Infantry on January 1, 1942. 
The first time he impressed the army's senior leadership was during an arms and safety drill, which was being inspected by Major General El-Edroos. One of the sepoys ahead of Ardeshir panicked and failed to lob a grenade correctly, which then fell into the bay area. Without a second thought, Ardeshir jumped and threw the grenade away from the bay, getting injured in the process. 
But by then, his courage and presence of mind was noted by the Major, who then personally congratulated him.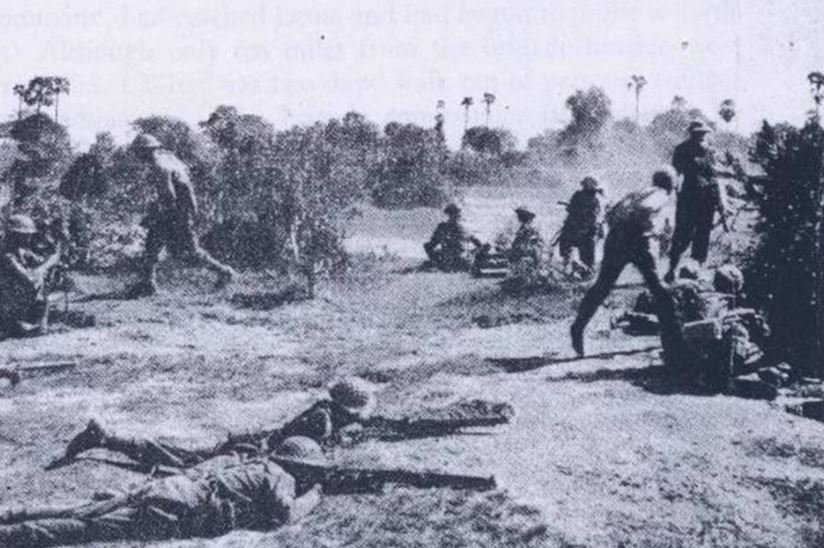 When Hyderabad was annexed by India in 1948, Ardeshir Tarapore was inducted into the Indian Army; a historical moment that would change his life course and make him a legend in our books. 
As soon as Ardeshir was selected for the Indian Army, his first mission was to learn about Centurion Tanks. He went to attend a training course (one of its own kind) in the United Kingdom to gain knowledge about tanks and their impact in yesteryear wars. 
He was unaware of the fact that this knowledge would later prove to be very crucial during one of the fiercest tank battles ever fought.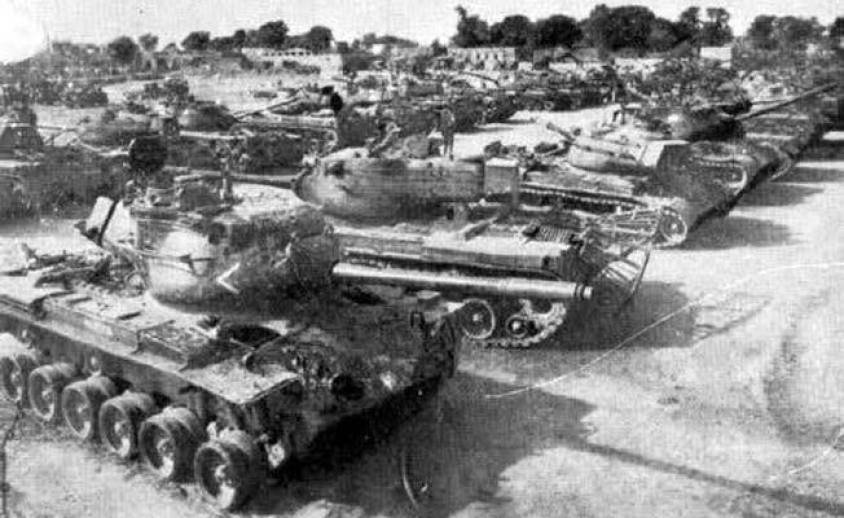 Ardeshir Tarapore rose to the post of Major on January 1, 1958. As the 1965 Indo-Pak War broke out, he was promoted to Lieutenant-Colonel on June 10, 1965.
Pakistan attempted mass infiltration into Kashmir from early April in 1965, starting their war shenanigans. The tensions escalated with Operation Gibraltar being launched by the enemy across the LOC. 

Dressed as local Kashmiri tribesmen, infiltrators tried to enter India and would have been reportedly successful, if not for the alertness of the Indian Army.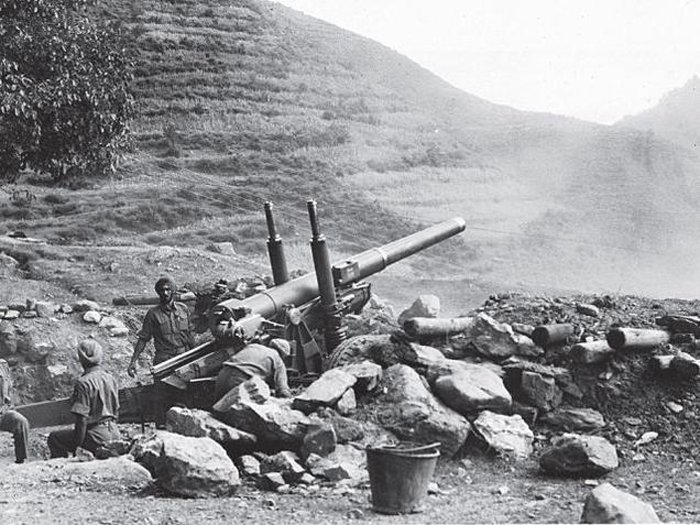 After Pakistan's continuous infiltration attempts, India finally retaliated by crossing the Radcliffe Line on September 6. Later, this would turn into a full-fledged mission to isolate Sialkot from Lahore. 
Ardeshir Tarapore, as part of the Poona Horse, joined the offensive along with the 1st Armoured Division in what would prove to be his biggest mission. 
Planning a surprise attack from the rear on Phillora from Chawinda on September 13, the division led by Tarapore fell under heavy artillery and tank fire. Still unmoved and accompanied by 17 Horse and 9 Garhwal Battalions, Tarapore destroyed 9 enemy tanks and captured a few alongside. 
Despite his own tank being targeted and hit twice, Ardeshir Tarapore didn't move an inch and continued to attack from the rear.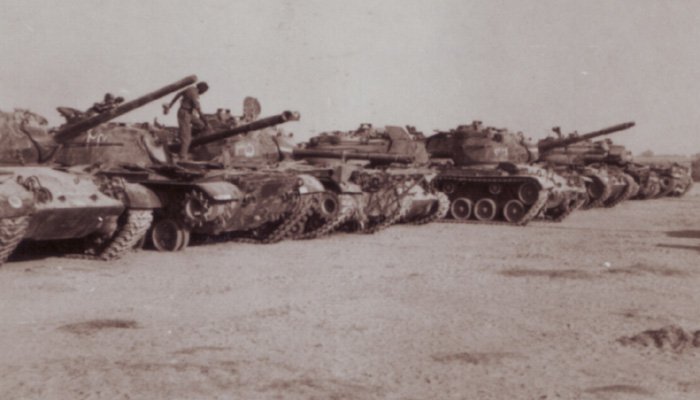 Tarapore's exemplary leadership under difficult circumstances and heavy enemy fire encouraged the troops to attack the enemy armour, destroying close to 60 tanks in the process.
Despite being heavily hit, Tarapore continued to fight until his own tank was hit by an enemy shell, setting his tank ablaze & engulfing him in flames. 
Here, one of the finest commanders in Indian war history laid down his life leading from the front but not before capturing Wazirali, Jasoran and Butur-Dograndi. Pakistan also lost 80% of its tanks and was in no position to continue fighting.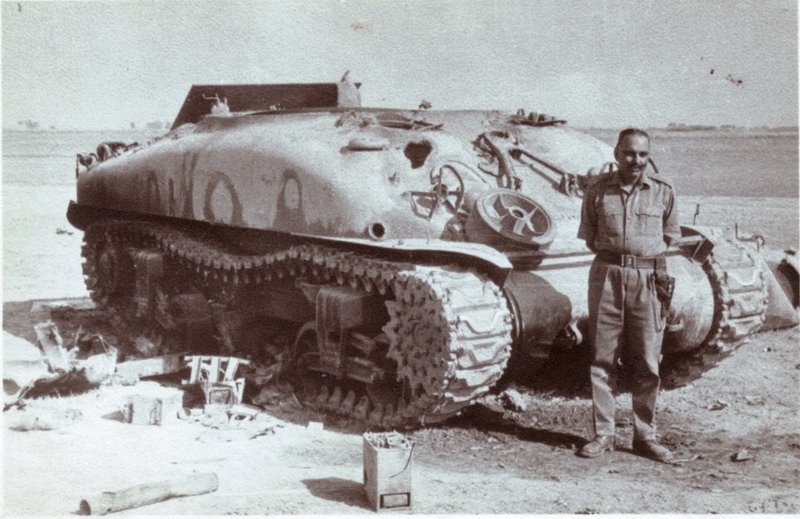 Lt. Col. Ardeshir Burzorji Tarapore of the Poona Horse was awarded the Param Vir Chakra (India's highest gallantry honour), posthumously, for his heroics and for making the ultimate sacrifice in the 1965 War.   
A doting father and an even more confident and loyal commander, Ardeshir Tarapore's indomitable spirit and war-cry will always echo in Indian hearts. 
The man was on a mission and he proved that Indian soldiers are rare souls who will sacrifice everything for their motherland.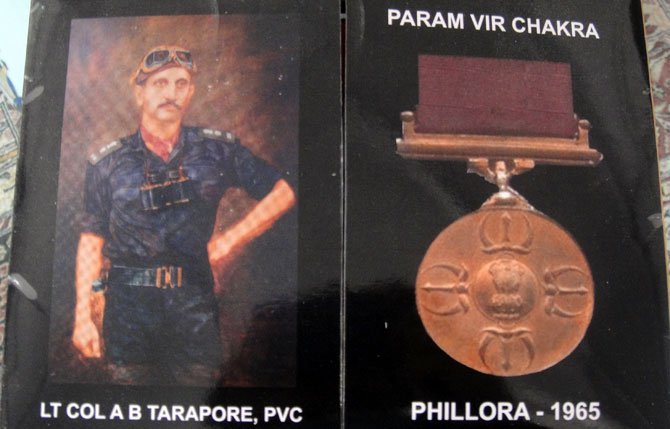 Ultimately, ceasefire obligations forced both countries to draw a line and end the conflict but had it not been for Tarapore and his men, Pakistan would've infiltrated deeper into Indian territory probably altering the course of the war.