Elizabeth II, the Queen of England, is the most popular and celebrated monarch in the world at present, loved by her citizens as well as the people around the world. Now, one more accomplishment has been added to the 89-year-old who rules English hearts — she has surpassed her great-great-grandmother Victoria to become Britain's longest serving ruler.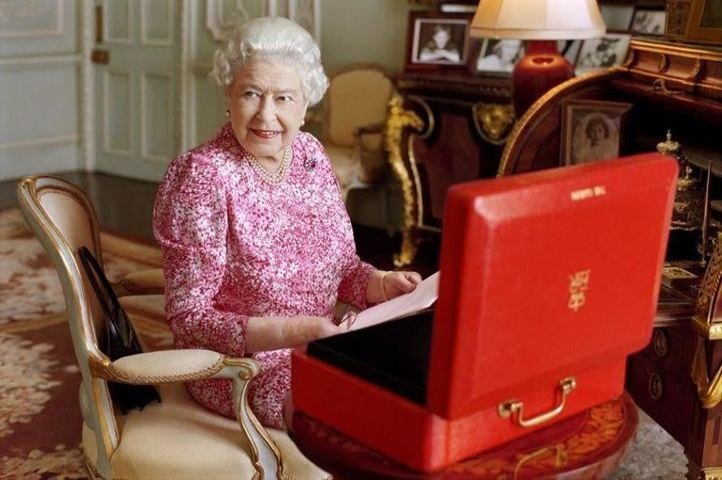 The charming queen who has braved everything from the cold war era to socio-political changes, has exceeded Victoria's 63 years 7 months on the throne. Despite this incredible feat and old age, Elizabeth II is still going strong, justifying the anthem 'God Save the Queen'.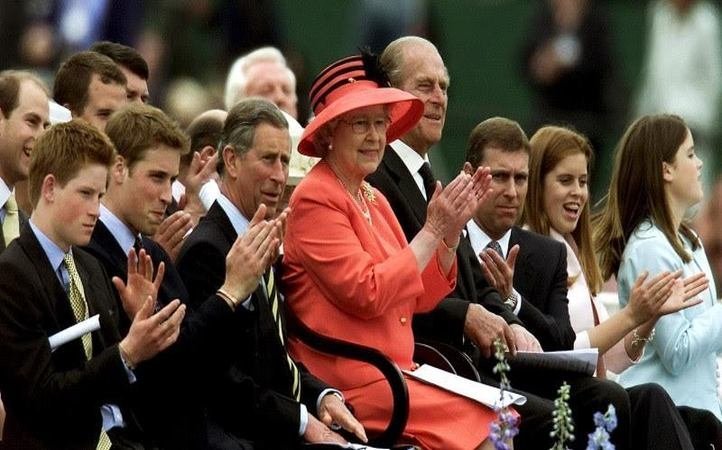 Born on 21 April, 1926, Elizabeth was just 25 when she was handed the huge responsibility of steadying the country after the devastating Second World War. Refusing to look back from then on, the young Queen took the country back to a strong position, enduring changing eras and political turmoils in world history, alongside 12 British prime ministers. She celebrated her diamond jubilee in 2012.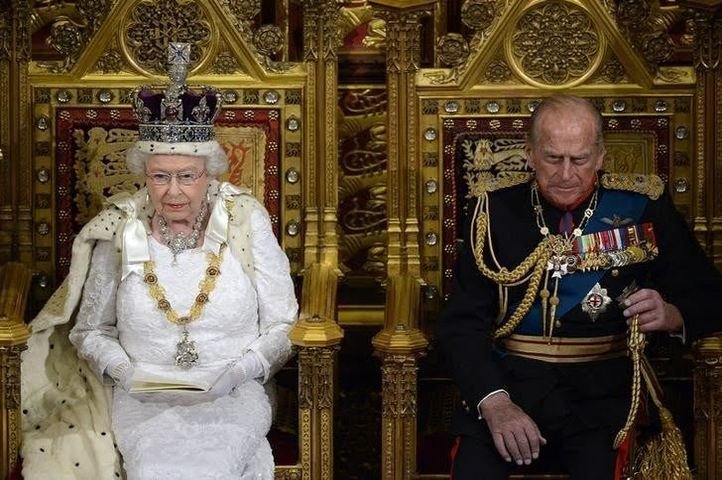 Long live the Queen who has not only ruled a nation but has been loved and cherished around the world.