Britain today celebrated the 90th birthday of Queen Elizabeth II with gun salutes and fireworks and Prime Minister David Cameron paying tributes to the UK's oldest and longest-serving monarch calling her a "Rock of strength" for the country and the Commonwealth.
She might be known as the wealthiest living queen but according to some reports, her wealth has declined over the years.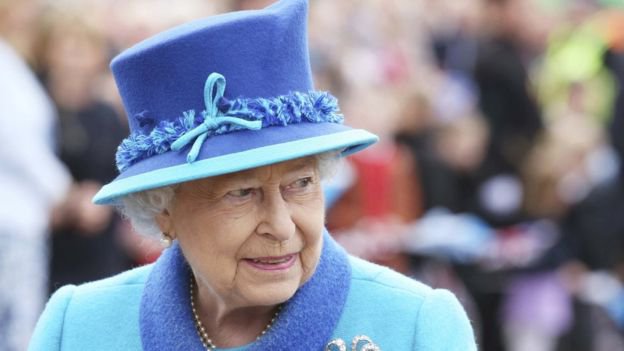 Her wealth stands at $530 million, not enough to rank among billionaires, but she still lives a extravagant life.
Here are some interesting facts:
1) Queen Elizabeth alone holds investments worth £49m. She has inherited £104.1m of assets from her mother while her personal property worth £71.2m. Apart from that a £48.8m from stamp collection; and the £6.5m Royal Stud at Sandringham, where the Queen indulges in her love of racehorses and has about 25 horses in training each season.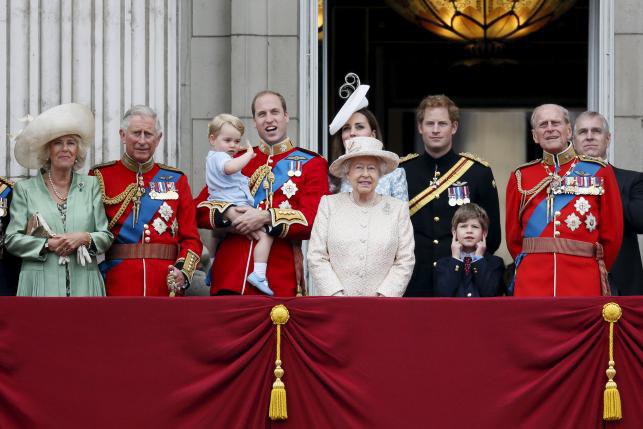 2) She has a soft spot for Pembroke Welsh Corgi dogs. Once she owned 30 of them. They had an exclusive gourmet chef to serve them fresh rabbit and beef. She even went on to create a new dog breed the "Dorgi", when Princess Margaret's dachshund Pipkin mated with one of her corgis.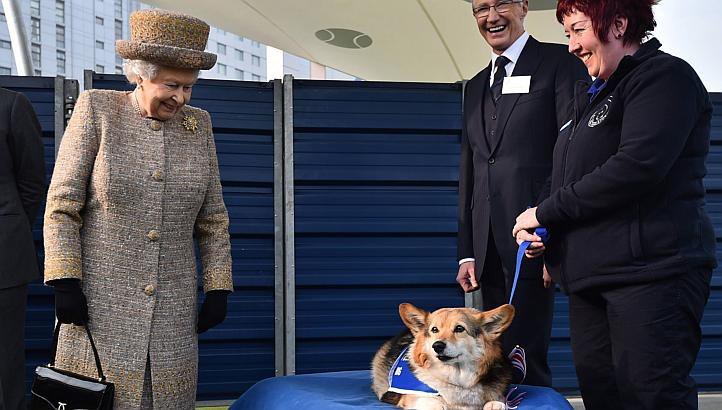 3) Apart from holding the record for world's longest reigning living queen and the oldest British Monarch, she also holds the world record for most currencies featuring the same individual.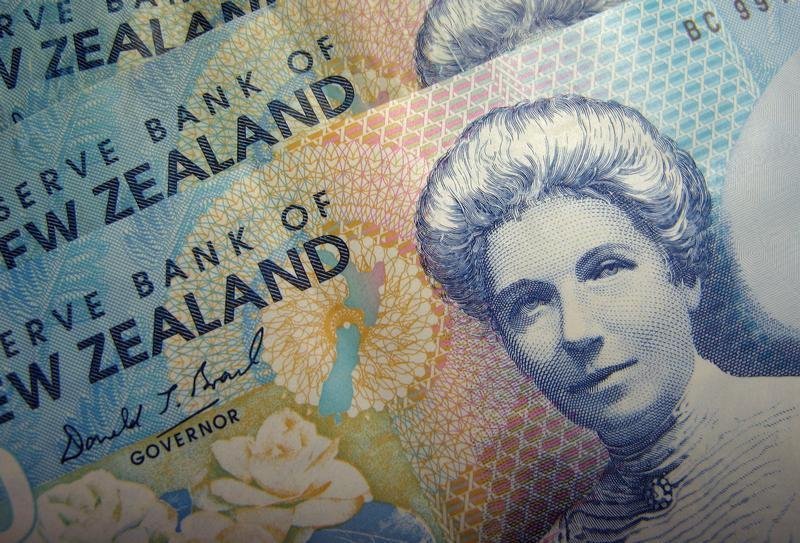 4) Together with leaders from 73 countries, the Queen recorded a message for the moon. Her message was carried by the astronauts of Apollo 11 in the first moon landing. It was microfilmed and deposited in an aluminium case on moon's surface.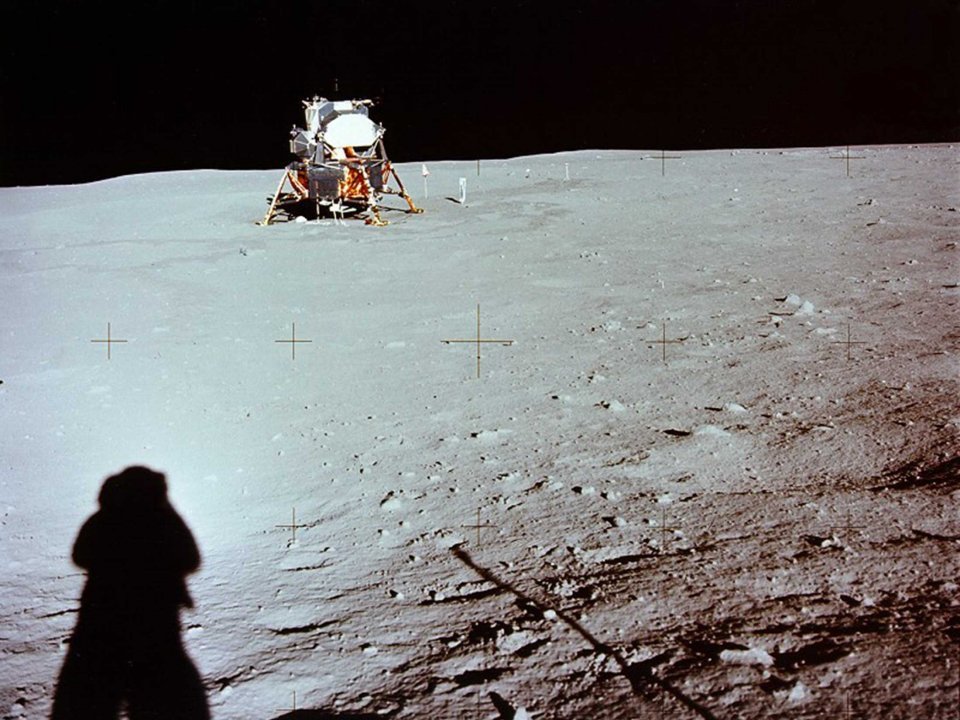 5) The Queen has travelled over 128 countries in 270 official visits, most of her visits took place in the 70s.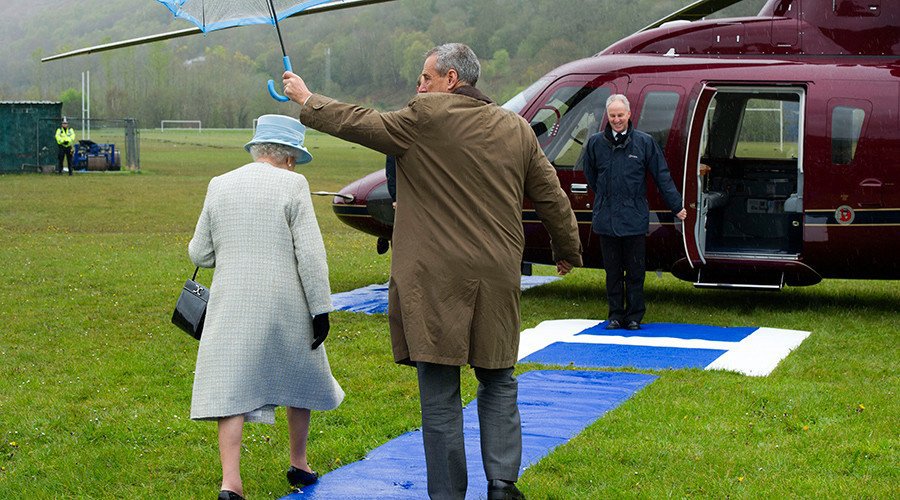 6) Unusual gifts given to the Queen on foreign tours include: two tortoises given to her in the Seychelles in 1972; a seven-year-old bull elephant called "Jumbo" given to her Majesty by the President of Cameroon in 1972 to mark The Queen's Silver Wedding, and a canary given to her after the State visit to Germany in 1965.