Wing Commander Abhinandan Varthaman was captured by Pakistani Army on 27th of February after he ejected out of his MiG-21 after a air-battle with the neighbouring nation.
It is now being said that the last recorded message from him, before his ejection was:
R-73 selected.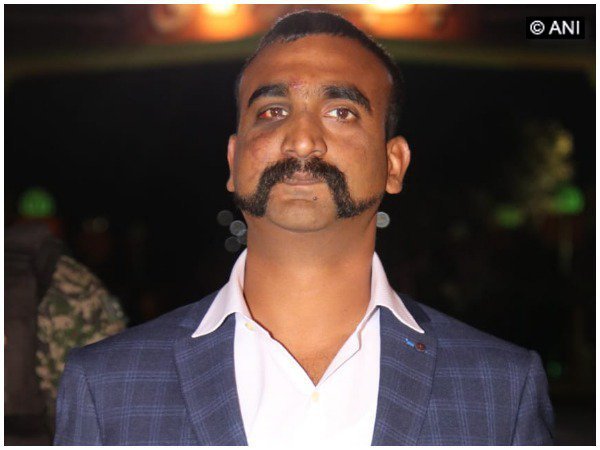 And with that, he launched the R-73 missile and downed a Pakistani F-16 jet, which was an accomplishment according to an officer who was quoted by Times of India as saying:
The R-73 is better in such a melee. This is probably the first time a Russian-origin MiG-21 has shot down an American F-16 anywhere in the world.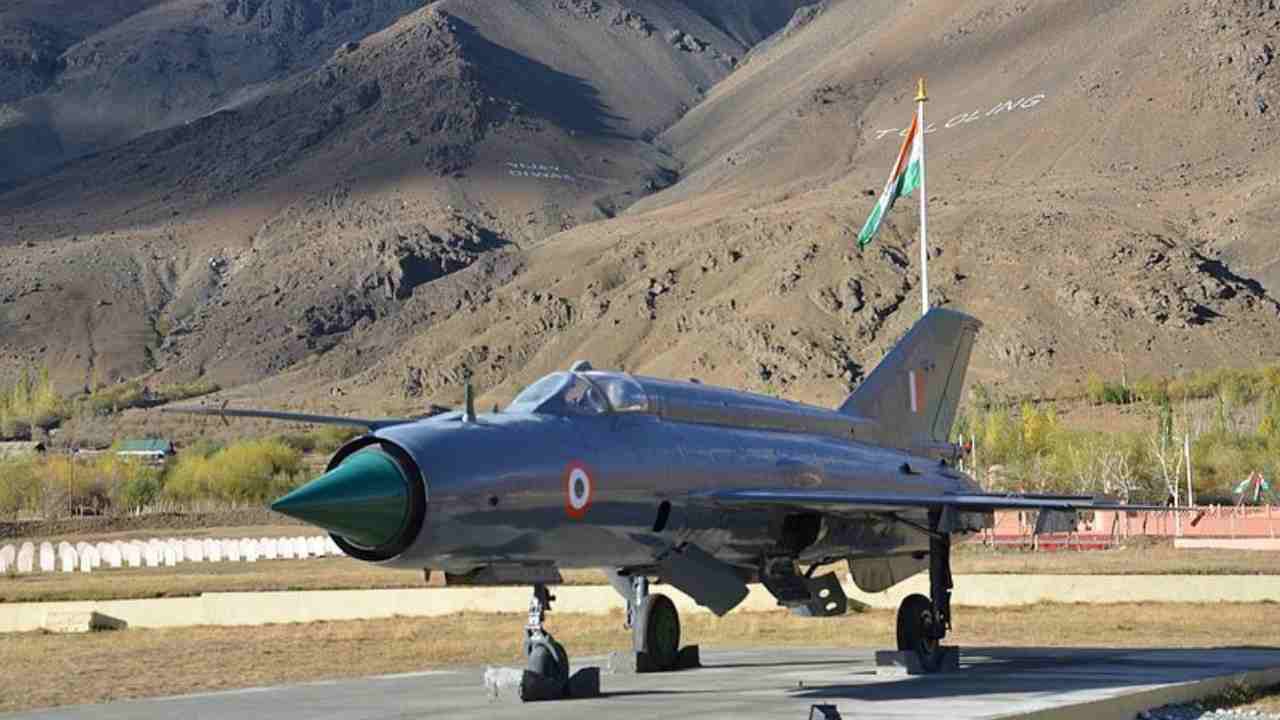 Pakistan's retaliation was in response to India's airstrike inside their country, to destroy the camps of Jaish-e-Mohammad terror outfit, which was behind the Pulwama attacks that claimed lives of more than 40 Indian soldiers on Feruary 14th.