Former Pakistan cricketer and the fearsome fast bowler of yesteryear, Shoaib Akhtar, has criticised the Indian bowling attack for various reasons. Akhtar, popularly known as Rawalpindi Express, has said the Indian bowling unit 'lacks depth' and the only wicket-taking bowler is off-spinner Ravichandran Ashwin.
"There is no depth in the bowling attack. Once Ashwin bowls his quota of four overs, there isn't anyone, who could run through opposition batsmen. They don't even have the fast bowling to run through the batting line-up. Indian team's drawback is fast bowling and the second spinner," Akhtar told ABP News on India's T20 series defeat against South Africa.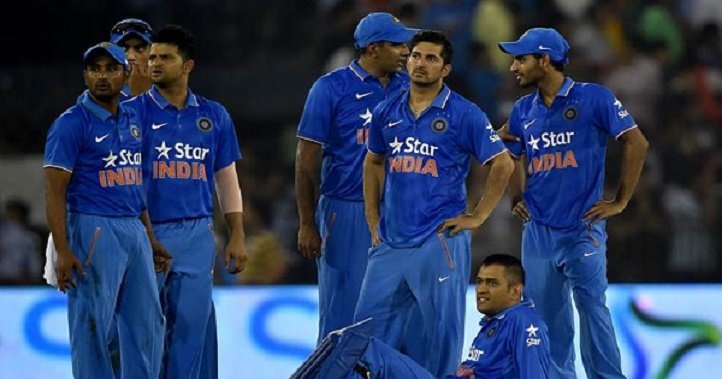 "With Mohammed Shami unfit and Umesh Yadav not selected, they didn't have any inspiration. The Indian team I believe needs to change their approach towards how they play T20 cricket and Dhoni should check the combinations that he is trying out. Ajinkya Rahane should play instead of Ambati Rayudu," he said.
Akhtar also believes that the timing of the T20 matches has been a deterrent and has gone a long way towards India losing the first two matches.
"I believe they could have alter the timing of the matches which would have suited them and perhaps the result could have been different. I believe if they play three spinners during ODIs which is their strength, they would win the ODI series," said Akhtar.