While the entire planet is reeling under the adverse effects of global warming and deforestation, there are some people who continue to inspire us through their extraordinary efforts towards saving this planet.
RK Nair, a Kerala businessman living in Gujarat, is instrumental in creating 40 forests in seven states across India.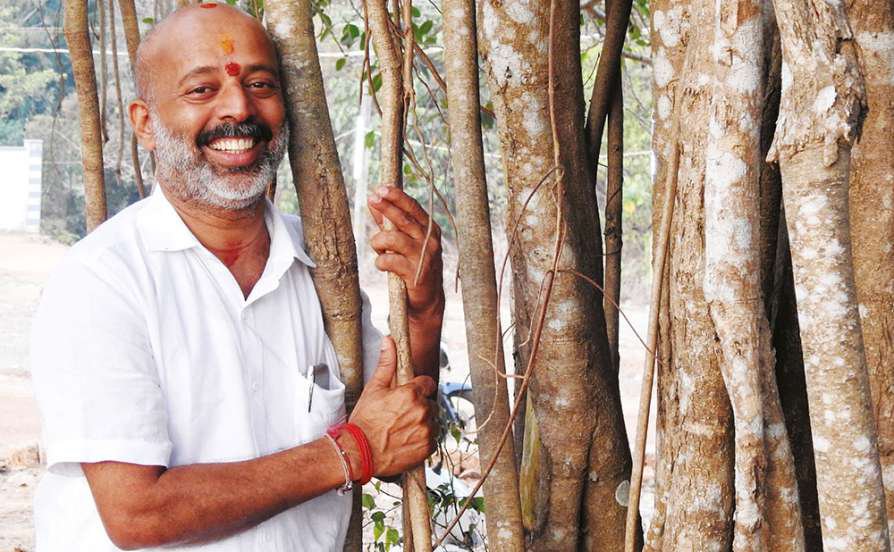 Nair was just 4 years old when his family shifted to Mangaluru from Kerala. After failing in class XII, he decided to move to Mumbai in search of a job. 
Initially, he worked in a medical store as a salesman, then at a hotel and then at a garment shop as a supervisor. After he got promoted as a factory manager, he moved to Gujarat. Later, he got involved in social work, left his job and set up his own company.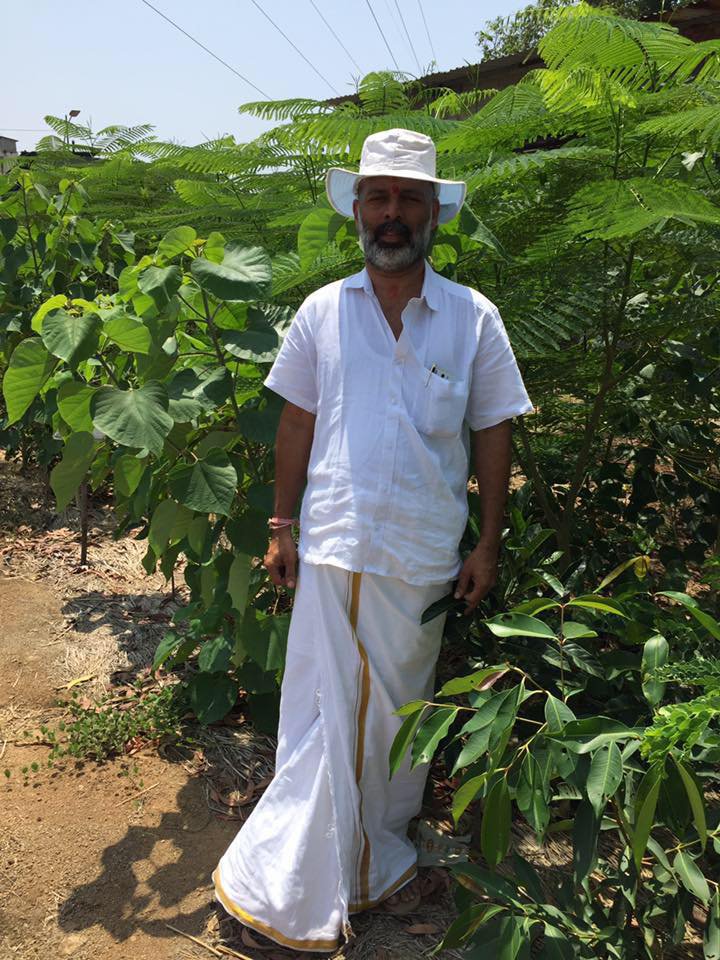 Nair's love for trees began 6 years ago, when he saw 175 trees being felled and a bird nest with little baby birds falling to the ground, during a road project in Gujarat.
This incident affected him a lot. Talking to Quint, he said:
"It put a knot in my heart. I had to do something. I bought a piece of land with a partner and we decided to use the Japanese methodology of Akira Miyawaki to plant 1500 trees there."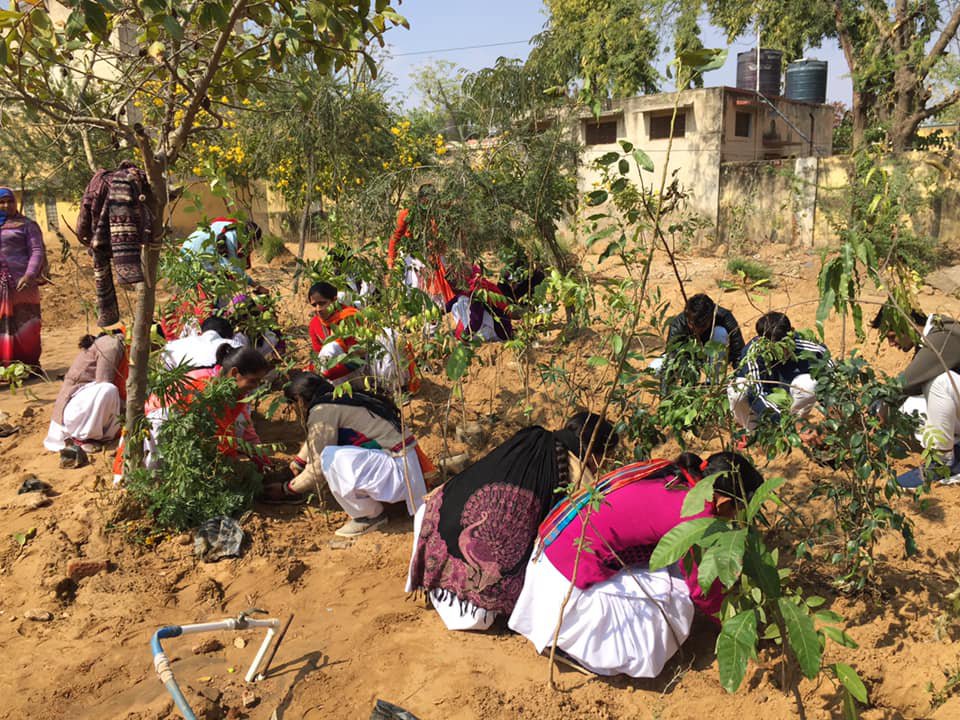 They contacted Akira Miyawaki's team in Japan which soon came forward to help them with their initiative of planting trees on degraded soils.
The project was a success in Umbergaon, Gujarat, and soon governments from other states started calling him.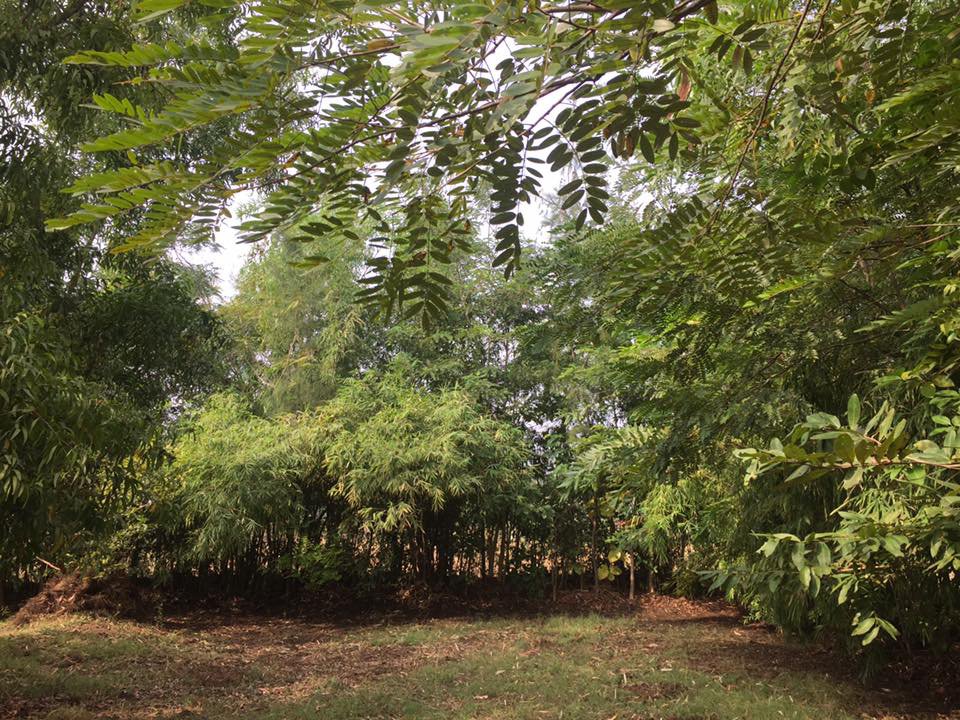 In 2016, he and his team planted 32,000 trees belonging to 38 varieties in a chemical dumpyard in Maharashtra, which is now a full-fledged forest.
His team also created forests in other states like Chhattisgarh, Andhra Pradesh, West Bengal & Rajasthan. Till now, they have planted more than 6,00,000 trees across 7 Indian states.
Soon, he will be awarded with the Glory of India Award in Kathmandu for this initiative.
As per reports, he is now involved in a project, creating a forest for the martyrs of the Pulwama attack, that would be known as 'Pulwama Shahid Vann'. It will have 40,000 trees belonging to 40 varieties, and would be planted in 40 days.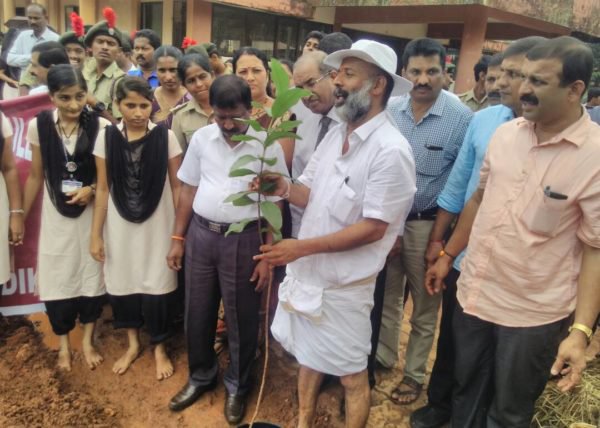 We hope Nair's efforts continue to inspire many others in future.