An autorickshaw ride may seem to be a pretty mundane idea but using the three-wheeled vehicle, found everywhere in India to race from one end of the country to the other holds the promise of an adventure!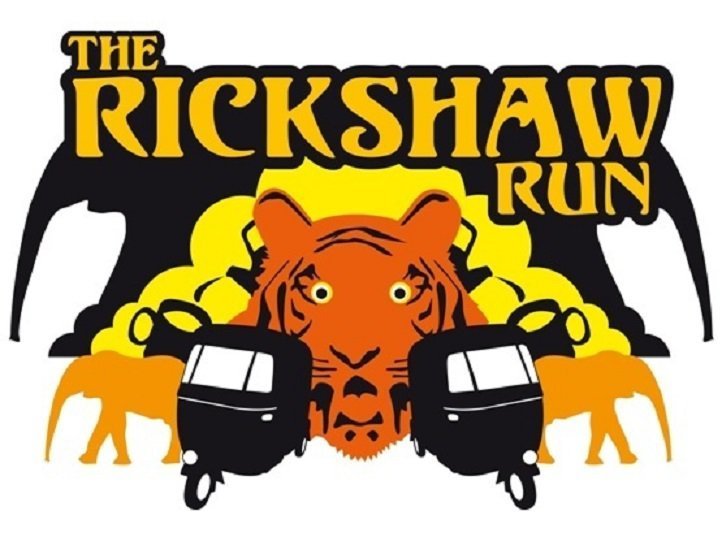 83 teams of people from 23 countries have signed up to participate in a grand Rickshaw Run that begins on Thursday, August 6, in Shillong and challenges them to finish a cross country journey of approximately 5000 kilometers, ending in Kochi.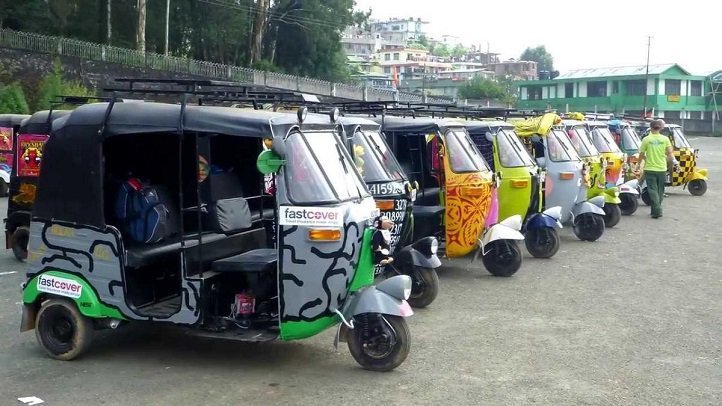 The rally is being organised by League of Adventurists, a UK based company, that claims to have completed a total of 25 such runs beginning with the first one held in December 2006.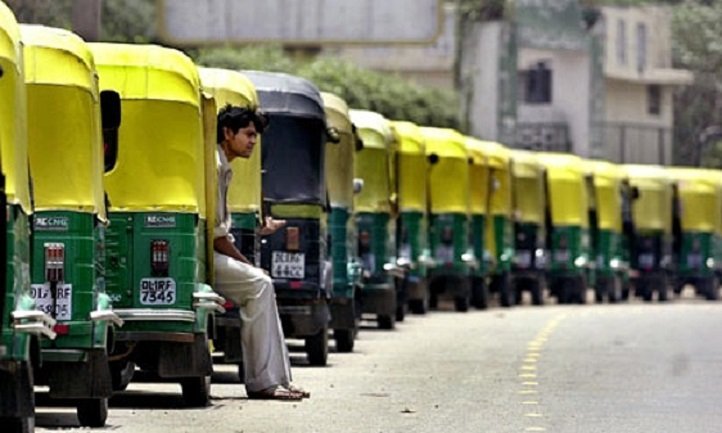 "For many of our participants it's the first time they've been to India, and so of course the experiences they encounter on the road are like nothing they've ever come across previously," says Matthew Dickens, International Events Manager of The League of Adventurists International. Dickens says the idea of holding a rickshaw race was to make people push boundaries and get to enjoy themselves.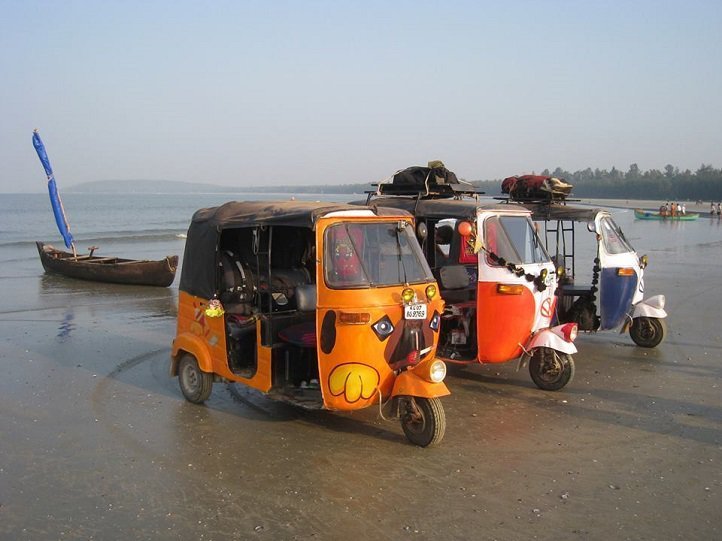 "We believe in real adventures, not some rubbish package holiday where you sit around with fellow holiday makers, complaining that nobody speaks your own language and moaning about the food being 'not like at home'. Boundaries are there to be pushed, and it's only once you stretch them fully that you really start to enjoy yourself," he says. The Rickshaw Run has been to many different locations over the years including Manali, Darjeeling, Kathmandu, Goa and Puducherry.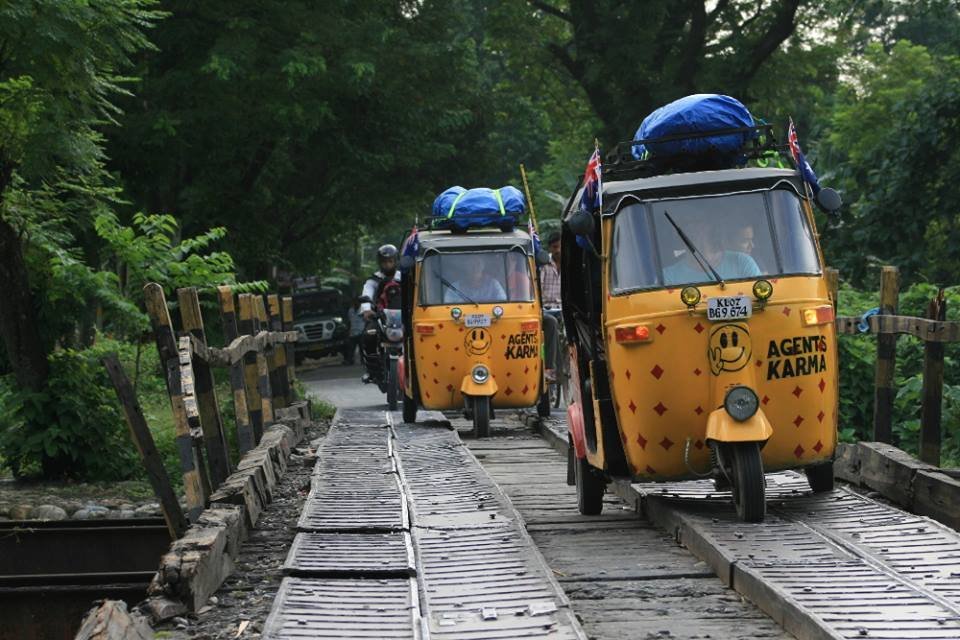 "We've settled recently on Kochi, Jaisalmer and Shillong as they are about the correct distance apart from each other to allow people to complete it within the designated two week period. It gives our participants scope to experience the diversity that India possesses. The stories we hear from every event are all amazingly different and often hilarious. The finishes of these events are always a riot of colour, fumes, dirt and tall tales from the road," says Dickens.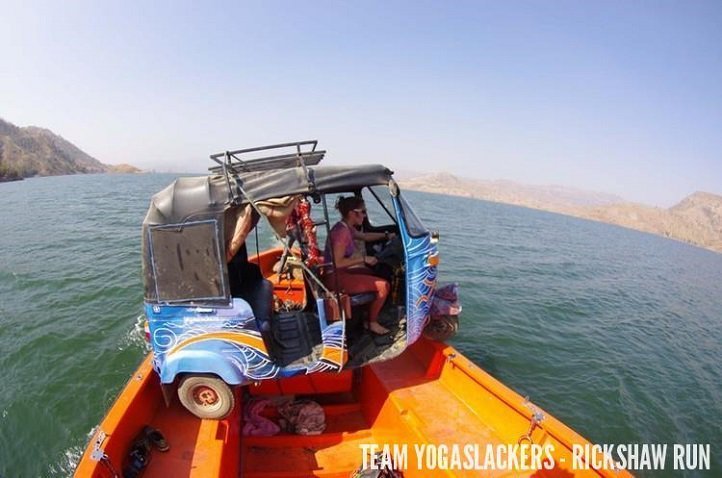 The runs have all been extremely different, from the tropical South of Kochi, to the deserts of Rajasthan, to the tribal North-East. Although they do not have any celebrity endorsements, Dickens says actors Gul Panag and Charley Boorman popped in to have a drive when we were in Kochi a couple of years ago.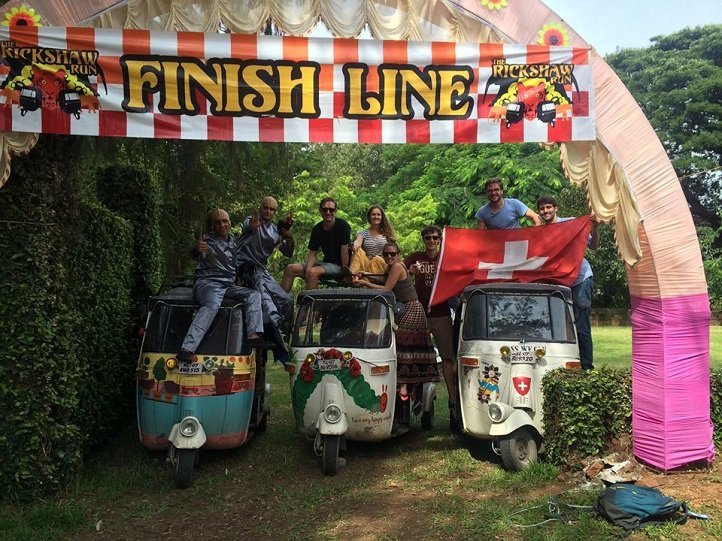 Besides the thrill of rolling and wiggling their way across the country in their tiny, bright steeds, the event is also raising money for various charities. The Rickshaw Run has now raised well over £ 2,000,000 pounds (Rs 19,93,34,953.80 approx) for charity with a part of the proceeds going to the official charity Cool Earth, which works predominantly in the Amazon in Peru and Brazil.