Tennis player Rafael Nadal will soon be seen in Indian print advertisements. This has been made possible through an initiative by Olives from Spain and the country's agriculture ministry.
Nadal will be seen promoting healthy properties and uses of Spanish olives as snack and key ingredient in the Mediterranean diet.
In an attempt to add a dose of health and taste to the Indian consumers, Spanish olives will be introduced to the Indian cuisine as well.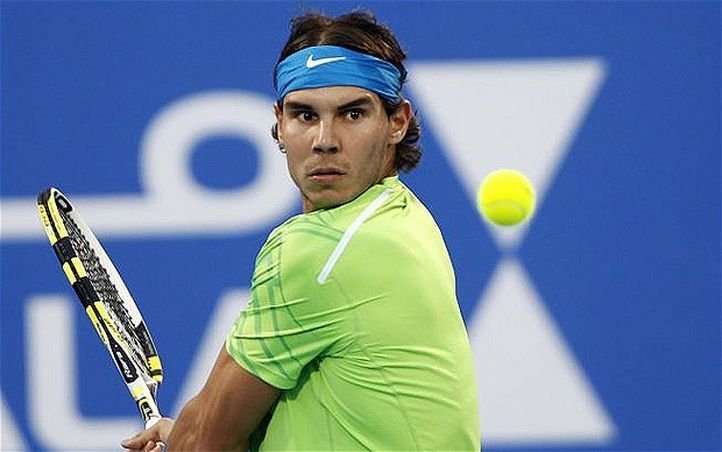 This is not the first time that a foreign player will be seen in an Indian advertisement. Earlier Lionel Messi was made the brand ambassador of TATA who will b e seen during the launch of Tata Kite hatchback which is expected to be launched in January 2016.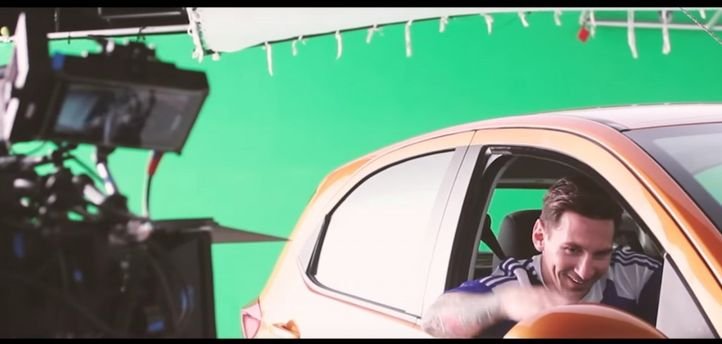 Source: indianautosblog.com
Hollywood actor Hugh Jackman was roped in by mobile handset brand Micromax in the year 2013 to make the brand less Indian and more International and move (to some extent) the clearly Indian brand closer to the American, European and Korean competition, further away from the Chinese.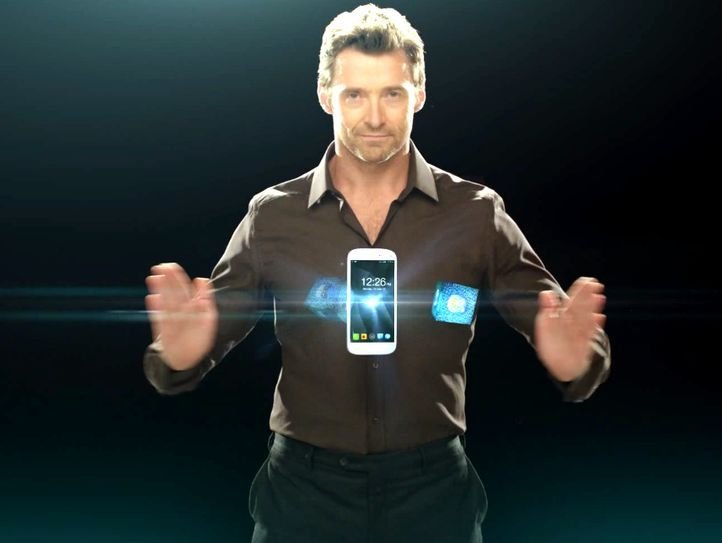 Source: fonearena.com