In a strong pitch for phasing out the government role in top-level appointments at public sector banks, RBI governor Raghuram Rajan on Tuesday suggested empowering their boards to take all major governance decisions freely without having multiple " constituencies to satisfy".
The governor called for levelling huge imbalances in payscale of public sector bankers saying that their top management should be paid higher instead of the present state of overpaying the bottom and underpaying the top which makes it difficult for them to attract talent at the higher level, specially through lateral hiring.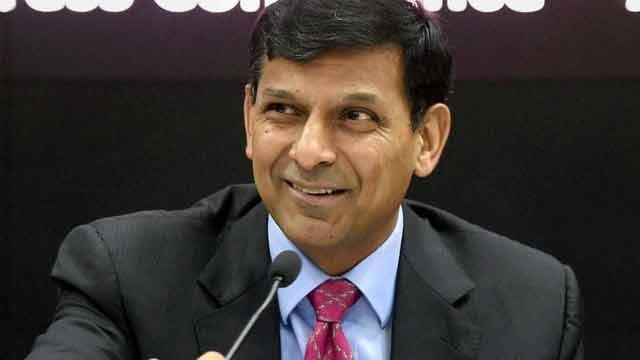 "One of the problems, of course, is that as with all public sector entities, you overpay at the bottom, and underpay at the top. Compensatory, the difference is that, yes, you feel that you are doing the job for the broader public but you just make it harder to attract top talent, especially a lateral entry," Rajan said.
Suggesting a major reduction in government and regulatory oversight of public sector banks (PSBs), including by RBI itself, the outgoing governor also proposed withdrawing the central bank nominees from their boards while speaking at an event in Mumbai.
"Today, a variety of authorities — Parliament, the Department of Financial Services, the Bank Board Bureau, the board of the bank, the vigilance authorities, and of course various regulators and supervisors including the RBI — monitor the performance of the public sector banks.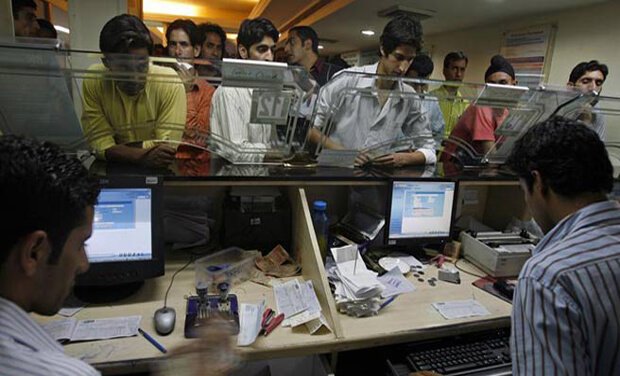 "With so many overlapping constituencies to satisfy, it is a wonder that bank management has time to devote to the management of the bank," he said.
Rajan also stressed on the need to streamline and reduce the overlaps between the jurisdictions of the authorities, while specifying "clear triggers or situations" where one authority's oversight is invoked.
He said agencies like, CAG and CVC, should get involved only in extraordinary situations where there is evidence of malfeasance, and not when legitimate business judgment has gone wrong.
(Feature image source: PTI)