As Mint Street readies for a new sheriff, Raghuram Rajan's three-year tenure, marked with numerous controversies, ended on Sunday. 
He rocked too many boats while heading the Reserve Bank of India—earning 'ad hominem' attacks and also open criticism by those wanting him to be faster with rate cuts and much slower on cleaning the balance sheets of banks.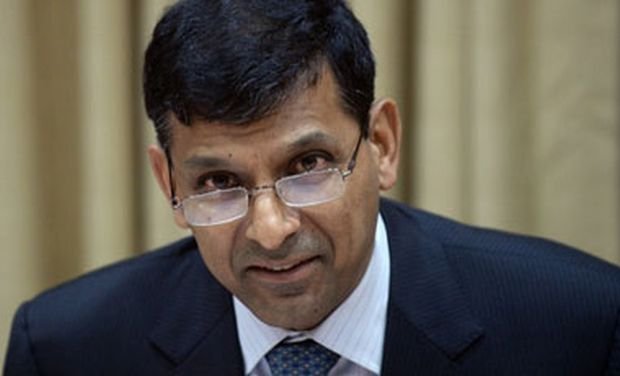 But those showering him with bouquets were numerous too, giving him titles like 'Rockstar Rajan' and 'Bond of Mint Street', which he himself appeared to acknowledge by once remarking—"My name is Rajan and I do what I do"—a clear play on the introductory dialogue of the famous British spy character James Bond.
The most vocal critics of Rajan came from right-wing ideologues, including for his analogy that India's fastest-growing economy tag was like 'one-eyed king among the blind', which has been seen by many as the prime reason for his tenure getting cut short at three years—the lowest for any RBI Governor in a long time.
Outspoken as he has been with his views, 53-year-old Rajan went on to make public that he was willing to stay longer but an "agreement" could not be reached with the government in this regard.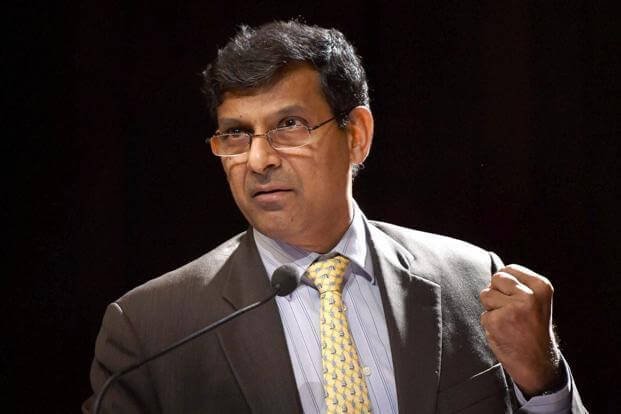 Rajan, who is credited with predicting the global economic crisis of 2008 and has decided to return to academia, said he would be back with his public speeches in India after a break, while making a strong pitch for retaining RBI's autonomy and allowing it to say "no" to the government whenever required.
While he is expected to resume his job as Professor of Finance at Chicago University, from where he has been on leave, those in the know say that he may also take up some other assignments in due course, including in academics. Earlier, he had also served as Chief Economist at IMF.
Rajan's three years at the Reserve Bank have mostly been a string of success stories, gaining him the common man's adulation. One of the most salient features of his reign has been a stable rupee, which was the biggest challenge when he took over on September 4, 2013.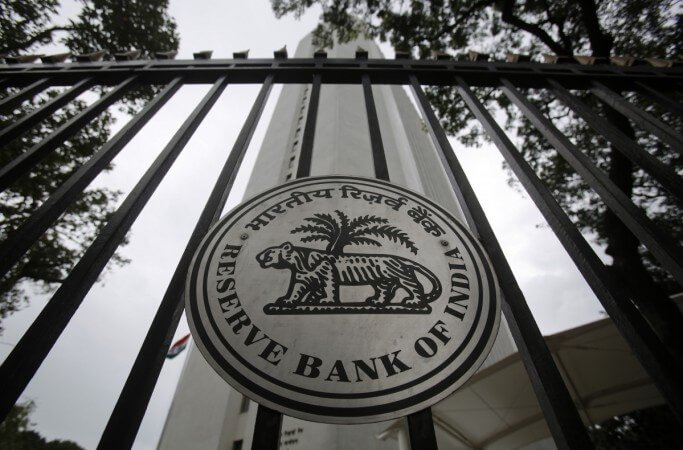 Not only has Rajan brought the bleeding rupee back to strength, he also battered down inflation to 6 per cent from double-digit levels. However, he also ruffled a few feathers, which may have prevented him from getting an extension.
Chief among those was BJP leader Subramanian Swamy, who questioned even his patriotism. During his three years, Rajan has made classic use of public speeches to drive different concerns going beyond conventional monetary economics, cementing his position as one of the foremost public intellectuals in recent times.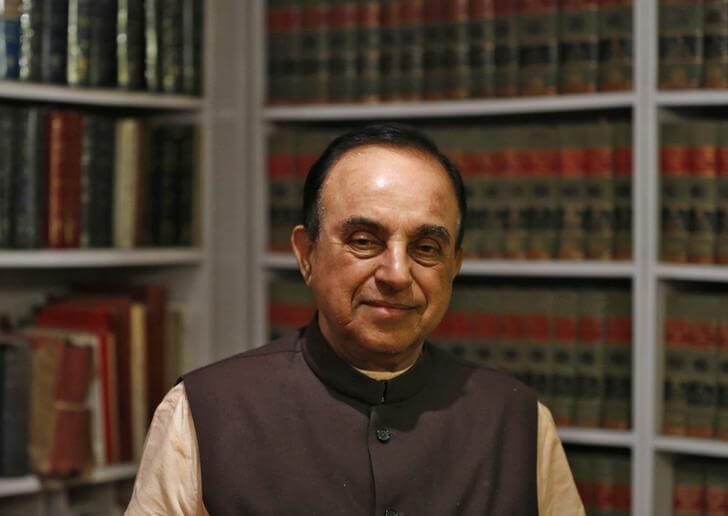 During his term, headline inflation cooled to a tad over 6 per cent in July from the 10.5 per cent when he took over. The RBI is now contracted to get it down further to 4 per cent in the medium term with two percentage points leeway on either side.
A believer in competition, Rajan introduced a series of reforms on the bond market, and also on new bank licensing, which saw introduction of two new universal banks and making the process on-tap.
(Feature image source: Reuters)