Recently, at The Economic Times' ET Awards 2019 event in Mumbai, industrialist Rahul Bajaj raised concerns over the public's fear in criticizing the ruling party at the centre, BJP.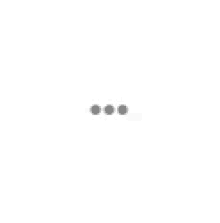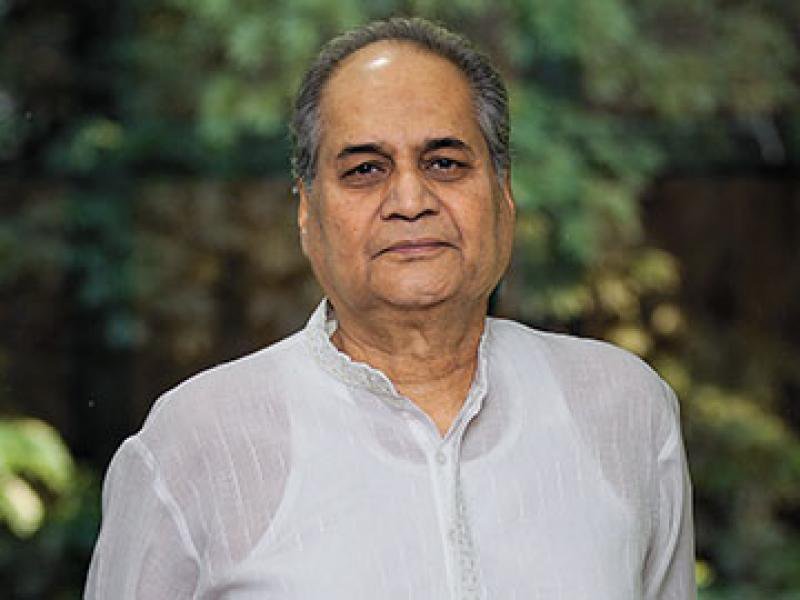 He started off by saying that his name was given to him by Jawahar Lal Nehru and he was always anti-establishment, whether the government in power was UPA or anybody else.
He directed his questions towards Finance Minister Nirmala Sitharaman, Home Minister Amit Shah, and Railway Minister Piyush Goyal. He also talked about Pragya Thakur's remarks on Nathuram Godse, cases of mob lynchings, and lack of convictions. 
We don't want to say certain things but we see that until now no one has been convicted.... UPA_II mein toh hum kisi ko bhi gaali de sakte the. Aap achhe kaam kar rahe hain, uske baad bhi, hum aapko criticize openly karein - confidence nahin hai ki you'll appreciate that.
Twitterati was quick to praise him for his direct approach: 
Home minister Amit Shah responded to his concerns by stating that there was no reason for citizens to be afraid. He also added that senior party leaders had condemned Pragya Thakur for her remarks.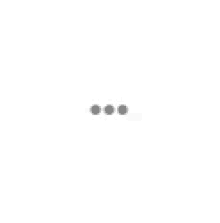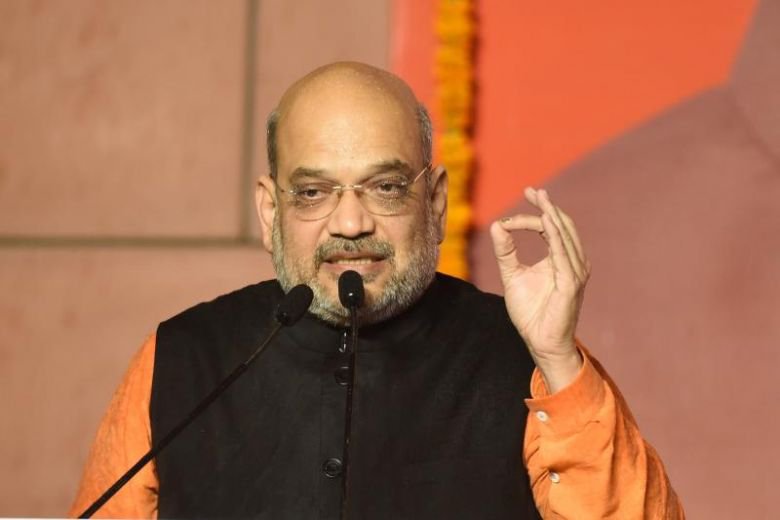 Watch the video here.