Former skipper of the Indian cricket team, Rahul Dravid is also the ambassador of the Karnataka's State Election Commission.
But according to a report by TOI, he won't be able to cast his vote in the upcoming general elections on April 18 because his name isn't mentioned on the voters' list.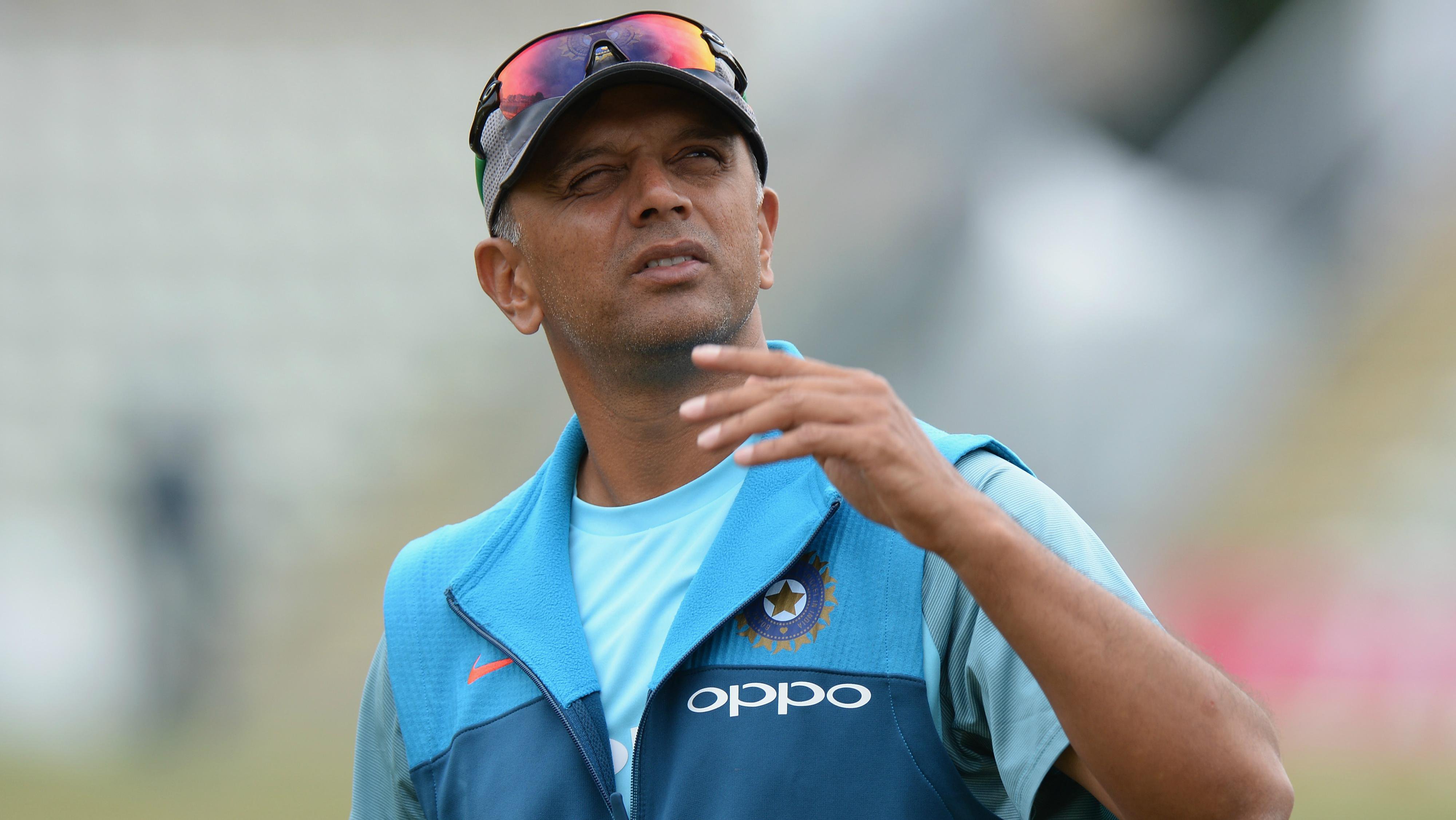 Dravid and his wife Vijeta had moved from Indiranagar to Ashwathnagar in Bengaluru, and their names got deleted from the voters' list.
He failed to submit Form 6 for inclusion of his name on the electoral roll in new constituency.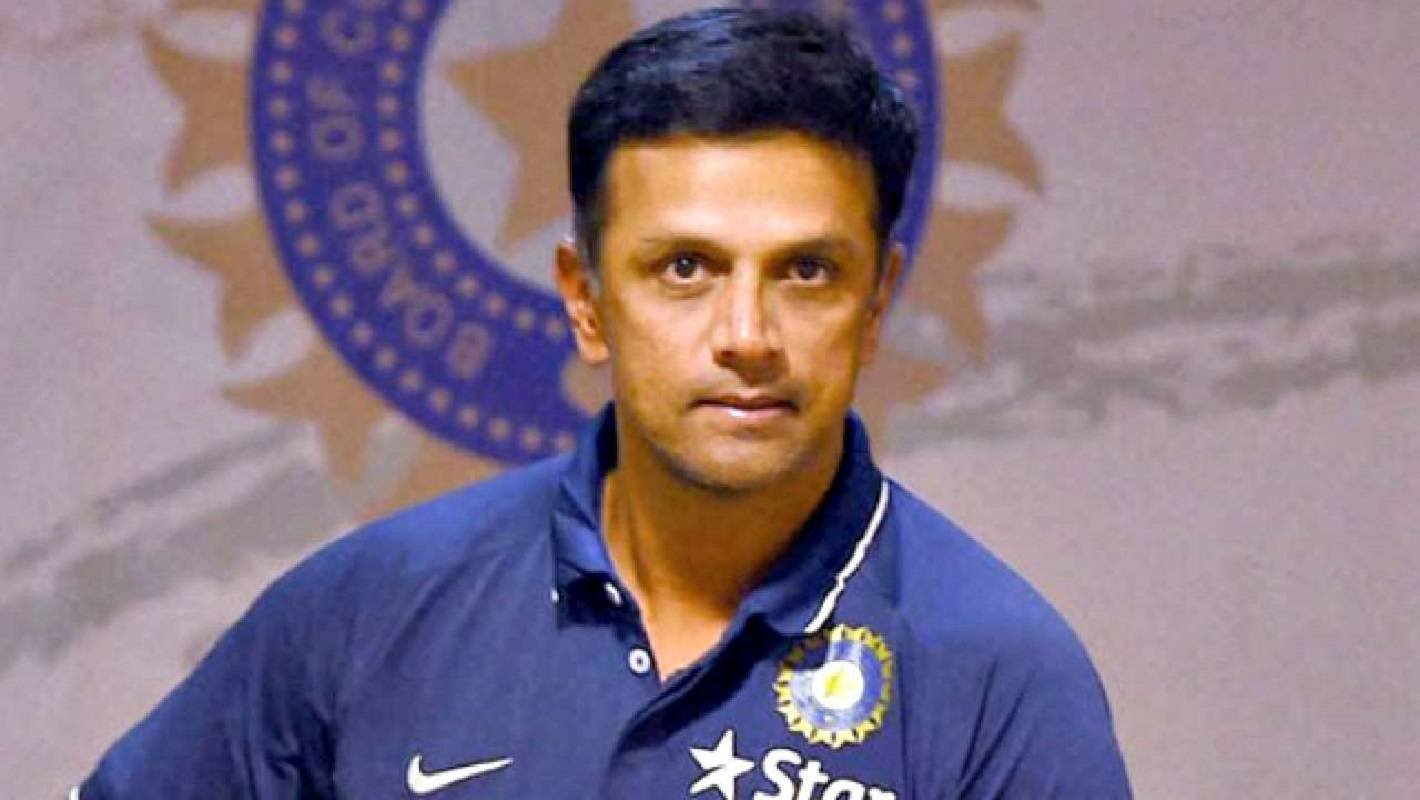 Ironically, Rahul Dravid was a part of the Election Commission's campaign to encourage people to vote. There are posters of him asking people to cast their vote.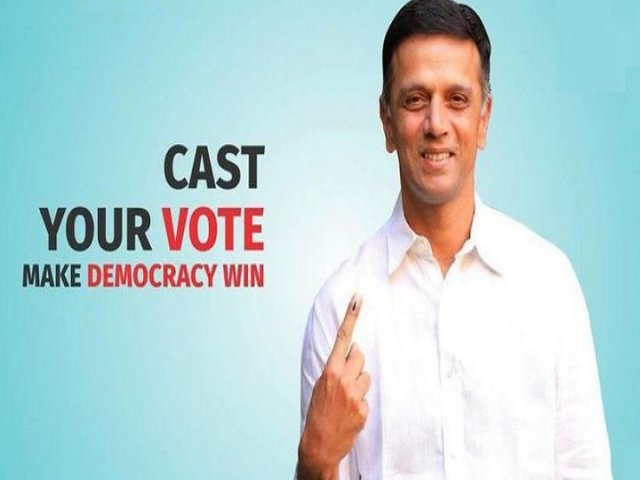 The first draft of the voters' list was published on 16th January, 2019. EC had then appealed all citizens to check their names. The last date to get their names included was 16th March, 2019 and Dravid apparently missed this deadline.