Indian cricketing legend Rahul Dravid apparently got paid a whopping Rs 2.62 crore for his stint as coach of India 'A' and U-19 teams, as per the BCCI's payment details (over Rs 25 lakh only) released on their official website for April 2016.
Approximately Rs 1.3 crore or 50% of his professional fee was paid to the former India captain on April 2. He was roped in for the job last year. 
This investment by the BCCI seems to have paid dividend with the U-19 team making it to the junior World Cup Final in Dhaka. They, however, were defeated by the West Indies.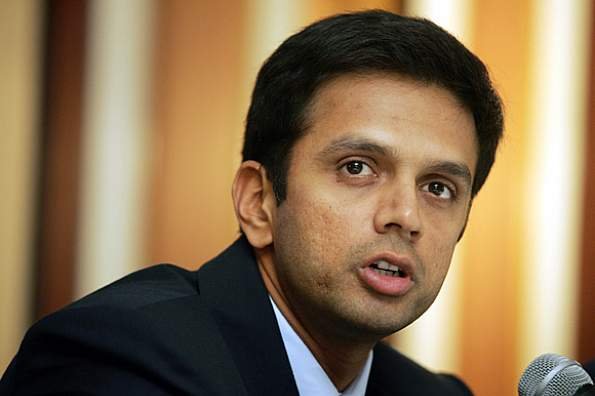 Dravid was also showered praises for his coaching skills earlier this year, in the IPL, after Delhi Daredevils witnessed a complete turnaround after being the underachievers in the earlier seasons.
The young batsman Sanju Samson on April 17 credited 'The Wall' for changing the fortunes of the side.
"Obviously, it's a very young and fresh team. We have lots of youngsters in the team so a mentor like Rahul sir motivates us to perform. It's good to see that we all are doing well under him," Samson had said.
"I have been playing IPL for the last three years and I think I am getting better as a cricketer every year. Mostly I take my learning and experience from Rahul sir. It's all about learning," the young cricketer from Kerala had said.
(With inputs from PTI)
(Feature image source: PTI)