Popular TV personality, Rahul Easwar, on Thursday, into trouble with a group of students who damaged his car when he was at a function in MSM college in Kayamkulam, Alapuzha district of Kerala.
A strong supporter of ban on cow slaughter, Easwar has been participating in many TV channel discussions not only on state TV channels, but on the national media also.
According to reports, at least 15 students have been booked by police for manhandling Easwar.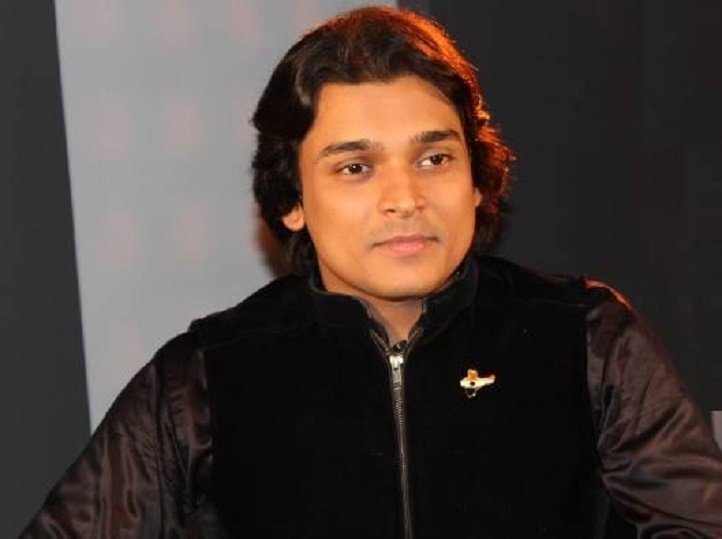 Easwar, the grandson of Sabarimala supreme priest, in debates and other discussions, has been justifying the decision to ban cow slaughter in the country.
"This is cultural fascism. In a democratic country like ours every individual has a right to air his/her views. Hope people who react and sign lengthy joint communiqué will react on this," he said.
Many colleges in the state have been witnessing violent clashes over beef festivals conducted by a section of students.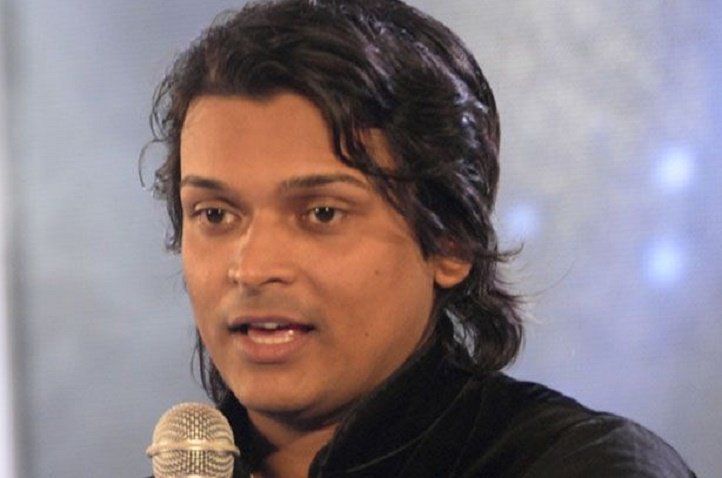 Two days back, Kerala Verma College in Thrissur suspended six students for conducting a beef fest on the campus. A female teacher at the same college, Deepa Nisanth, is facing inquiry for criticising action against students, an action condemned by Congress MP KC Venugopal.
"The management must immediately drop proceedings initiated against the teacher. She has every right to express her independent opinion on issues affecting lives of people as long as India is a democratic nation," said Venugopal.
It may be noted that earlier students of CMS college in Kottayam also conducted a beef fest to protest against lynching of a 50-year-old man in Bisada village of Uttar Pradesh.
(Feature image source:
YouTube
)