Rahul Gandhi today launched an all-out attack on Prime Minister Narendra Modi, accusing him of practising TRP politics and said the country has suffered damage due to his "vanity and incompetence". 
Addressing MPs at the Congress Parliamentary Party (CPP) meeting in the absence of his mother Sonia Gandhi, who is indisposed, Rahul described the Prime Minister as being "a prisoner of his own image" and one who is inflicting "tremendous suffering" on the people of India to protect his own persona.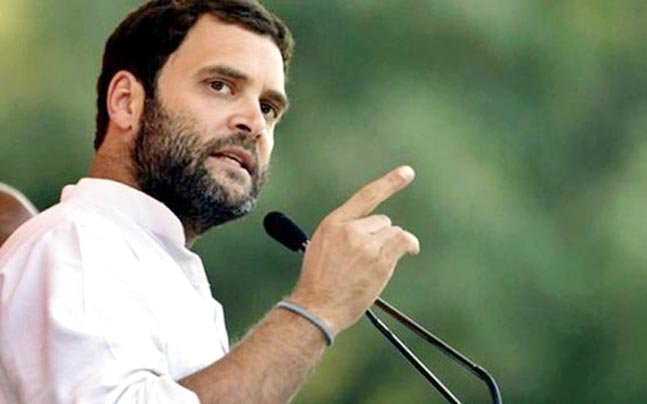 With the opposition attacking the Prime Minister for not hearing them out in Parliament over demonetisation, the Congress Vice President said if Modi listened to the views of democratically elected members it could potentially prevent him from making the "catastrophic" policy mistakes he is currently making.
 "We never gave India a Prime Minister who bypassed the experience of those sitting in the institutions. The country has suffered tremendous damage as a result of the vanity and incompetence of our PM," he charged. 
"The Congress never gave India a Prime Minister who was a prisoner of his own image. We never gave India a Prime Minister who was ready to inflict such tremendous suffering on the people of India to protect his own persona. We never gave India a Prime Minister who based his entire policy making strategy on TRP's."
"Listening to the voices of the people of this country is the only thing that can free him from the clutches of his own image and make him an effective Prime Minister. Yet he consistently refuses to do so," he said.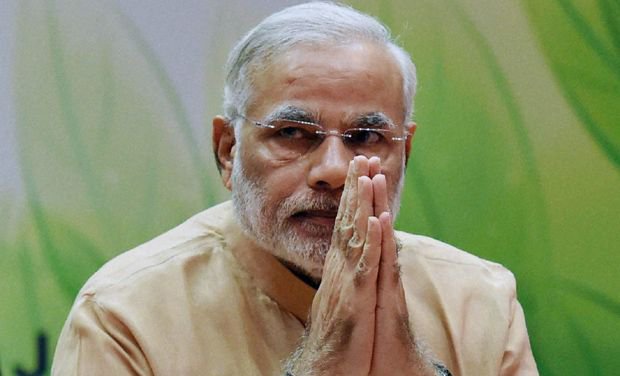 Accusing Modi of single handedly declaring a war on the world's fastest growing economy due to the "catastrophic experiment" of demonetisation which is "badly conceived and incompetently implemented", he said its results will soon be revealed to the entire world.
"Every economist of repute has already condemned it and questioned its capacity to realize the goals it is supposed to achieve. Modiji has created a massive new corrupt black market that is working overtime to convert the black money to white," he charged. 
Gandhi said the PM "confused" India's entire cash economy with black economy and demonetised 86 percent of Indian bank notes and decided to experiment with the financial future of 1.3 billion people. 
"All cash is not black money and all black money is not cash," he said, adding that instead of attacking black money, he attacked the very foundations of the country's economy. Gandhi also accused Modi of sitting silently when Kashmir is burning and said he has "gifted massive political space" to anti-India forces by forging an alliance with PDP.