Congress' dimpled prince Rahul Gandhi has finally hit newspaper headlines for the right reasons. On Monday, April 20, the (somewhat) young Gandhi made a super comeback at the Lok Sabha with this speech , challenging the PM and his ways. Kya baat, Rahul Baba!
This got a few good people of the internet thinking. Is Rahul Gandhi really any good? A moment of necessary retrospection ( arrey , for the future of India) resulted in this Quora post.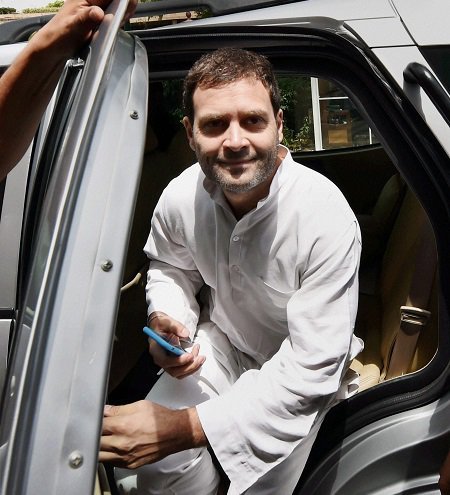 We leave you with the best responses from the funny people of the Internet.
Shubham Chandak feels RaGa gives "hope" to the people of India. Here's how.
– It is not necessary that son of a good politician will become a good politician. Don't give up on your dreams.
– It is not necessary that if you are highly educated then only you can run the country. If you have a vision then nothing can stop you.
– If people applaud for you for being the head (incapable) of ruling party then it is not necessary that they will still believe in the party. First become the capable then give it a shot.
– It is not necessary that by just interacting with the poor people, you will know even a single problem of theirs. Always love what you do.
– It is not necessary that if you come from a foreign land then you can rule India.
Point noted.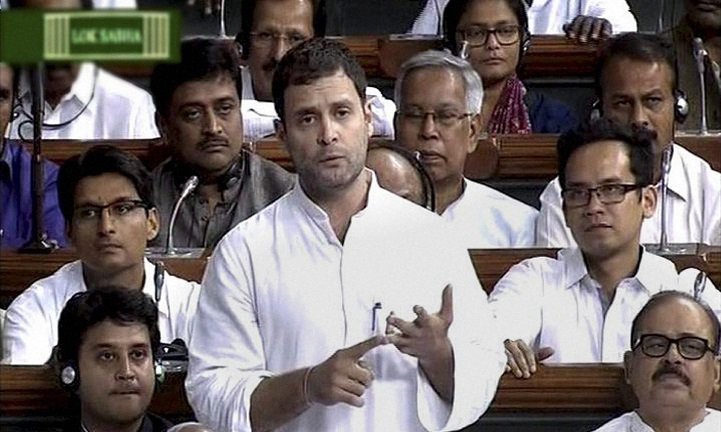 Raunak Singhi hits us with a witty one. And gets enough upvotes too. (Read: 4.1K so far) According to Singhi, Rahul has set an example by…
Creating a Congress-free India.
Exposing crappy media.
Not doing shaadi.
Making news interesting.
Teaching looks are not everything.
Developing entire comedy industry.
Giving jobs to thousands of trollers accross the country.
What more can you expect from a single person, Singhi rightly asks. Sahi baat .
Anurag Surya makes a noteworthy point.
He writes, Rahul makes people feel younger. If he's a youth icon, I'm a toddler.
Chetan Jay had a tough childhood, it seems. Because here's what he has to say:
RaGa is a living example for all the parents who force their children to take up something which they are not interested in .
We feel you, bro.
Dev Khanayat is amused by Baba. He is making India laugh , he says.
News won't remain funny without him. Such a great person.
True. And I won't be compiling this hilarious piece. SUCH a great person indeed.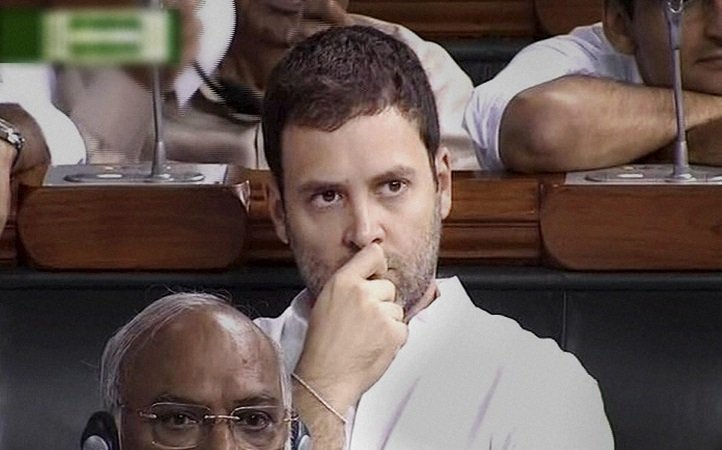 Ajay Rana is pleased with Rahul's holiday plans.
He keeps going on holidays. That is the best thing he does for India. 🙂
Love the strategically placed smiley face, Mr Rana.
Abhay Yadav says Gandhi is challenging his nation ! How?
By being India's answer to Bilawal Bhutto.
Arun D Pai wrote the most troubling answer, as we see it.
As for India, he is pretty much doing the same as you did by asking this question.
Harsh Jain wants Rahul to stay.
Because he's the only one making sure that stand-up comics should not run out of material.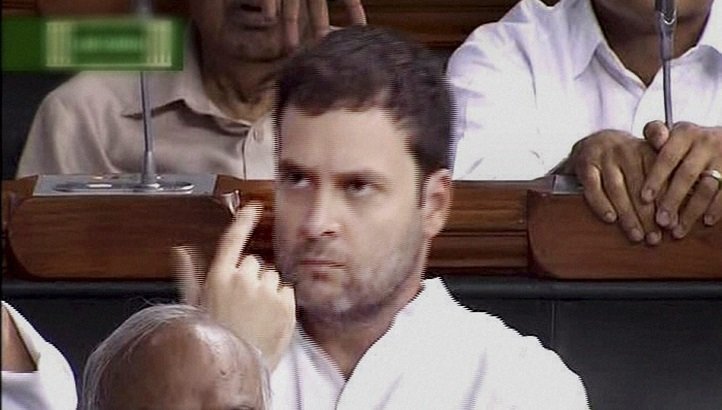 Seema Bansal (the only woman on this thread, so far) has a pretty awesome forecast to make about our near future.
He is putting in his best to take India to the pre-Independence era. India shall move in to a renewed phase of revival. We shall again have a king, from the Gandhi family, bereft of any qualities of a statesman. Like a real, larger than life monarch, he shall spend time indulging in pleasure.
His bills would be footed by taxpayers' hard earned money. He shall receive huge cuts from defence deals and jet sales from foreign land.
Is it just me, or does this seem frighteningly possible?
Anon has a quick quip to make, as well. S/he writes: He is the standing proof that competence is more important than the last name.
Yeah, that sure got intense.